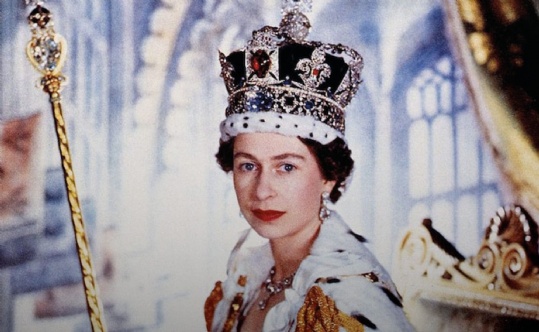 On the announcement of the death of Queen Elizabeth II.
Miers Court Primary and our community express our condolences to the Royal Family on the loss of our much loved Queen. This Friday, we will be thinking of the loss to us all, as well as her life and contribution to our nation.
During her time as Queen, she was a constant for the nation; she will be remembered as a Queen who spent her life in duty and service and keeping the promise she made when she was crowned.
If you wish to send your condolences, you can do so here:
https://www.royal.uk/send-message-condolence