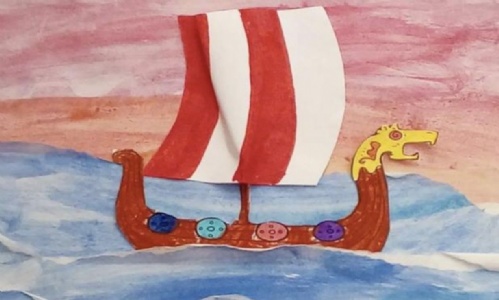 Miers Court Primary School have entered the Turner Contemporary 'Portfolio' Competition annually since 2017. As well as submitting artwork to be considered by the judges at the Turner Gallery, we also applaud our chosen entries in a whole school Art celebration which acknowledges the hard work and creativity of all of our pupils.
The theme this year was: 'Places and Spaces'. Entrants were invited to look around them and see the world anew. Where are the places and spaces that they spend most of their time? What is special about them? What would they like to change about them and how might they do this? We wanted to learn about lost places and imagine new spaces and welcomed our pupils to respond to the theme in any medium.
We had an absolutely fantastic response to the brief and children interpreted it in their own ways, working in a variety of media and thinking 'outside of the box'. Utilising digital artwork, painting, collage, 3D modelling, photography and sketching, we are very proud of everyone that took part. As always, it was very difficult to narrow down a chosen entry from each class to submit to the gallery but eventually we came to a decision.