Welcome to Year 3!
In Year 3, we have two classes: Kingfisher Class and Puffin class.
Please click on the links below to see what we have been up to lately in Kingfisher and Puffin Class.
Social Story
Each year, we create a Social Story for our individual year groups. The aim of the Social Story is to help children become accustomed to their change in environment as they progress upwards through the school. It outlines how their classroom will look, who their teachers are, and how the school day may look. Our Year 3 social story can be found here:
Curriculum

Gallery

Student Work
Healthy Eating Week
As part of our healthy eating and Olympic week, we made fruit kebabs. We used fruit from the countries we represented, and showed off our cutting skills, chopping up the fruit we were given, making sure we were very careful! We then threaded the fruit onto the kebab. We were all very adventurous, trying fruits that we may not have tried before or liked.
Everyone enjoyed their Kebabs!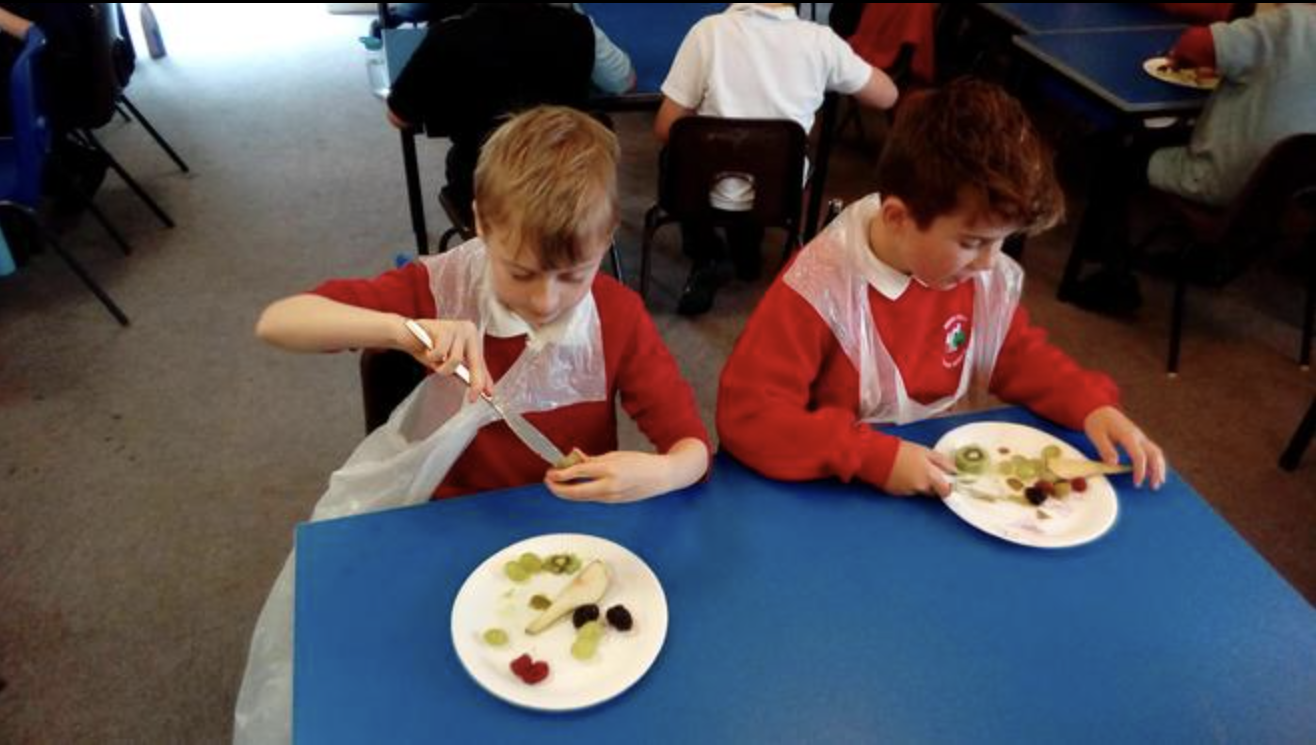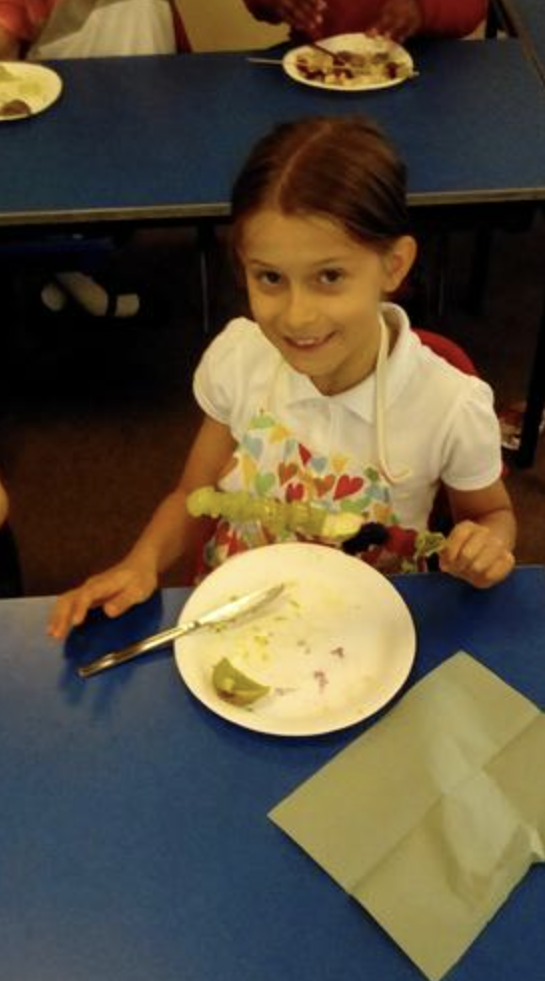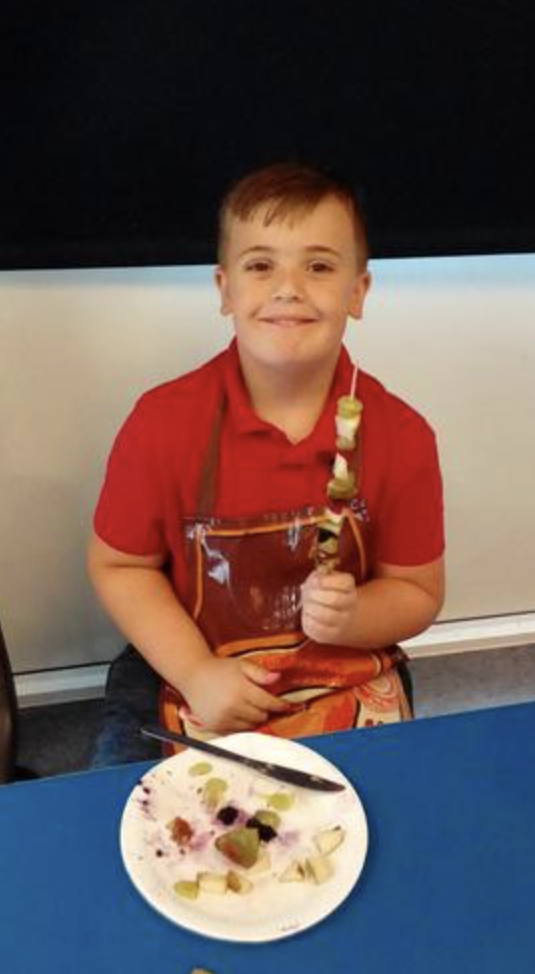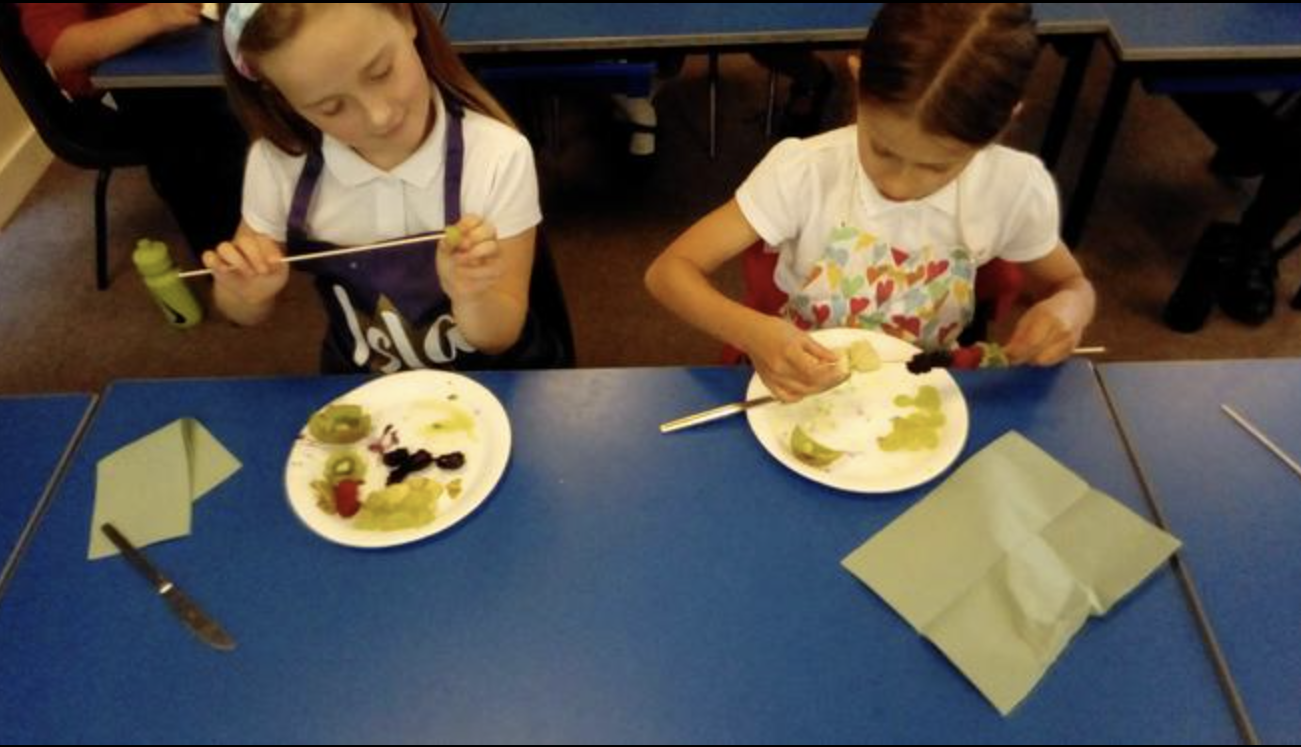 Sports Day
This week we had a wet start to our Olympic Parade and Sports Day. Each house represented a country. Peak represented Italy, Smith represented Lithuania, Kerr represented Ireland and Rowling represented Norway. Each team had a chance to parade around the playground with their Olympic flags they made.
We had fun throwing our javelins in the rain, and dodging the rain with our tunnel ball games. Luckily the sun shone for our obstacle and running races. All the children were amazing and cheered everyone on! We are so proud of them and the team spirit they showed.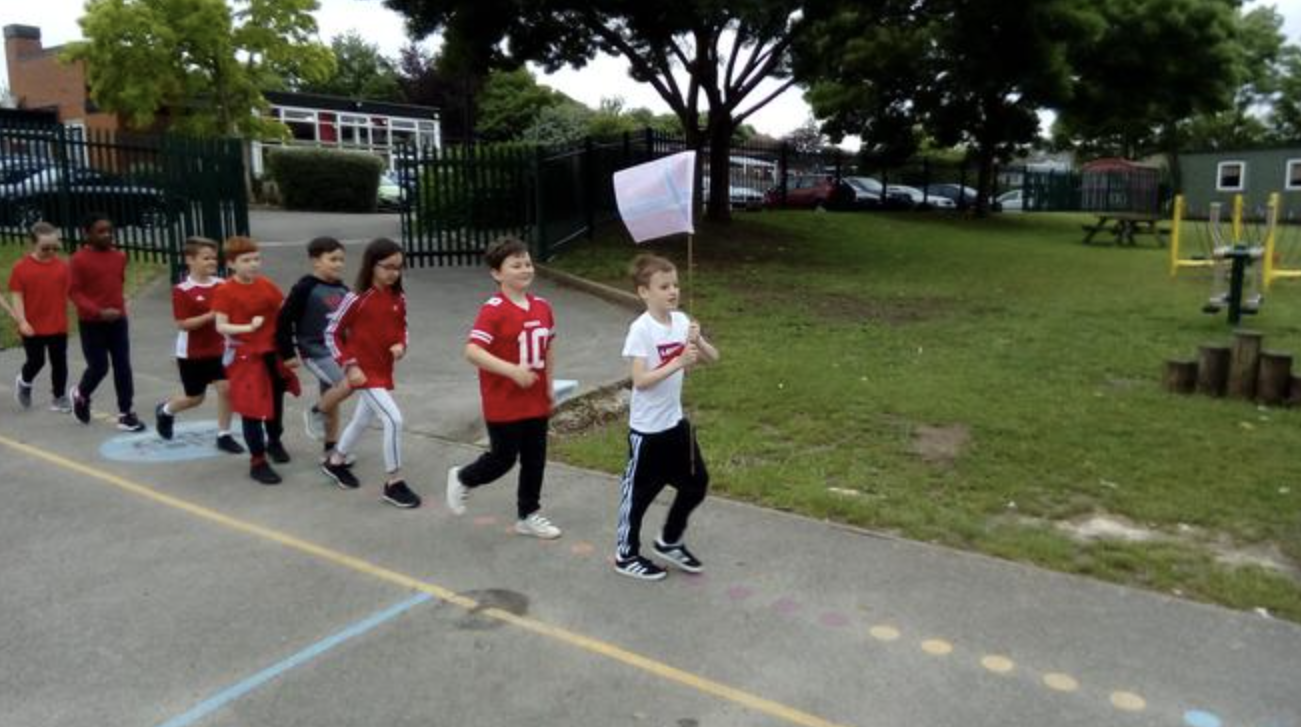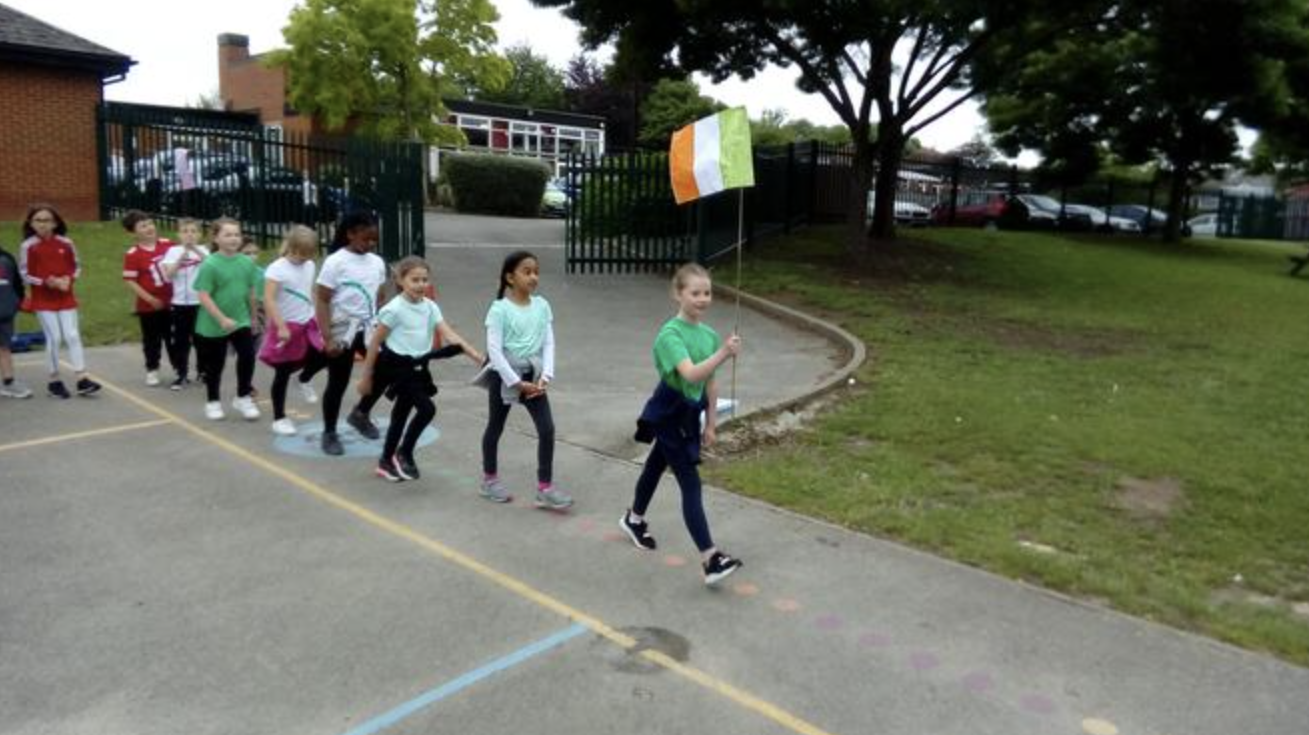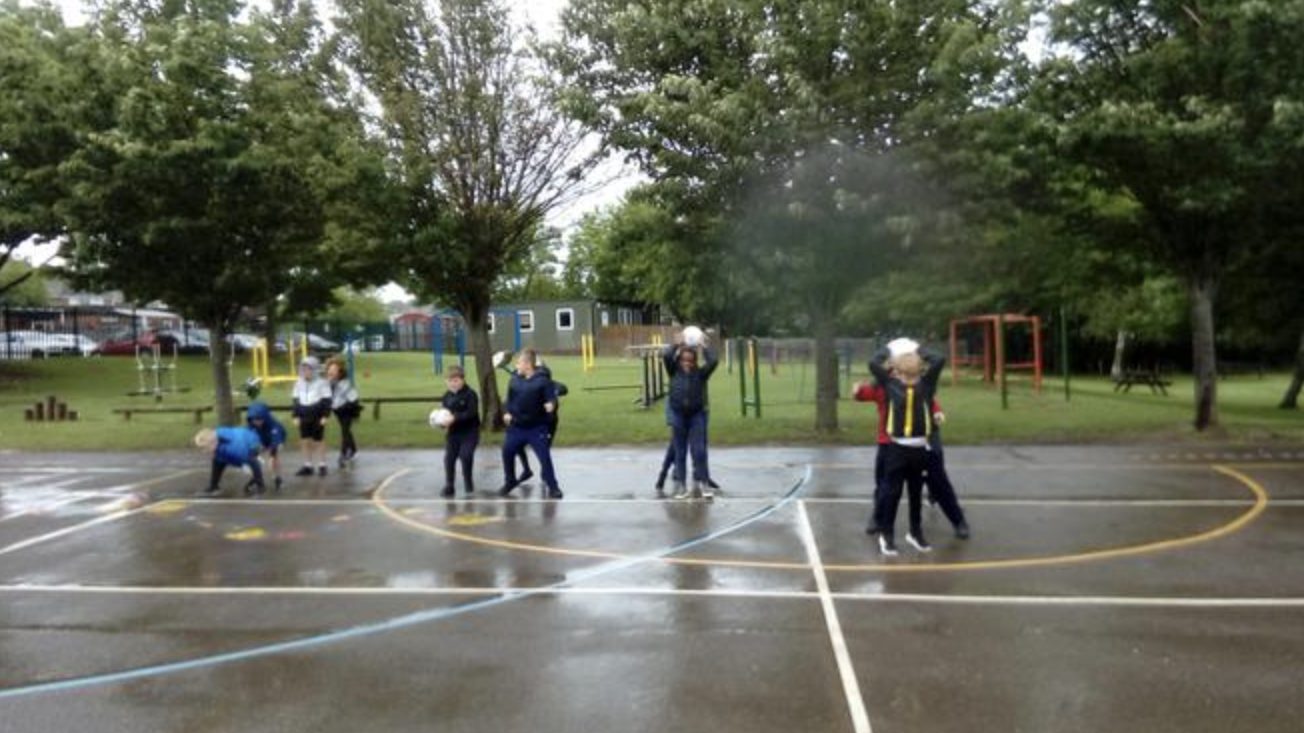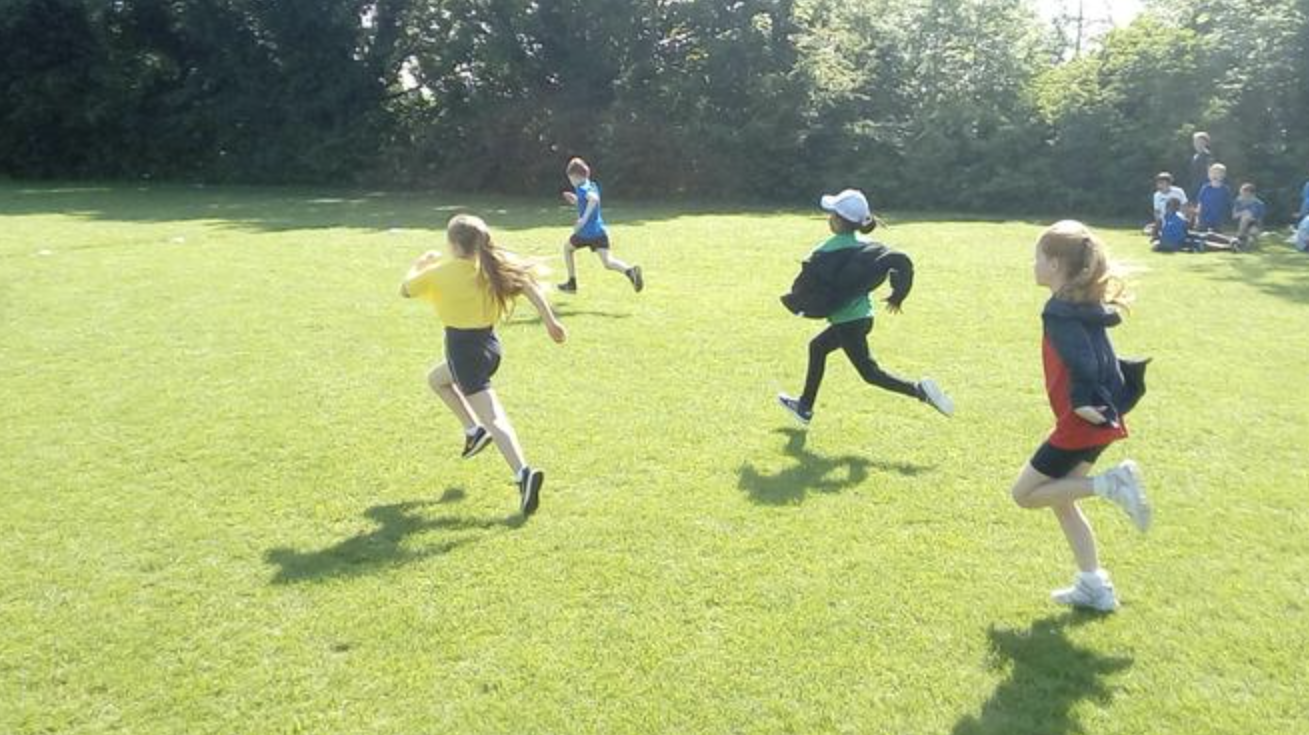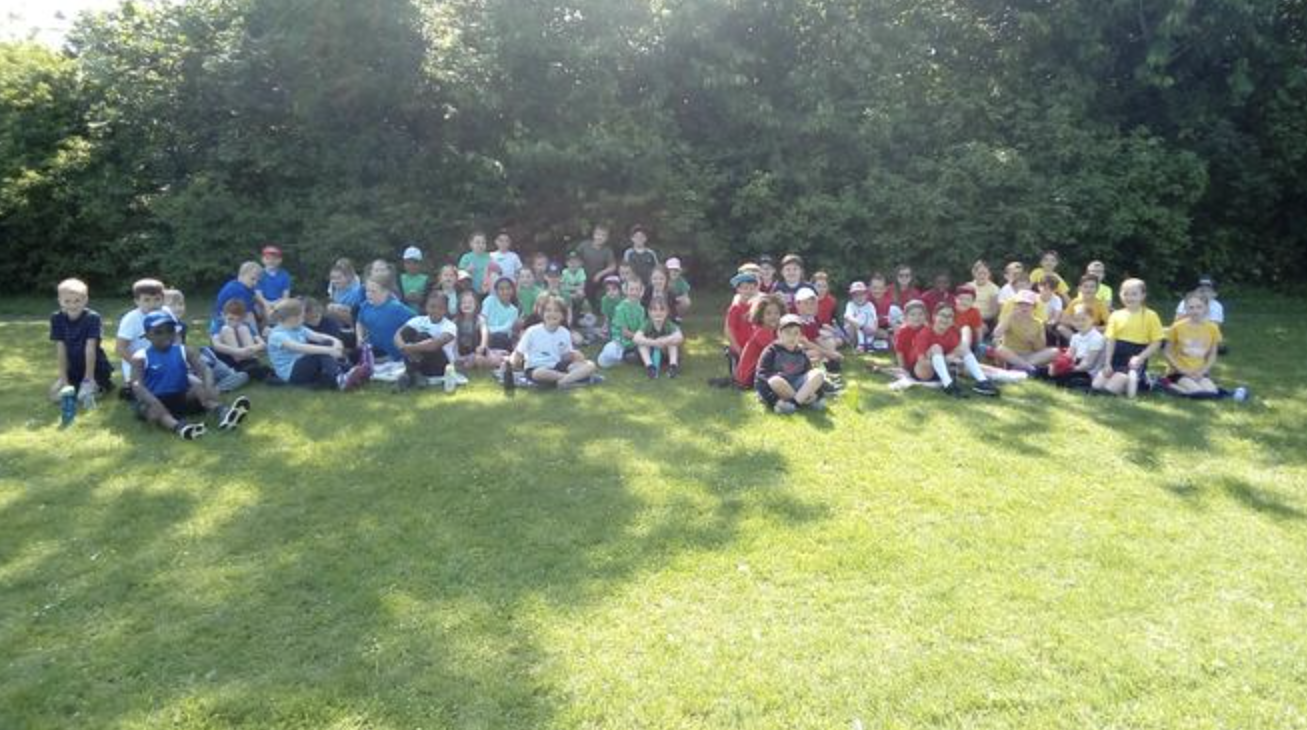 Roman Day
We had such an amazing day on Roman day, we learnt new stories, we created some fantastic mosaics, we had the most epic battles and held proper armour! This was a great introduction to our new topic.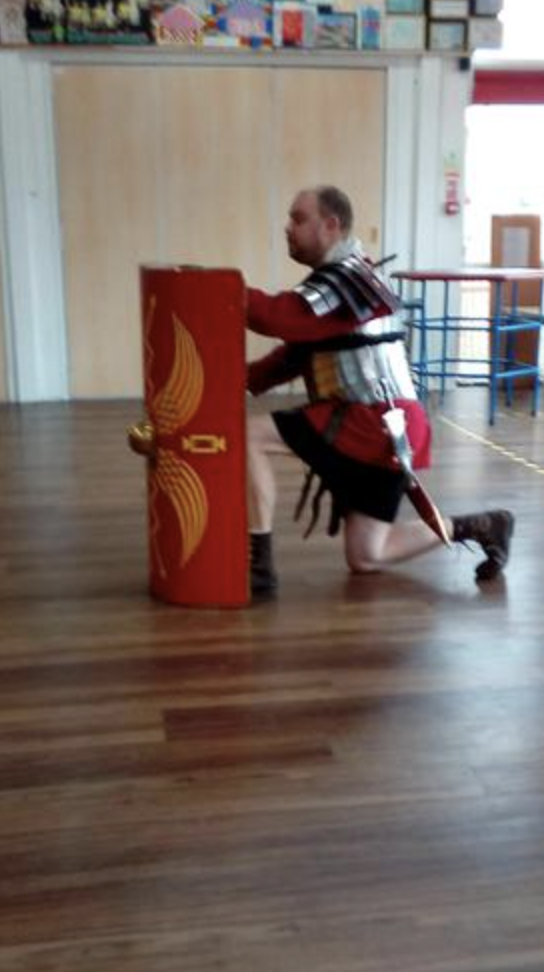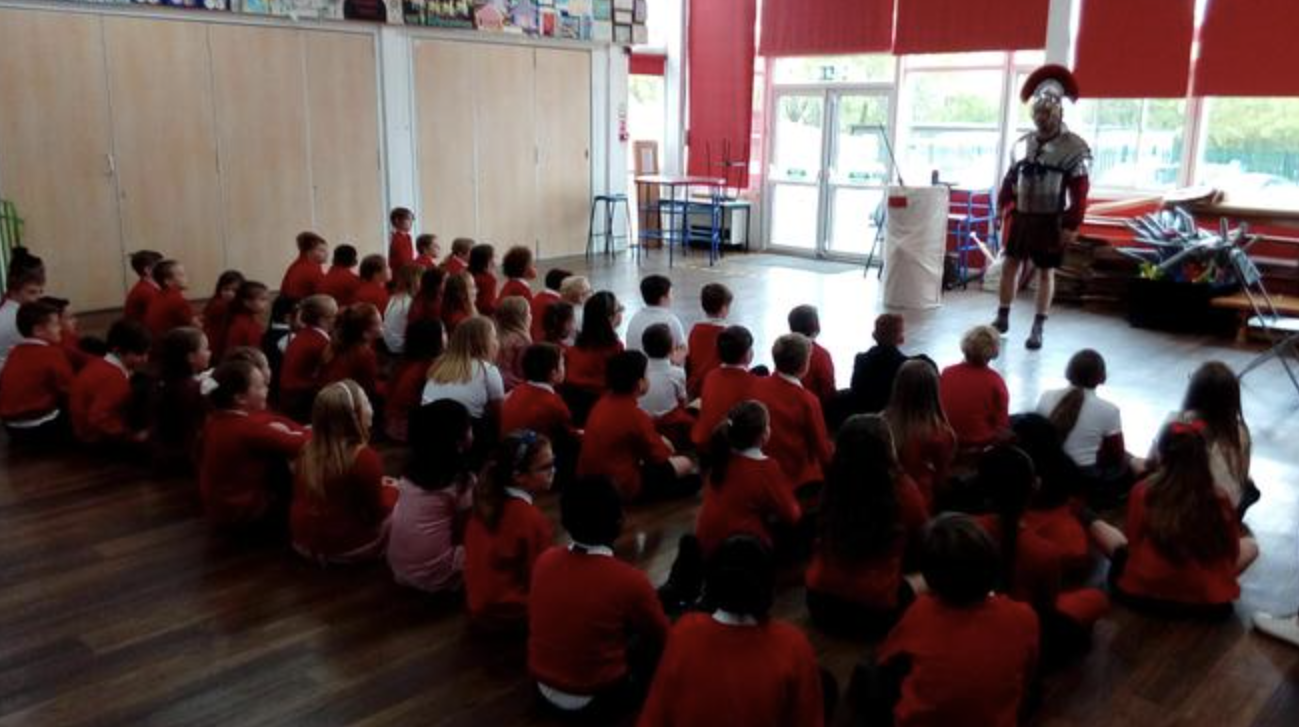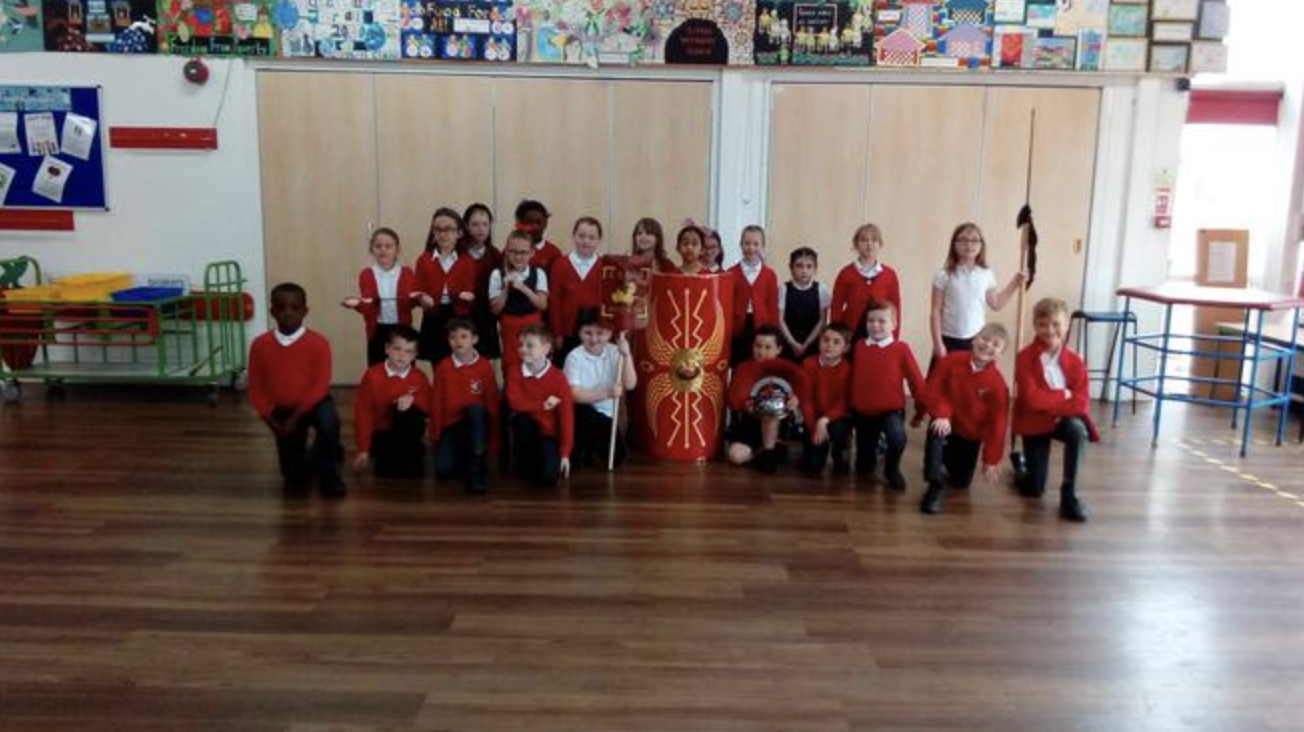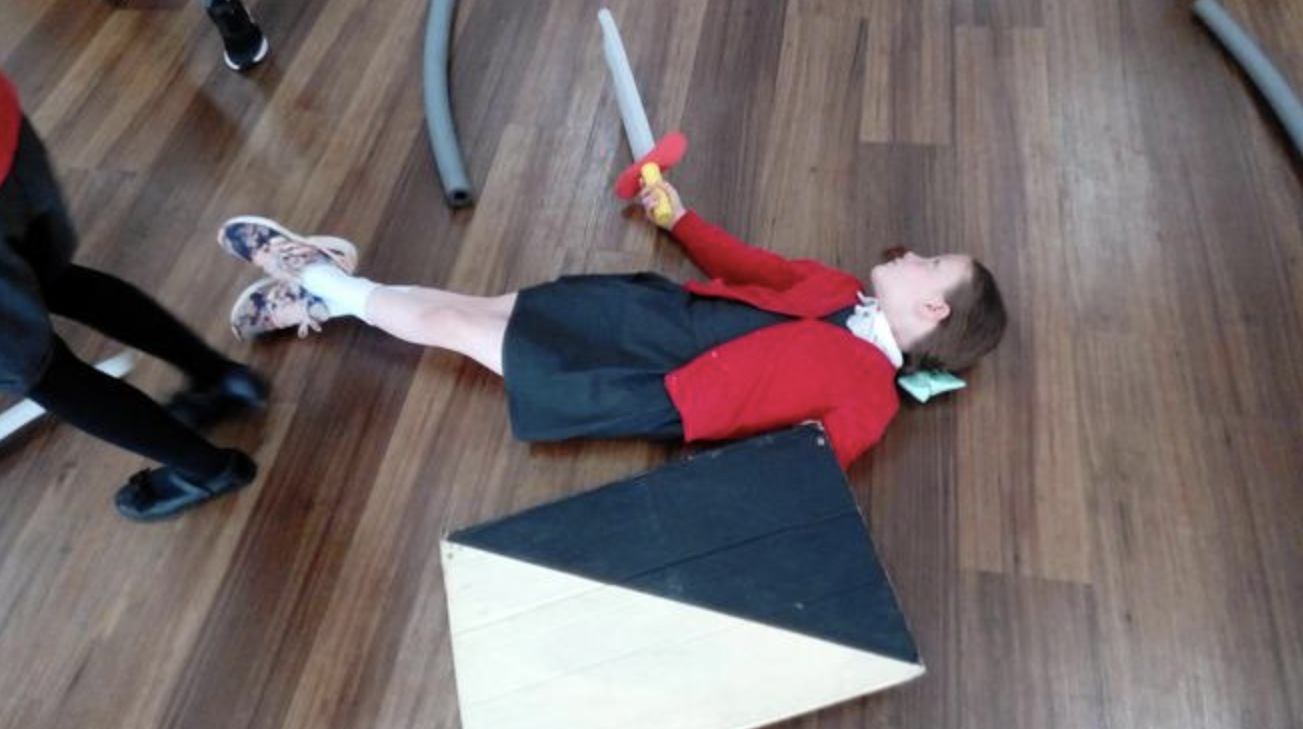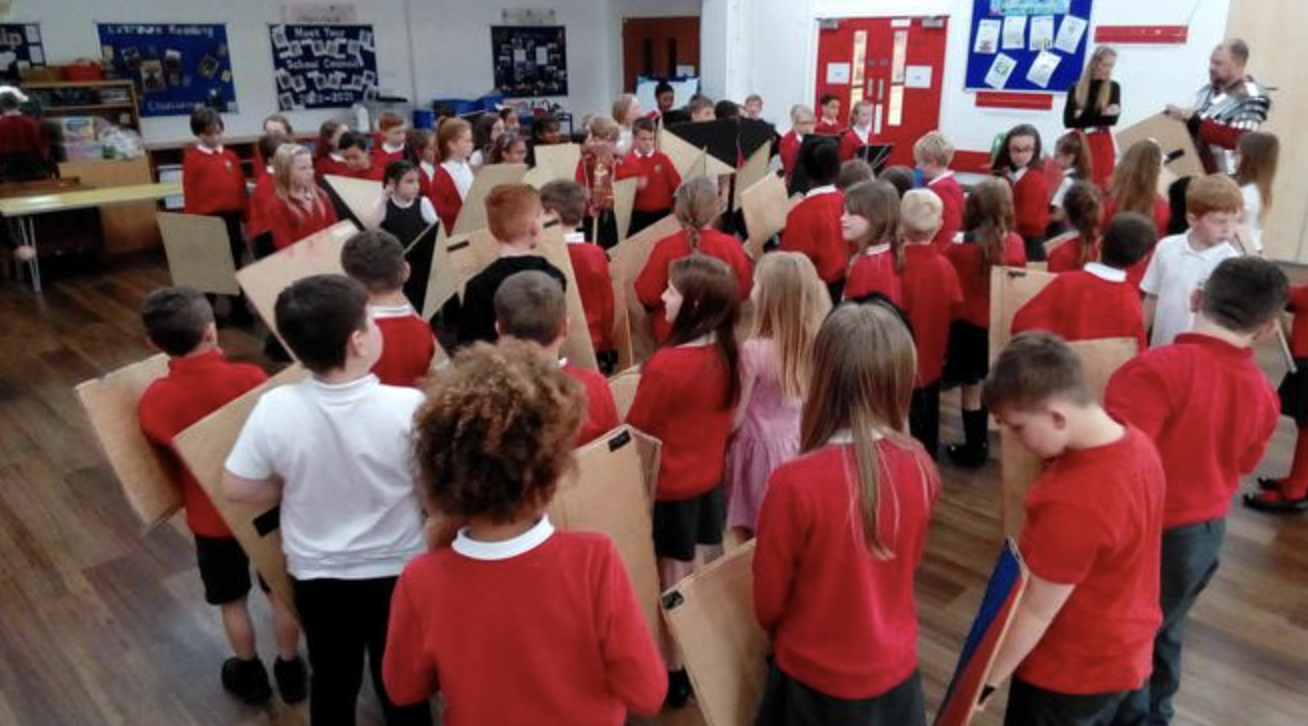 Useful Links
Below, you can find a number of useful links to help support your child's learning:
Year 3 News