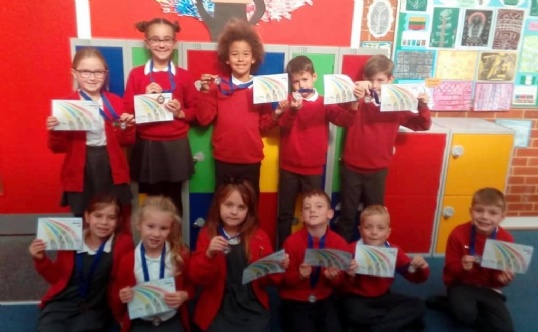 Huge success at the Tri Golf Tournament!
Last week children from Year 3 and 4 visited the Howard school to compete in a Tri Golf Tournament. Isla was chosen to be the team captain and all the children represented our school wonderfully. At the end of the tournament, the Miers Court team were awarded the Fair Play award! They spent the day cheering each other on, and competing fairly. Well done Year 3 and 4!
But… not only did they win the Fair Play award, they also came 3rd place overall! What a huge achievement, we couldn't be more proud of them!