Welcome to Year 5!
In Year 5, we have two classes: Falcon Class and Kestrel class.
Please click on the links below to see what we have been up to lately in Falcon and Kestrel Class.
Curriculum

Gallery

Our Learning
Maya Study
In year 5 we have been thinking about the Maya. To begin with we focused on Maya ceramics in order to plan, design and model our own Maya Stela from clay. We learnt lots along the way, including skills to help us manipulate the clay and also to consider the level of detail we would achieve effectively when using clay.
It was an interesting challenge to find a particular artist who we could link to the Maya but we decided to focus on Carlos Merida. He was a 20th century artist who was very interested in the Maya and liked to paint big murals which featured them and their culture. As his career progressed, Carlos Merida became increasingly ore abstract in his style and favoured the cubist approach of artists such as Picasso as well as the ideas behind surrealism.
This was quite a tricky concept for us to consider, but we managed really well and gained a good understanding of this new vocabulary. Our challenge was then to take a realistic Maya figure and depict them in the cubist style of Carlos Merida. We had to break our figures down into geometric shapes and use colour to further indicate the mood and tone of our ideas. It was so impressive to see Year 5 rise to this very 'alternative' and abstract challenge. They have worked enthusiastically to produce some excellent ideas. Can you spot any Maya warriors or kings? Can you see the ideas behind our work?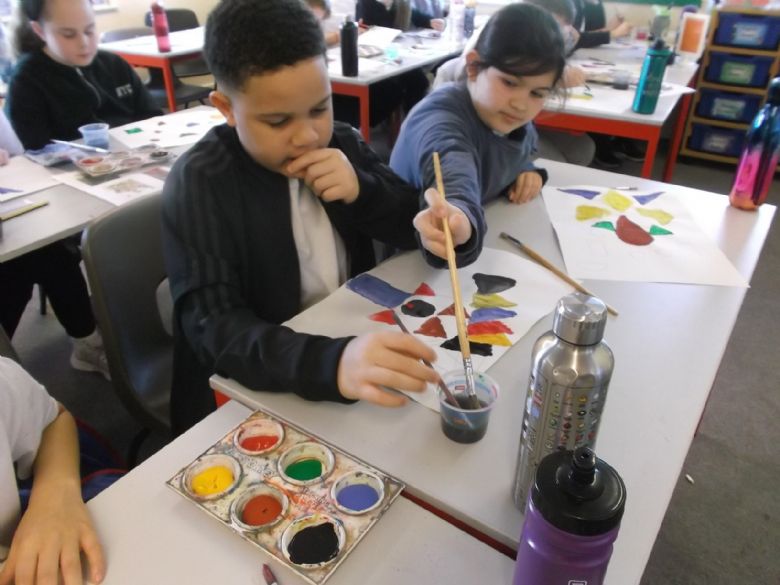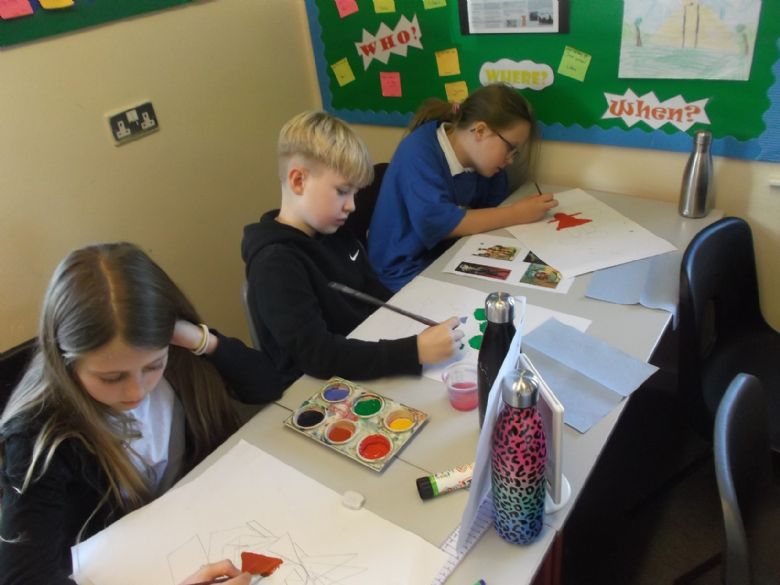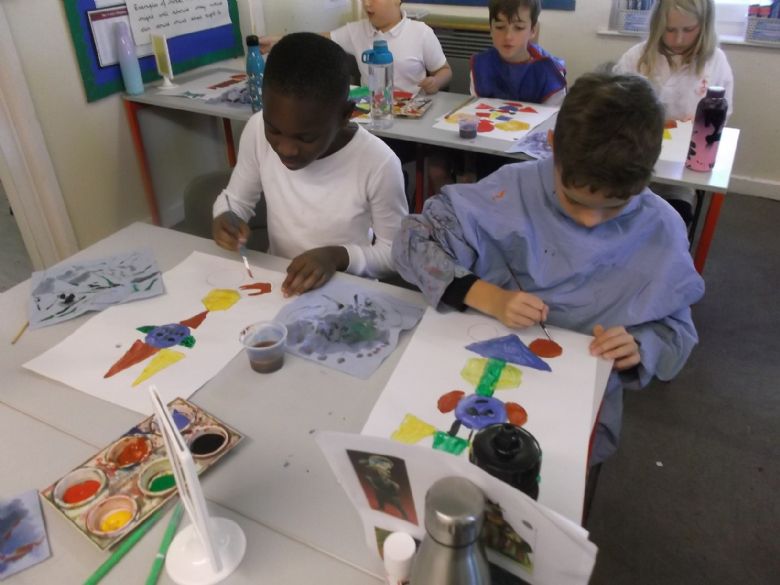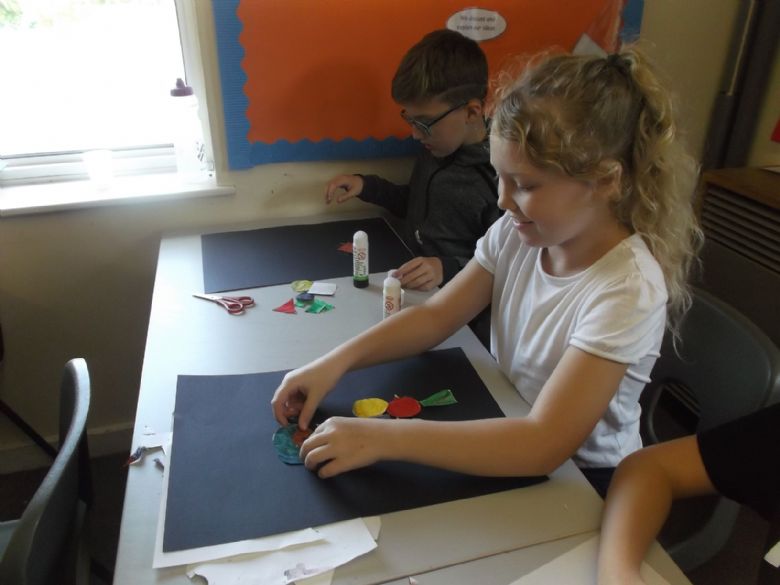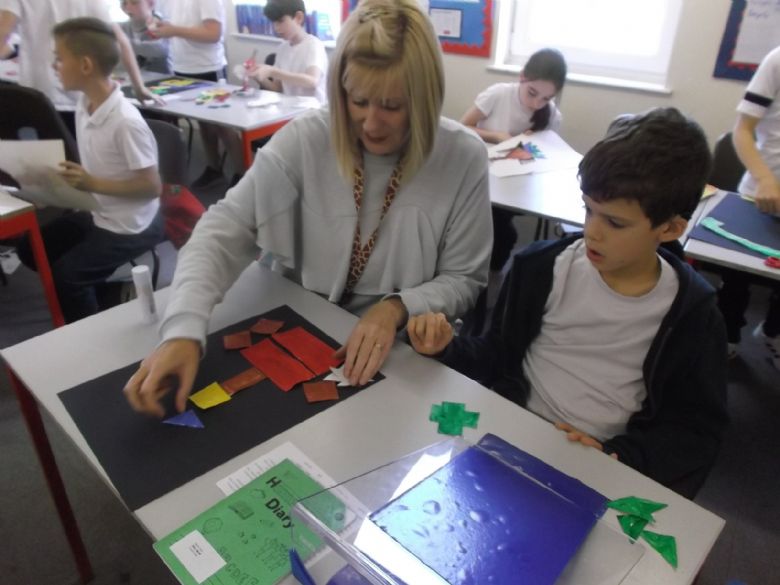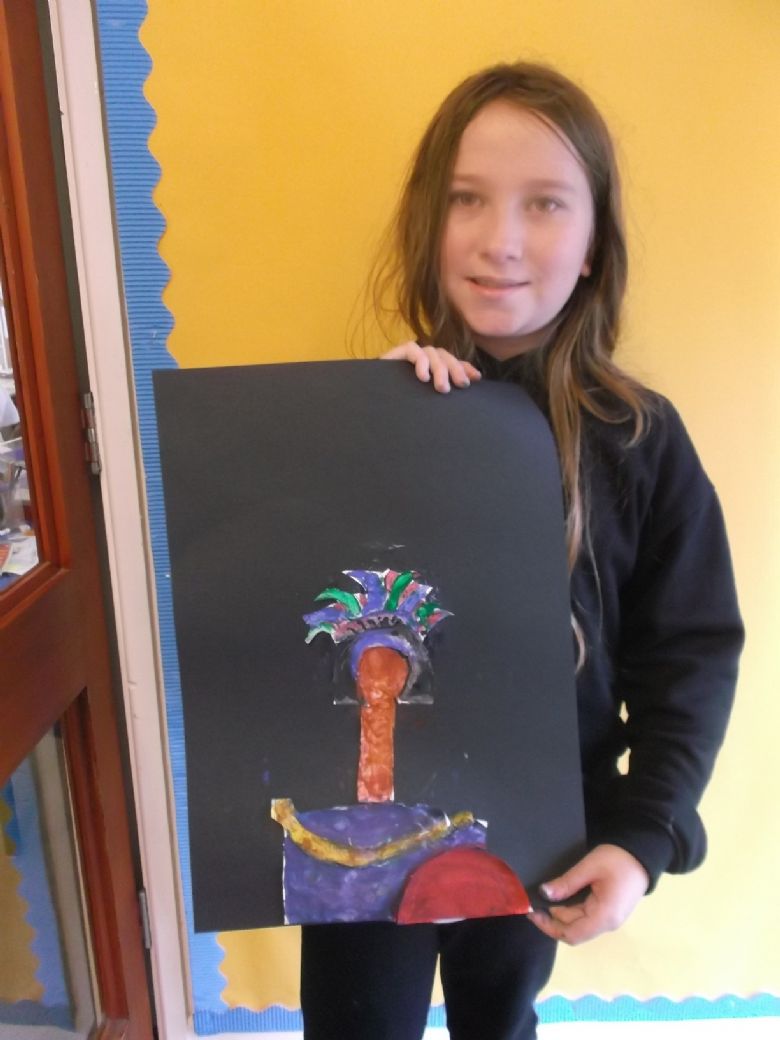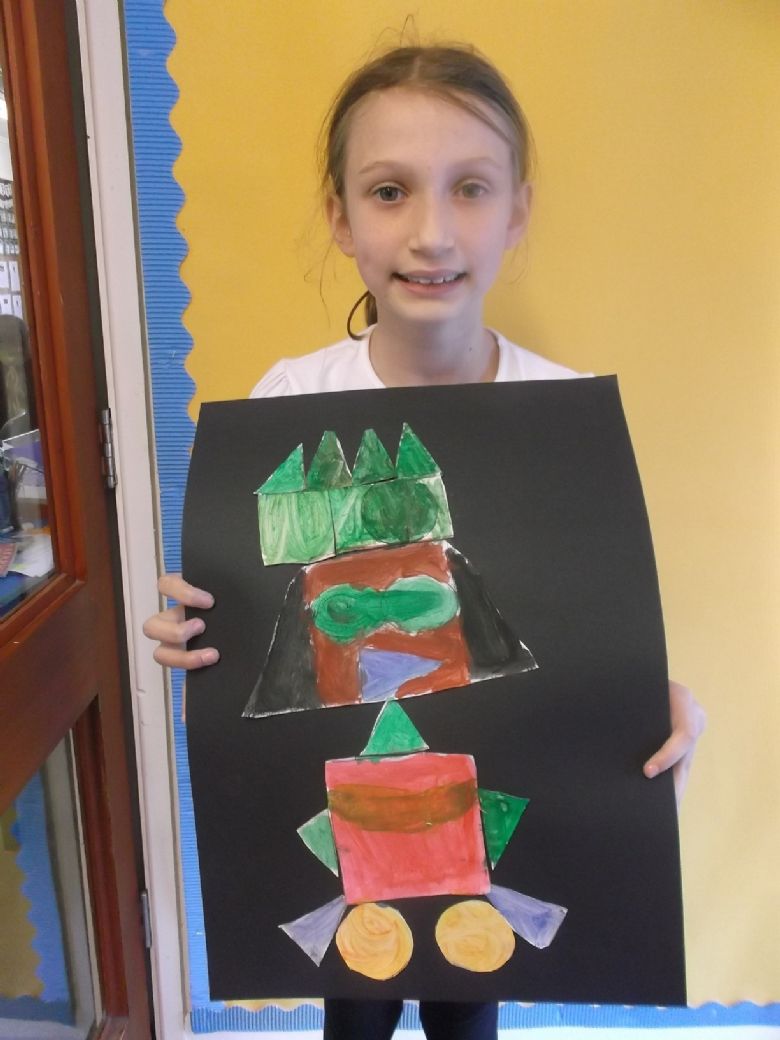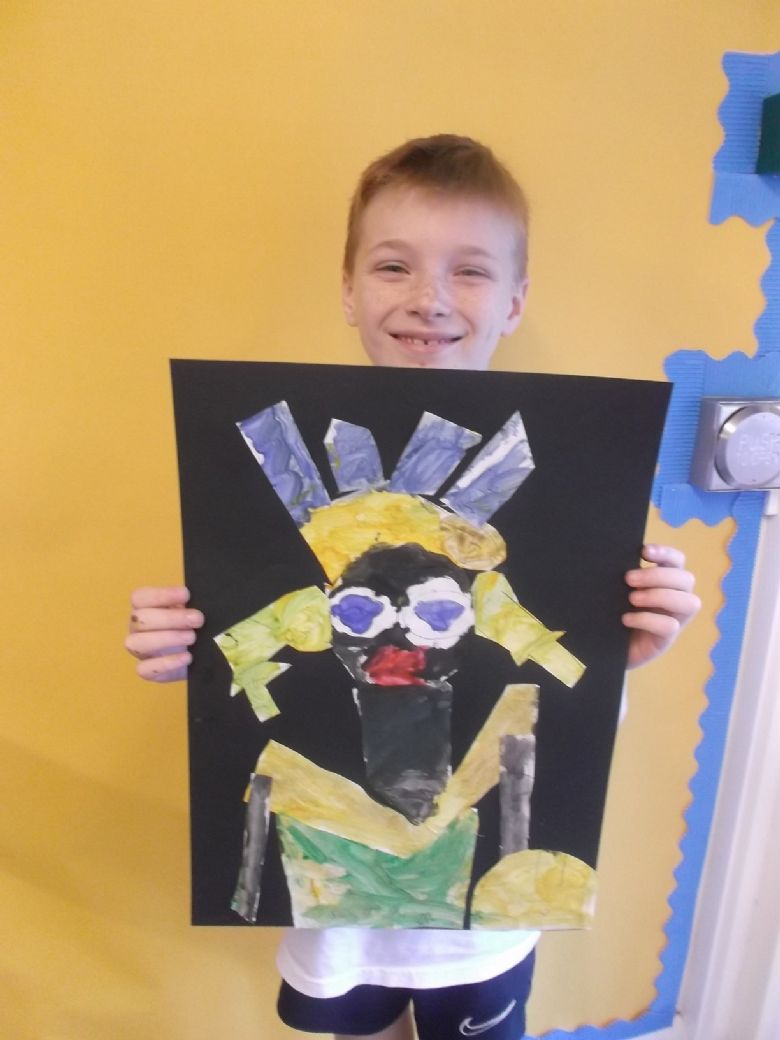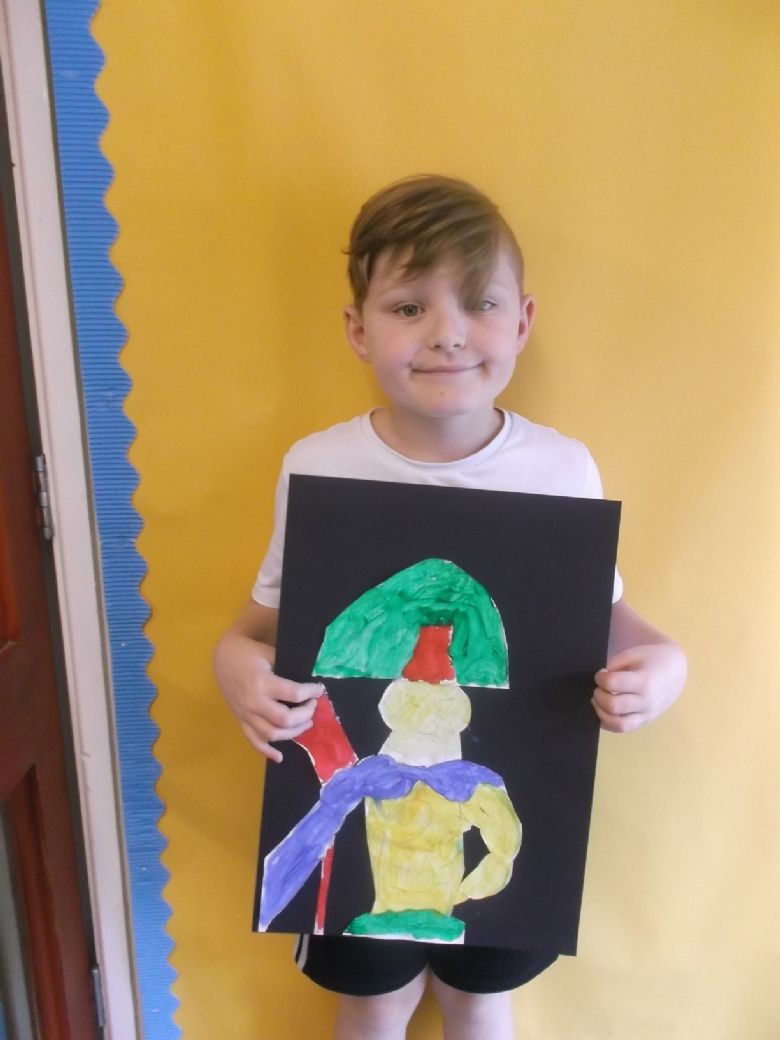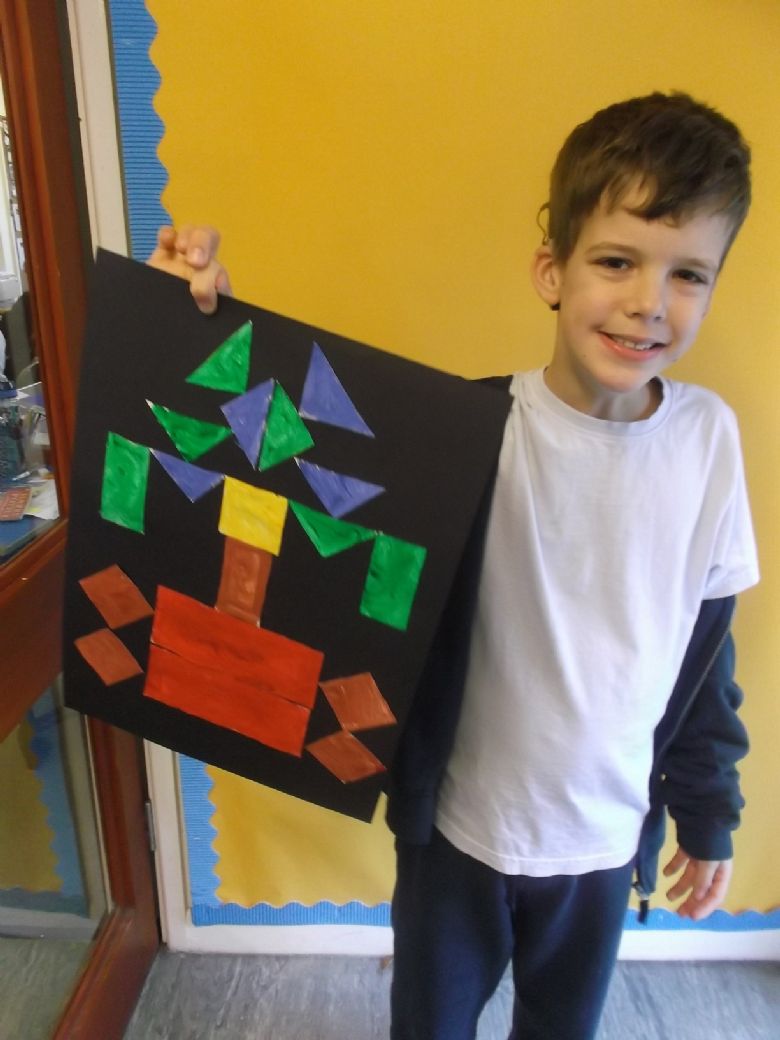 Bulb planting
Here are some photos of us with our planted bulbs. Thank you to the PTFA for this activity- we are really looking forward to seeing the bulbs come out and brighten our school grounds.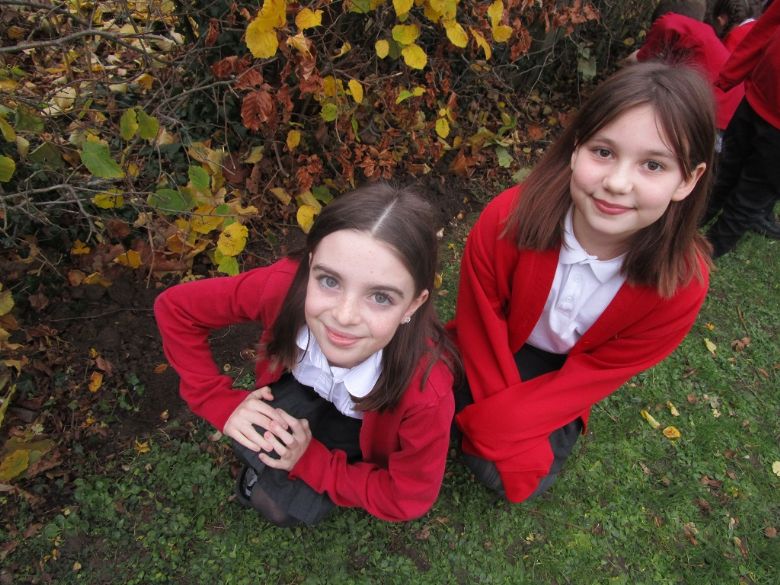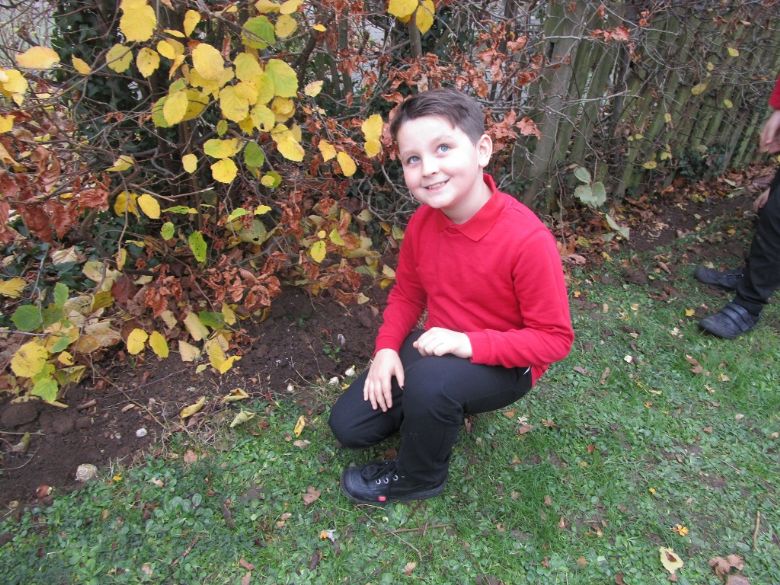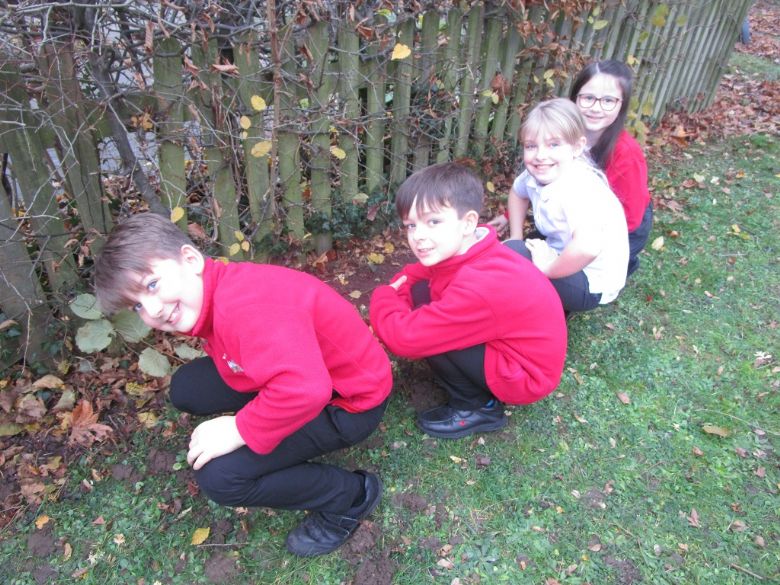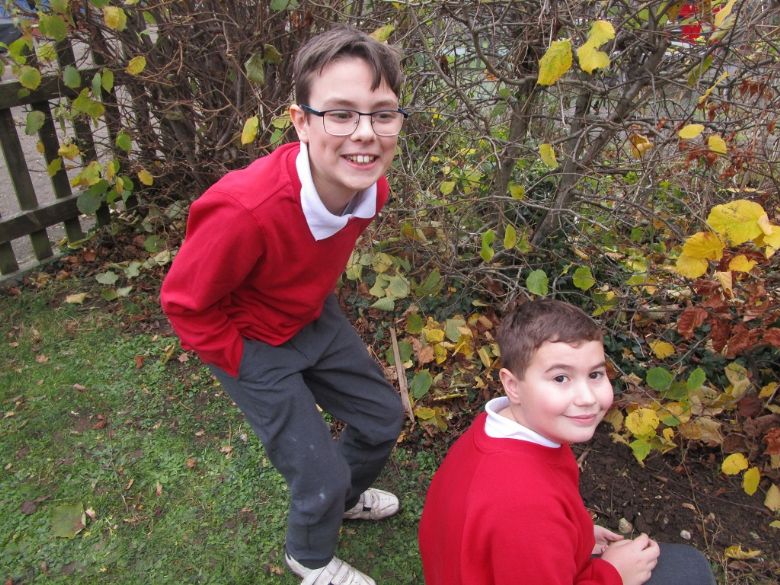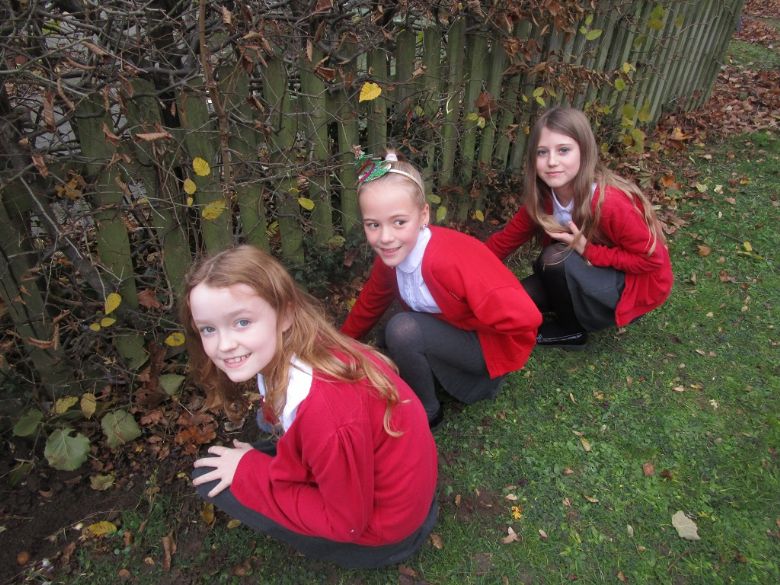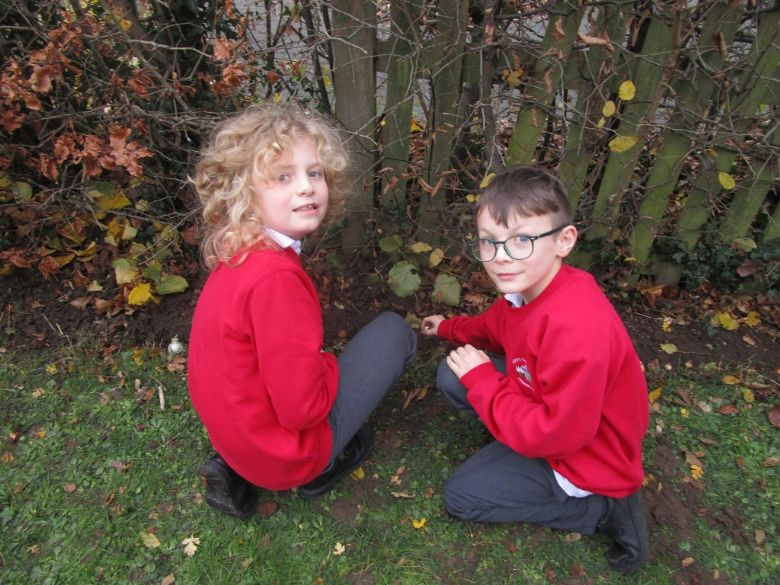 Below, you can find a number of useful links to help support your child's learning:
Year 5 News