Welcome to Year 1!
In Year 1, we have two classes: Hummingbird Class & Skylark Class.
Please click on the links below to see what we have been up to lately in Hummingbird & Skylark Class.
Social Story
Each year, we create a Social Story for our individual year groups. The aim of the Social Story is to help children become accustomed to their change in environment as they progress upwards through the school. It outlines how their classroom will look, who their teachers are, and how the school day may look. Our Year 1 social story can be found here:
Curriculum

Gallery

Student Work
Our Wonderful World
We explored our beautiful school grounds and thought about how wonderful our world is.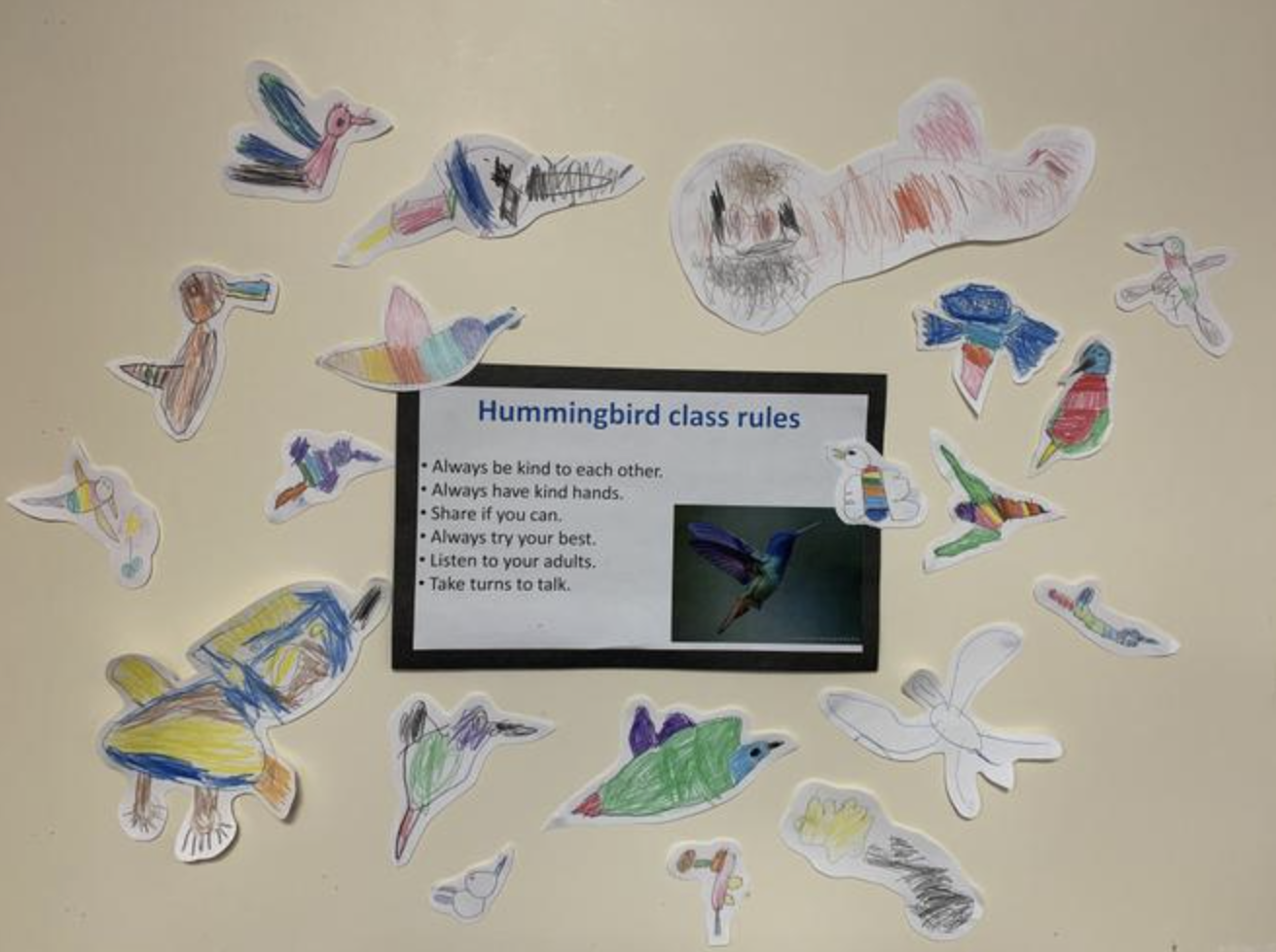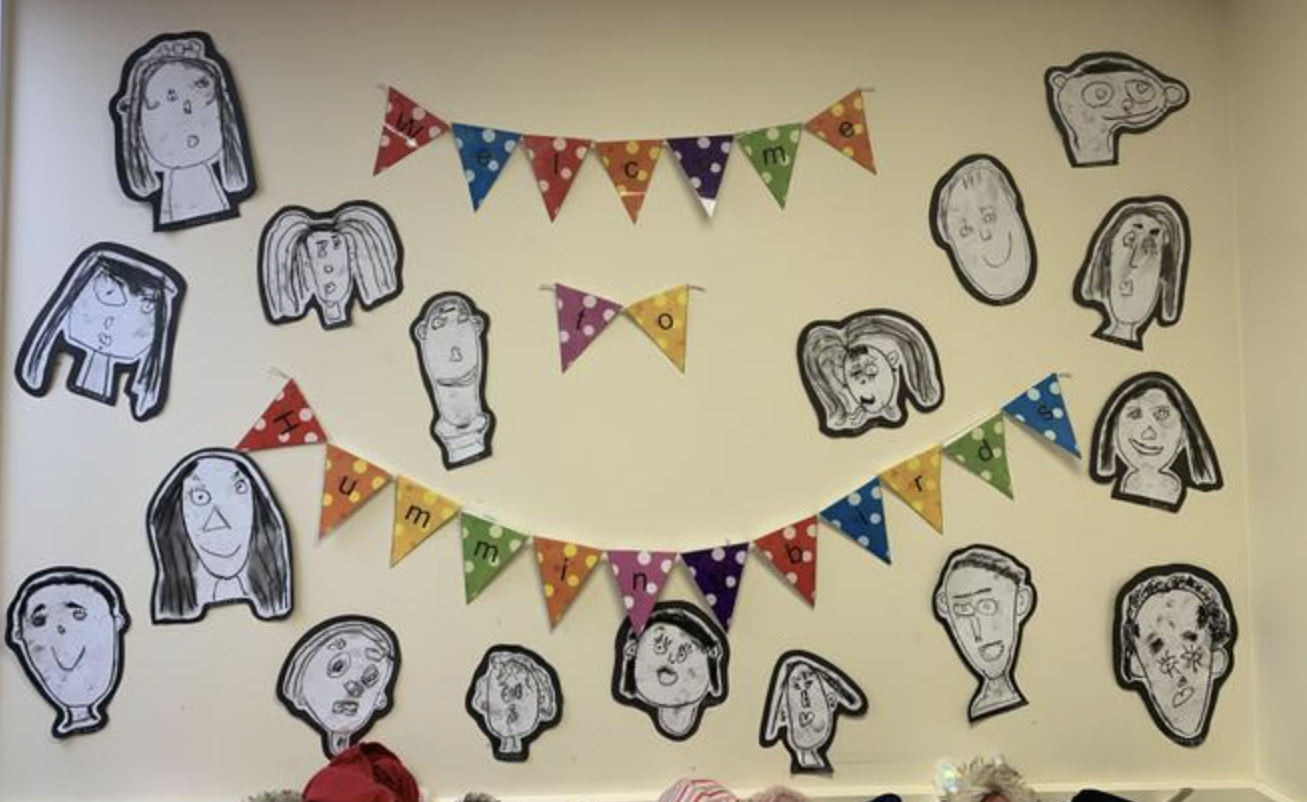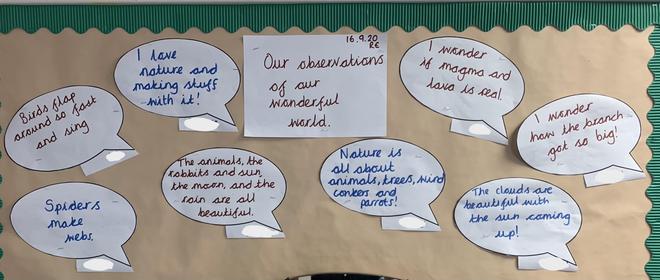 Writing
At the start of year 1 we learn to build our writing skills using story sentences. We love to learn the actions which go with the sentences before we write!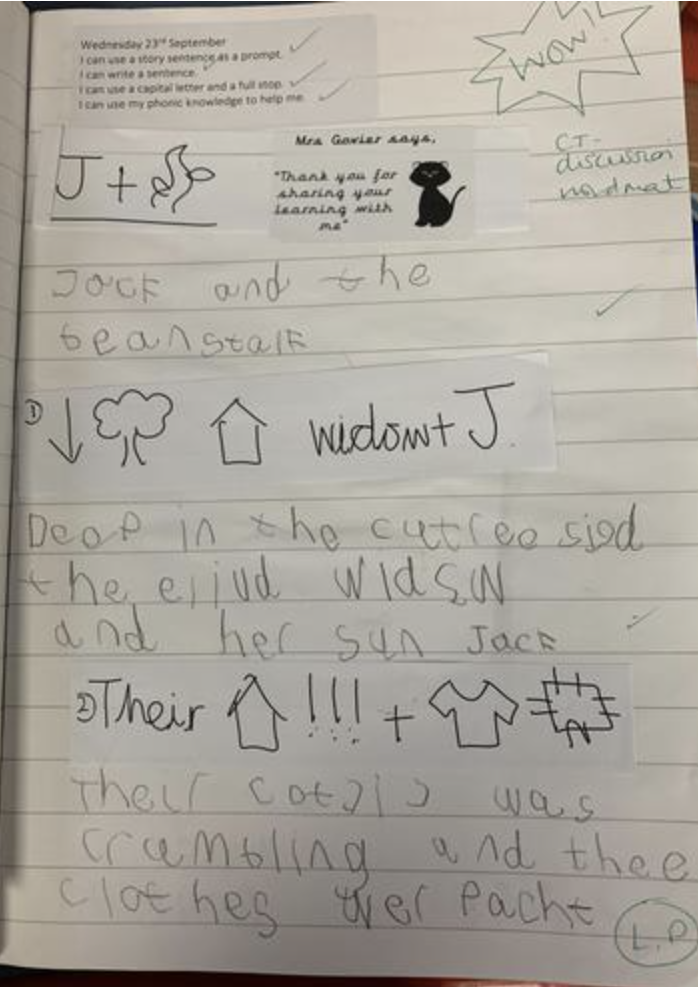 Perfectly Norman
We read the book Perfectly Norman. We did lots of work around how we are different. Here is part of our display.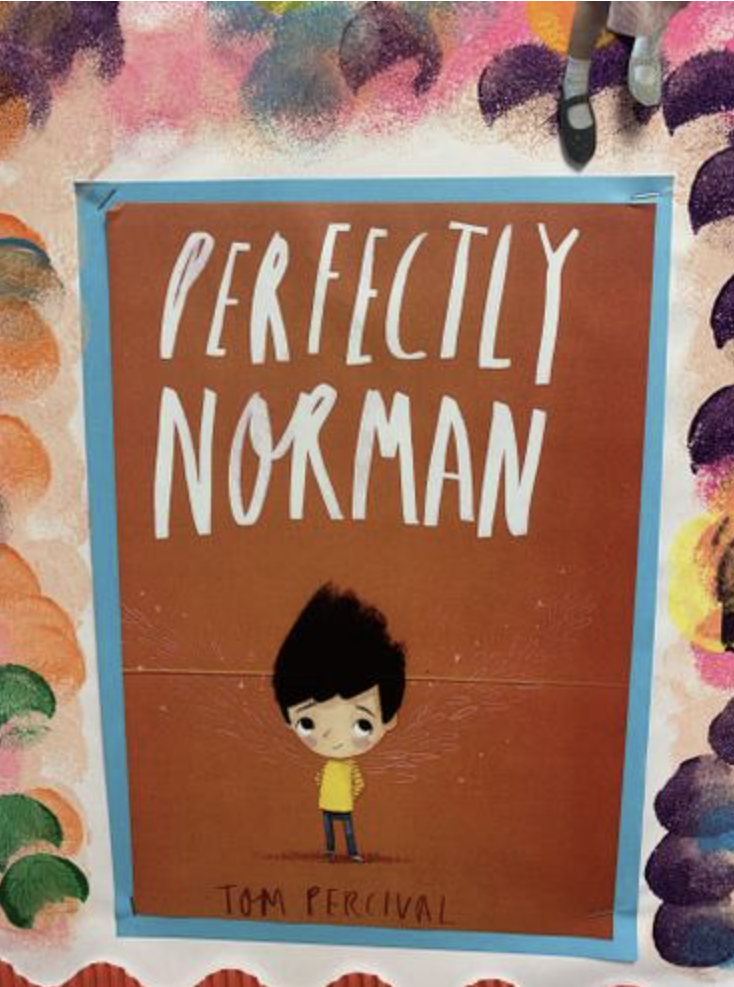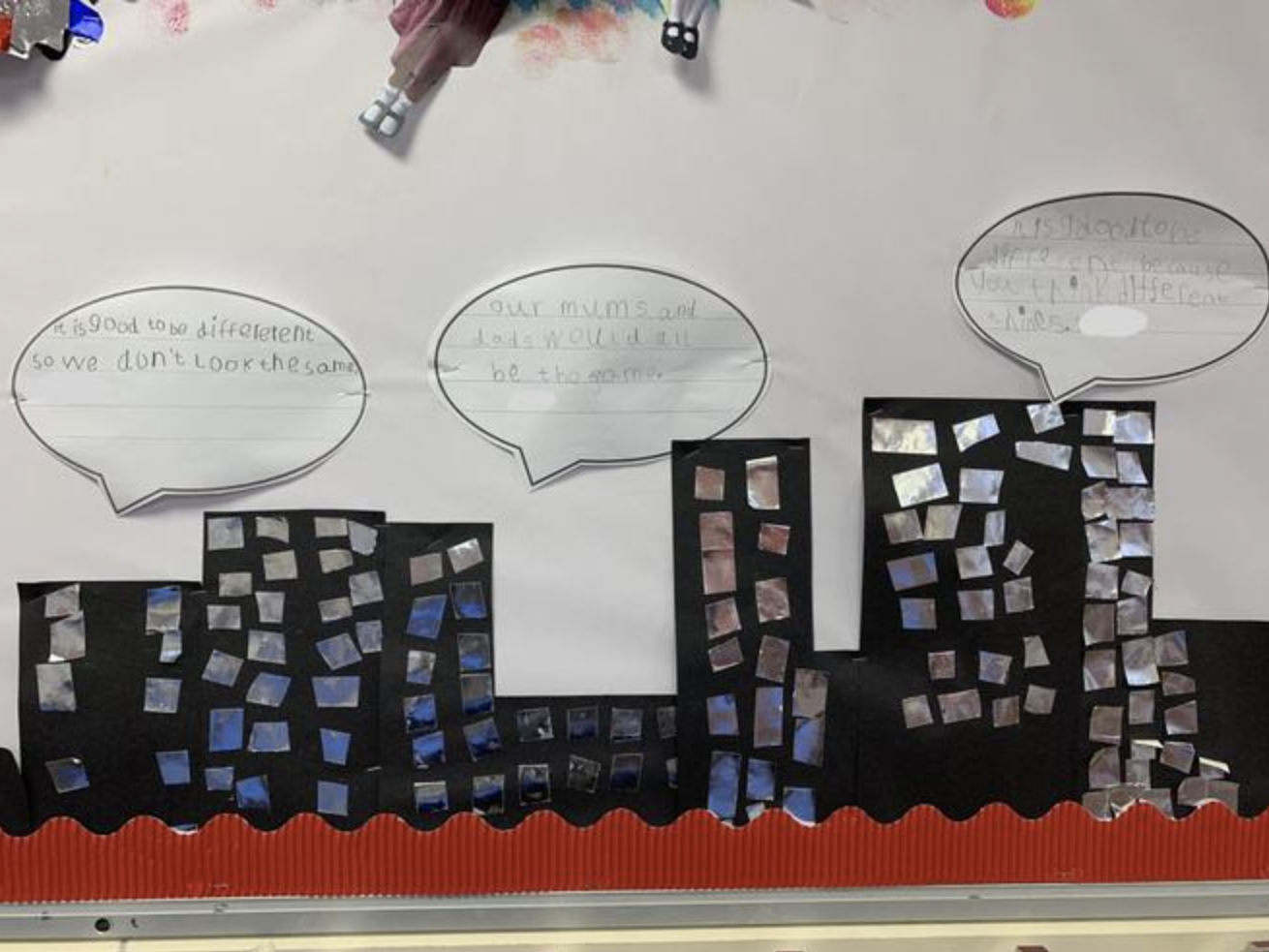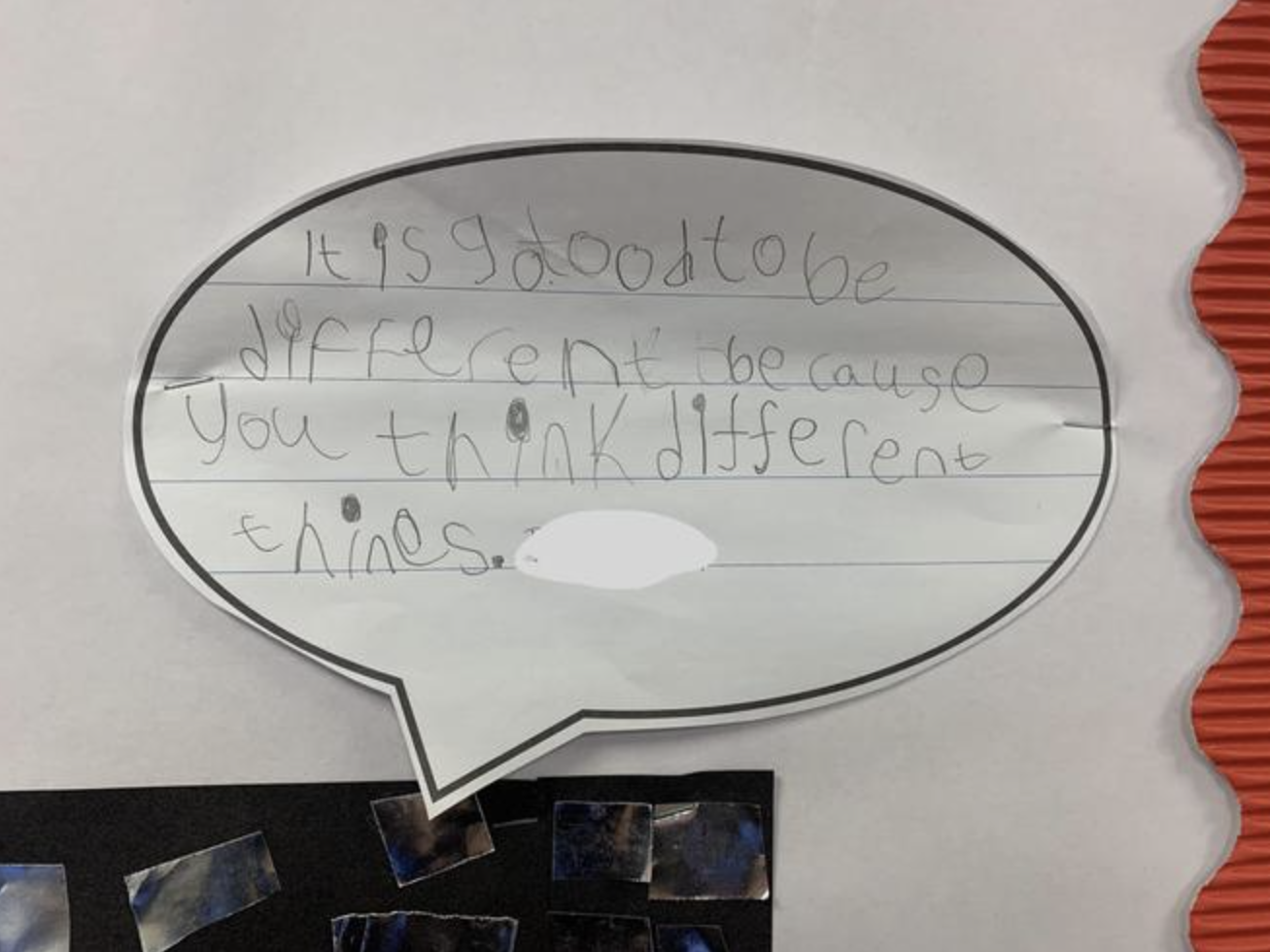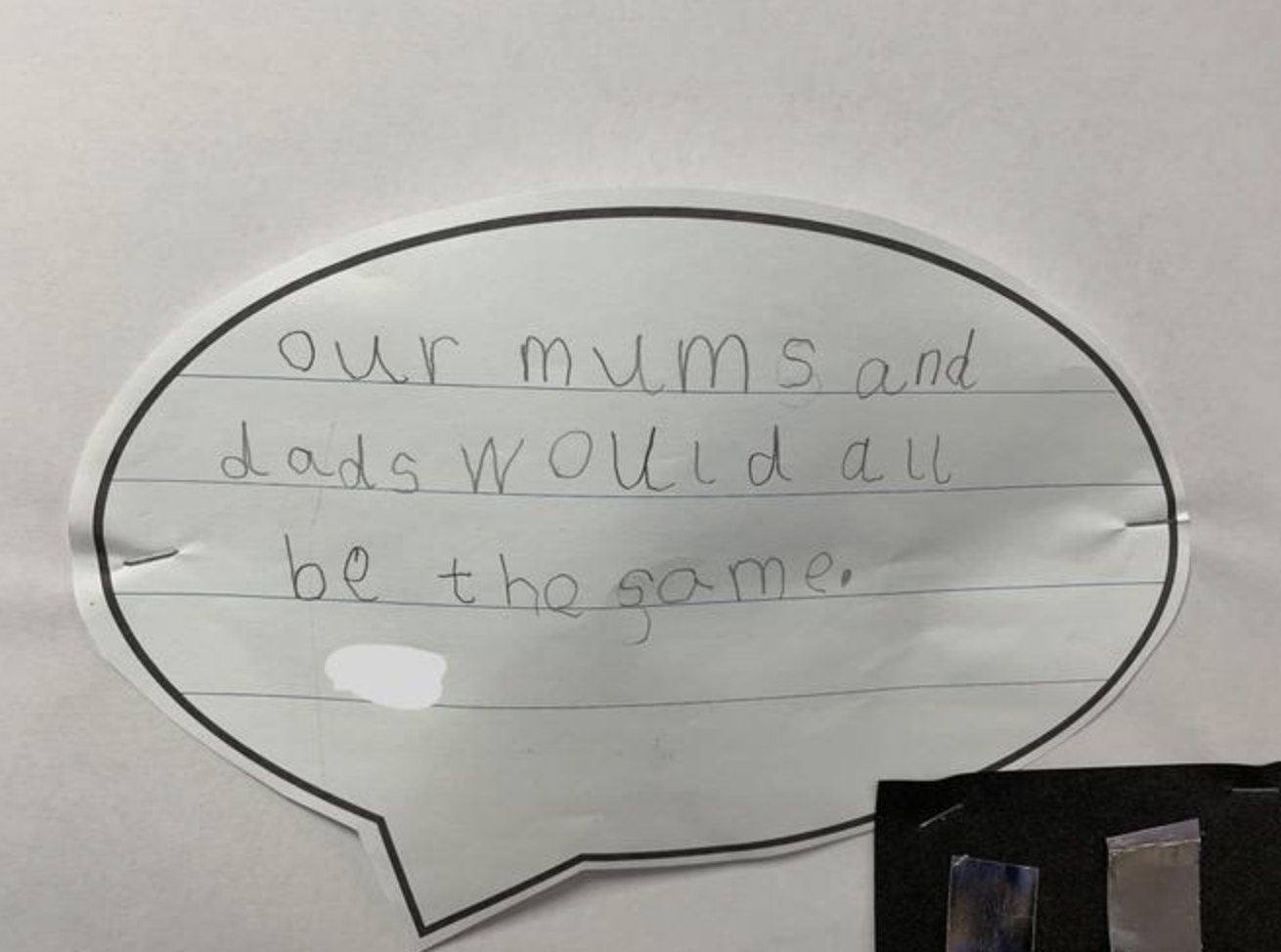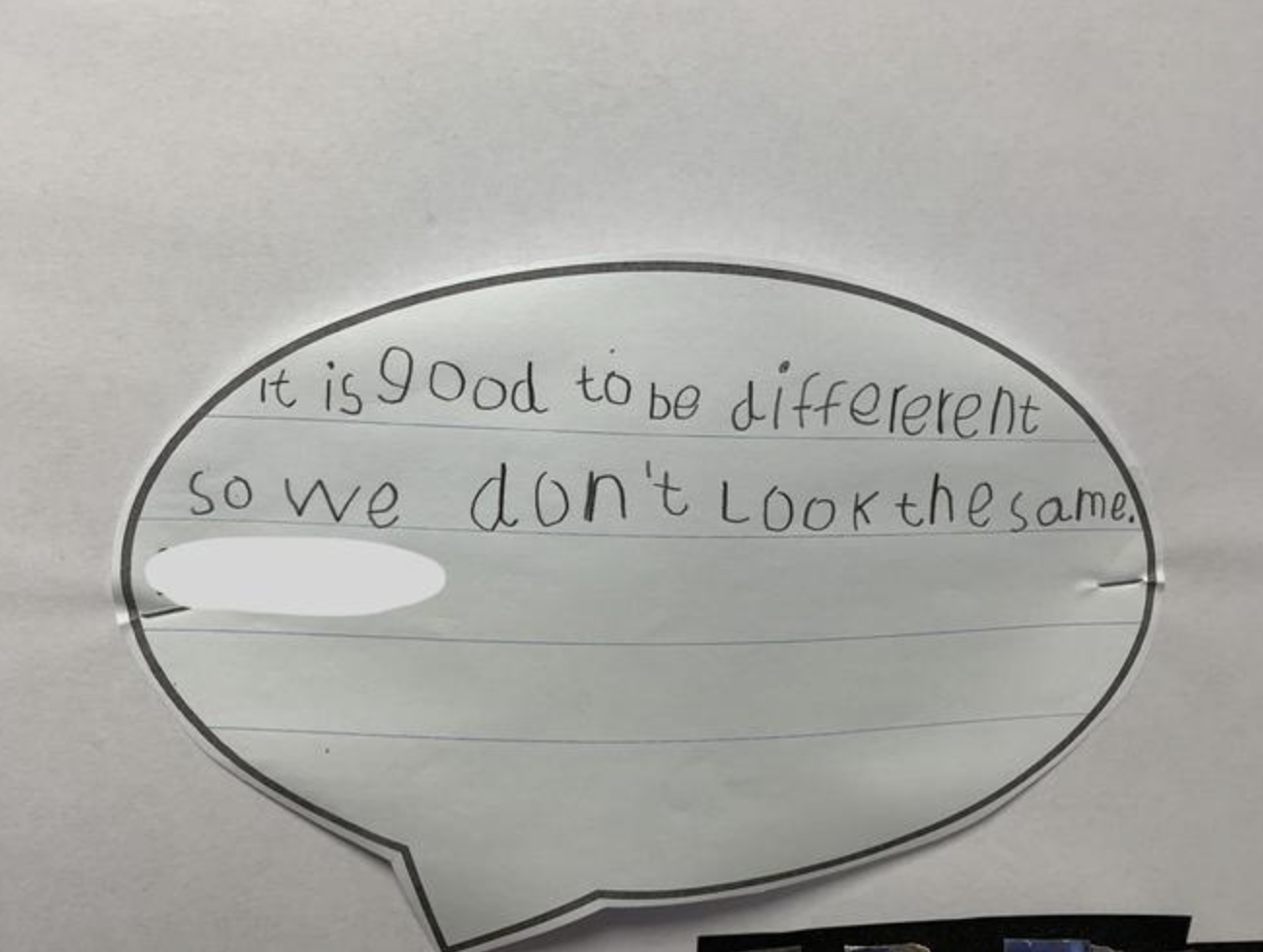 Year 1 are super scientists!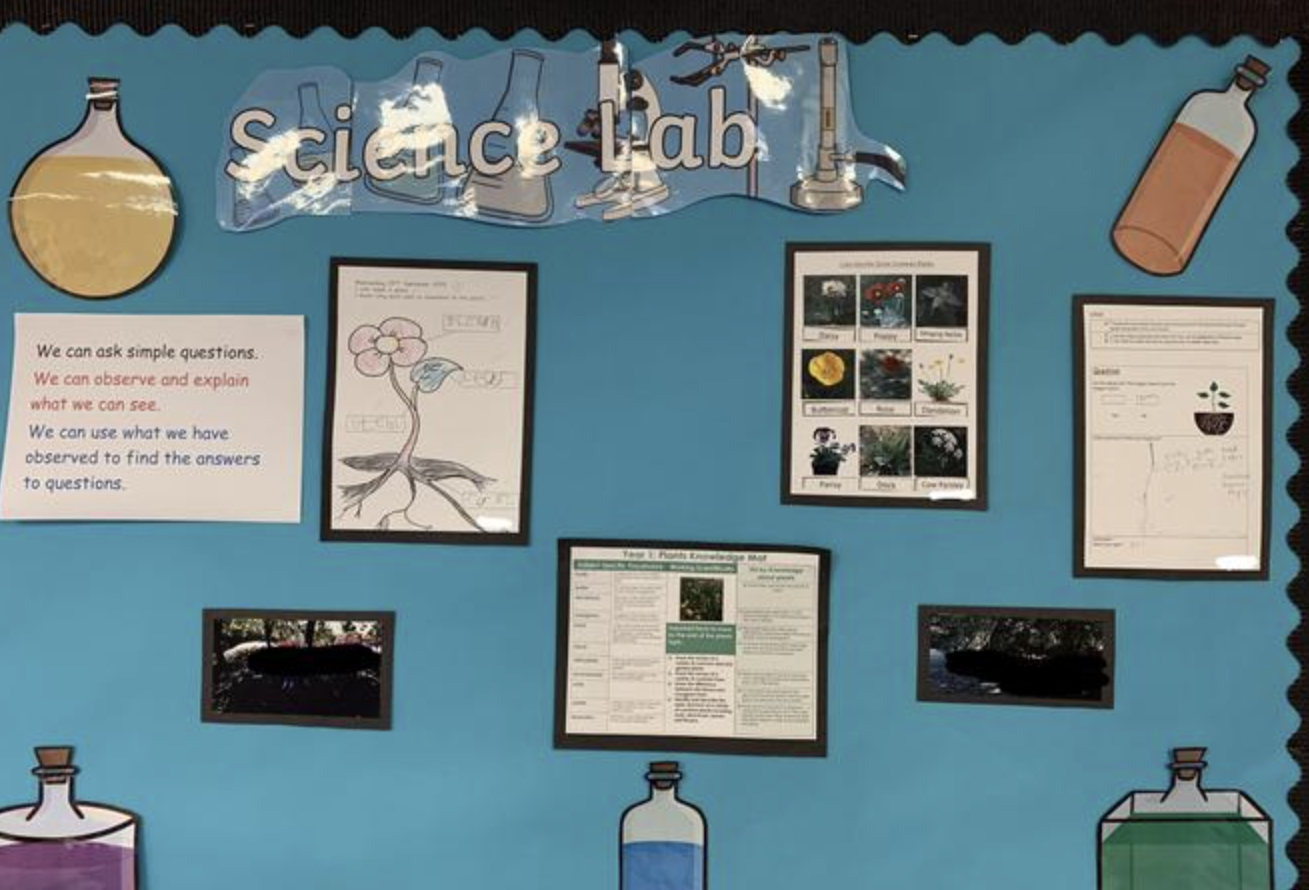 Leaf Man
Year 1 really enjoyed reading the book Leaf Man. We thought about new places that he could travel and wrote our own pages for the book! Here are some of our own Leaf Men.

Autumn
We really enjoyed exploring the changes in nature through Autumn. We used our senses to create a poem all about Autumn. We loved listening to crispy leaves crunching, feeling hard conkers, tasting sweet hot chocolate and toffee apples, and smelling and feeling pumpkins!

Reading
We love our reading areas in year 1. We display the book that we are reading and share our thoughts about it.

Look who arrived!
Eddie and Eric the elves arrived in the classrooms on December the 1st! We absolutely love seeing what they get up to... here's Eddie exploring some of our books.

Term 3: To Infinity and Beyond! What is out there?
We have had so much fun with our topic this term. We learnt the difference between fiction and non fiction before we researched all about space. We wanted help Buzz Lightyear to learn about space so that one day he could fulfil his dream and travel there. We have explored materials and made a shooting rocket! We also designed and created a moon buggy. We learnt about the purpose of a moon buggy and designed it with fixed and moving joins.
We are so proud of all of the children and what they have achieved at home and at school.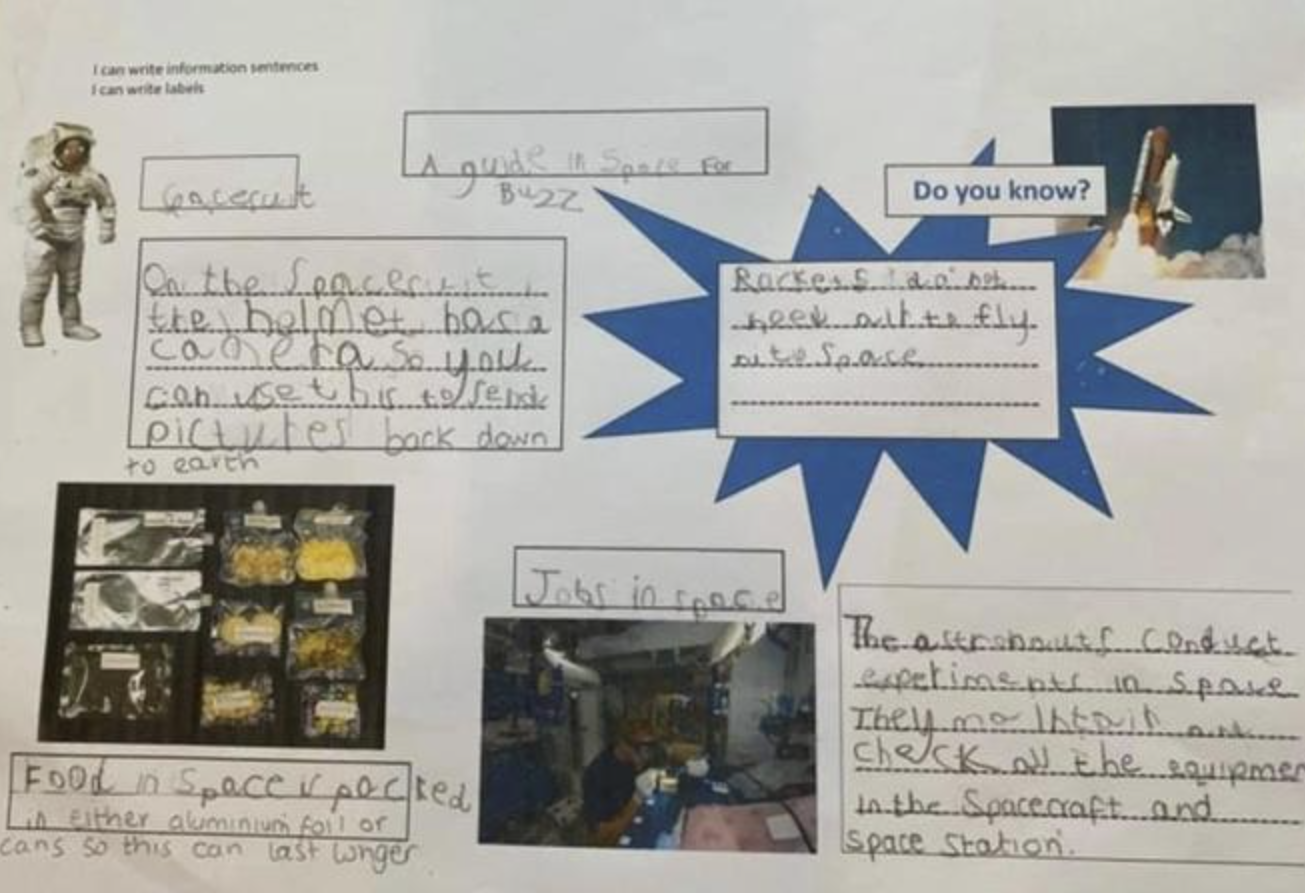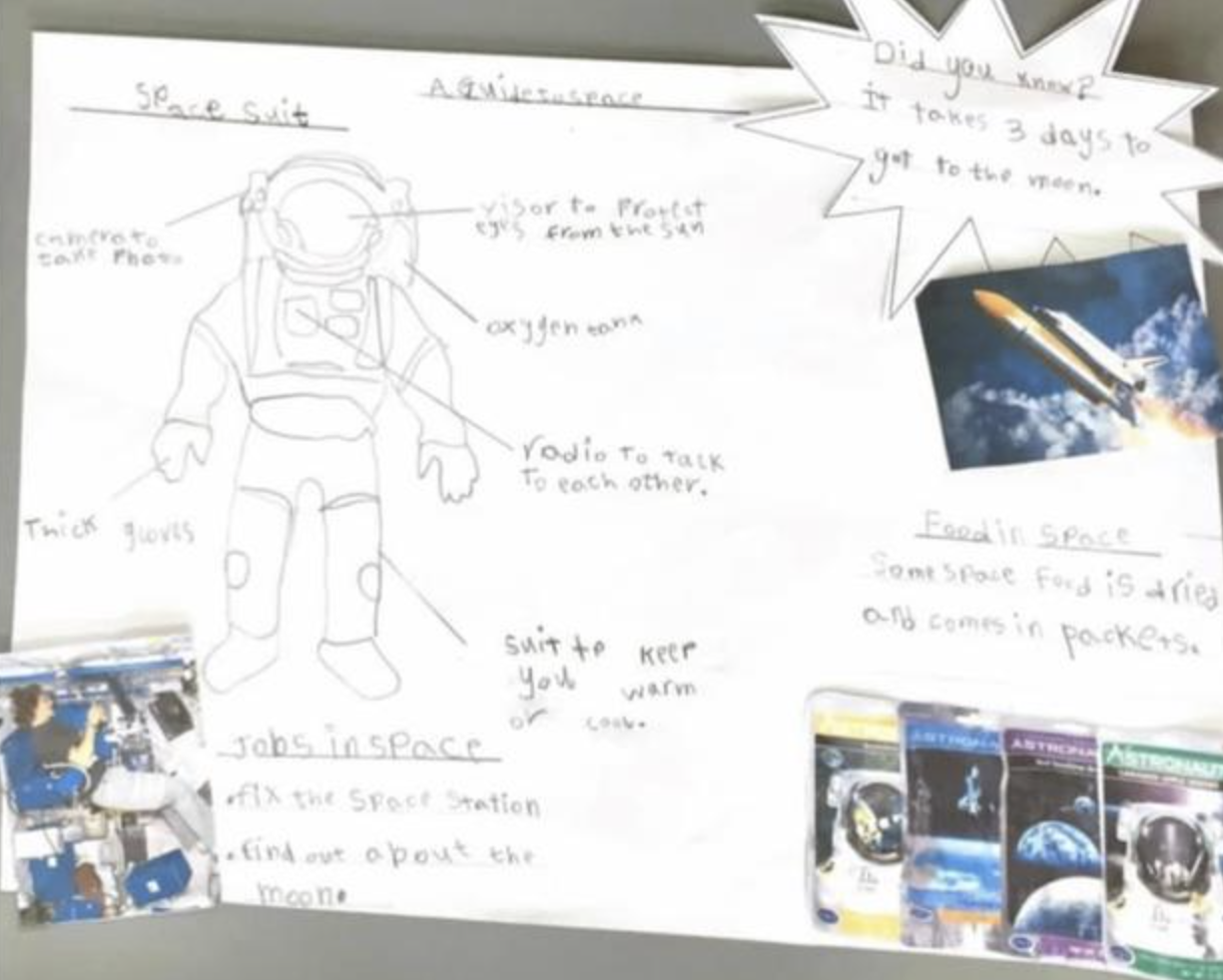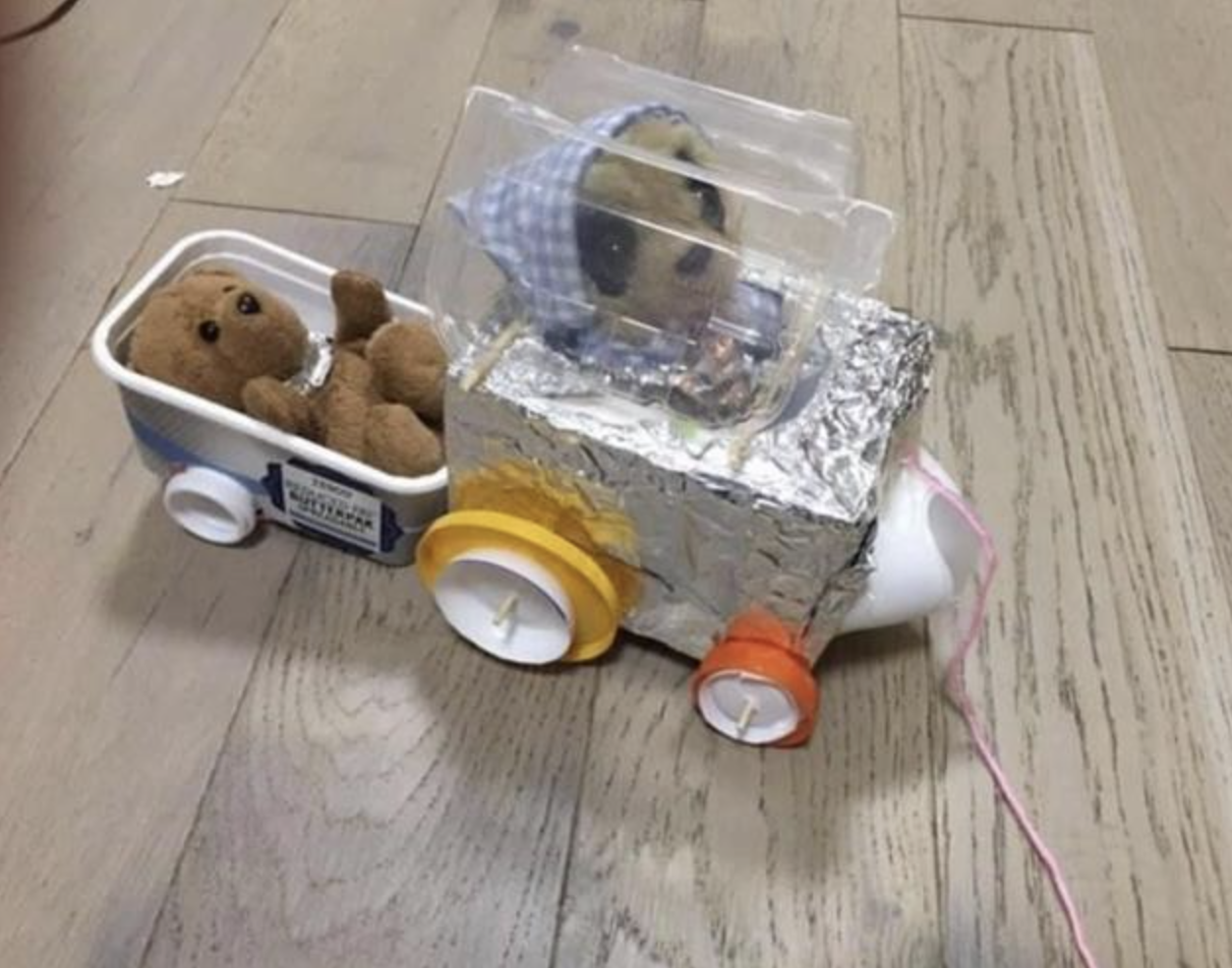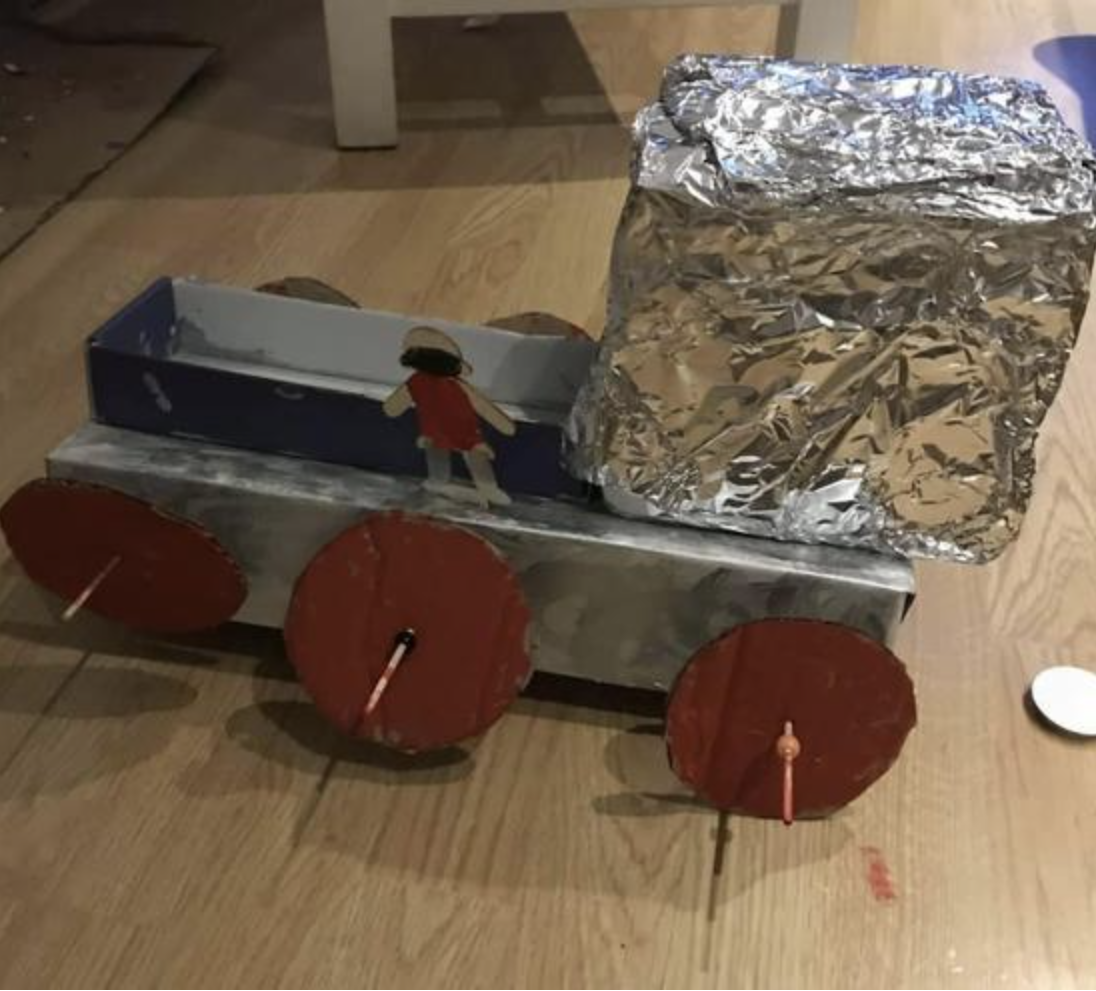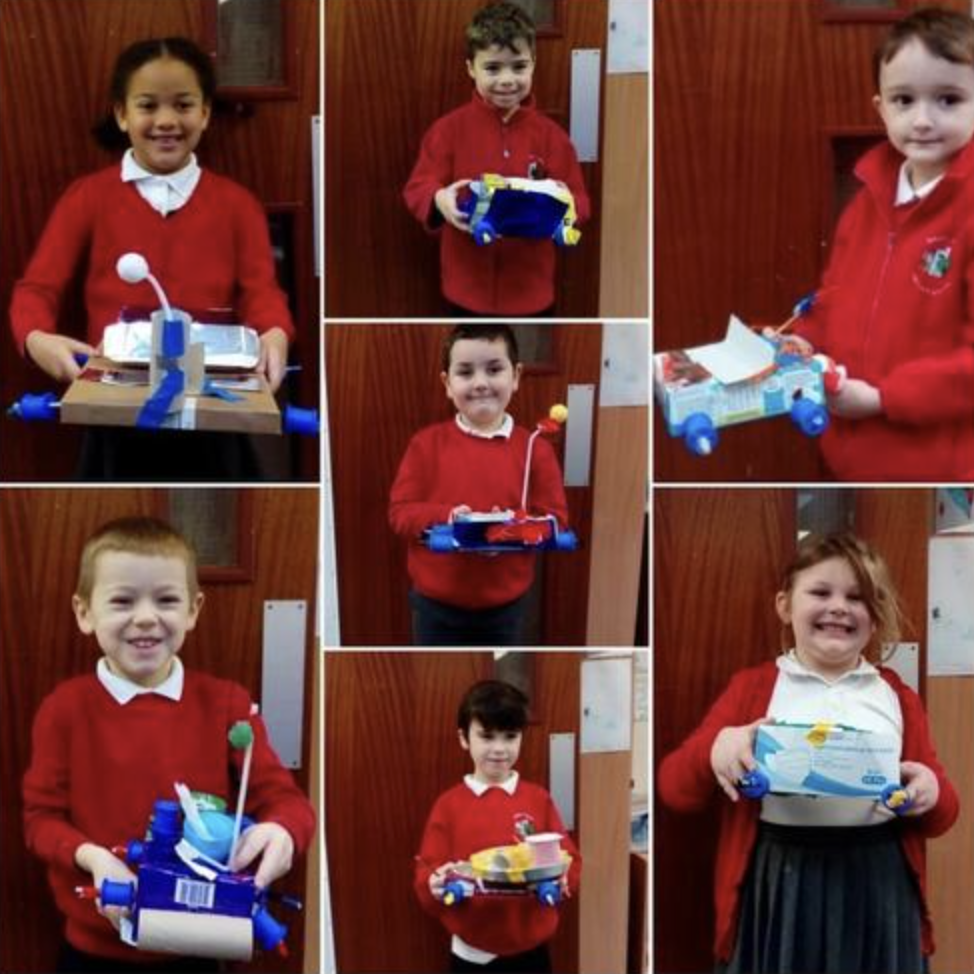 Term 4: To Infinity and Beyond!
This term has been all about Superheroes!
After learning all about what it takes to be a great superhero, we felt that we were ready to become one! We learnt how to write a letter, then we wrote our own letter to the Superhero Training Academy. The Academy accepted our requests and we successfully completed our training! We practised running ultra fast, jumping really far, shooting targets carefully, climbing nimbly and improved our general fitness. We were so great at it that we got a certificate and our very own mask. We are now official superheroes!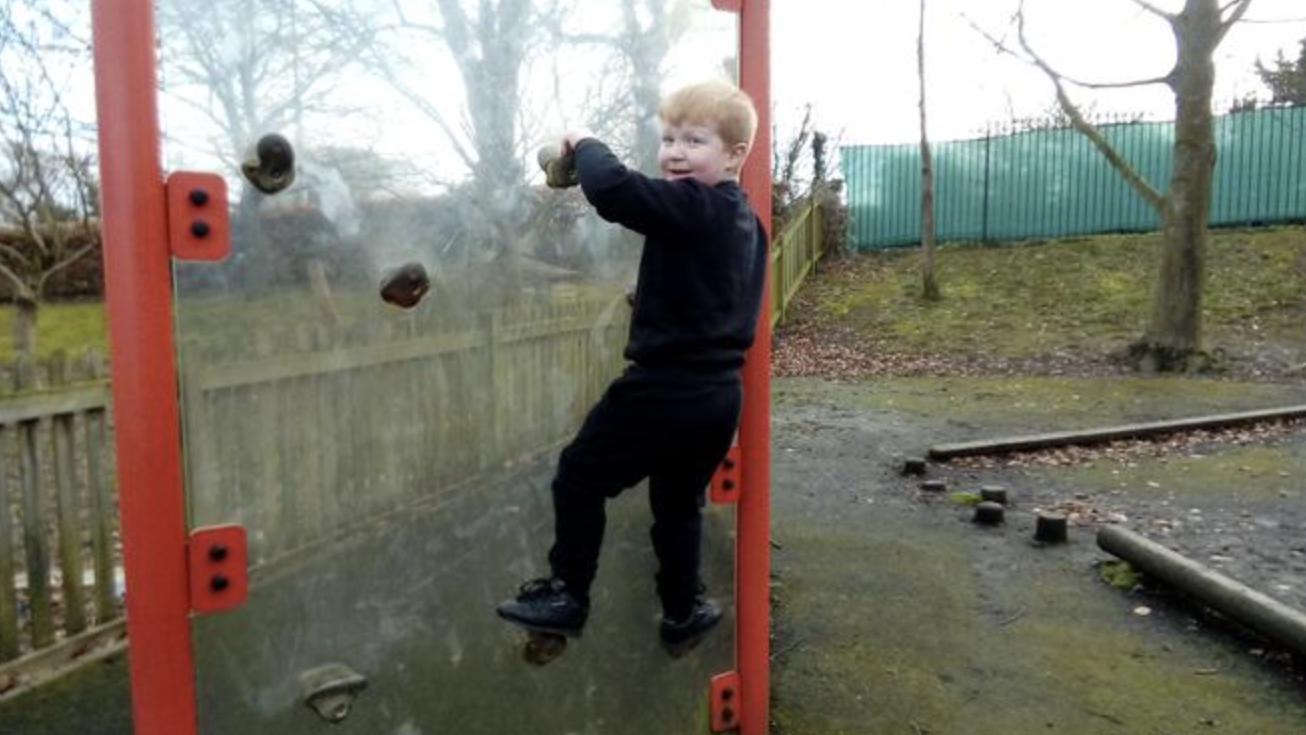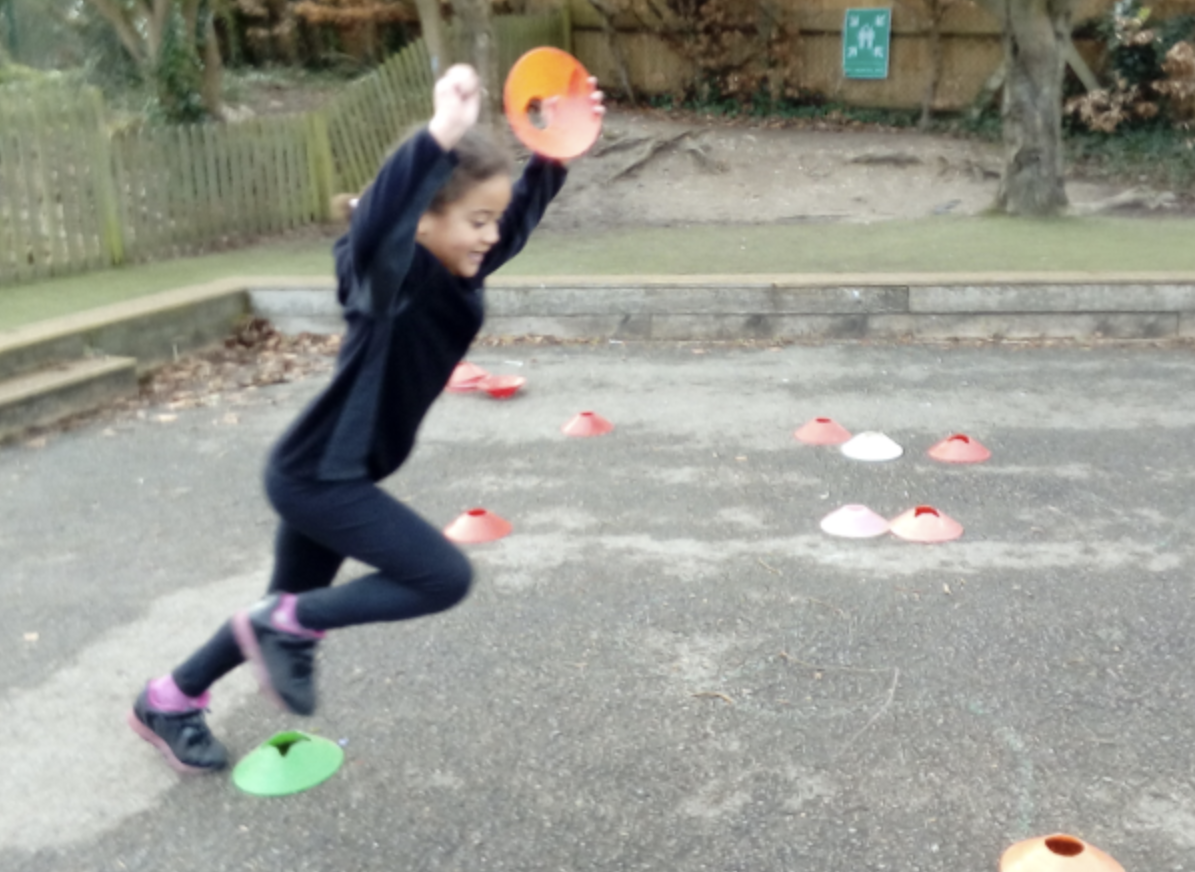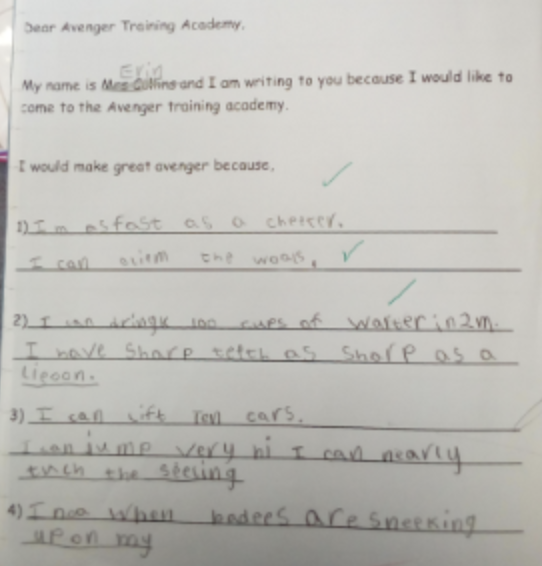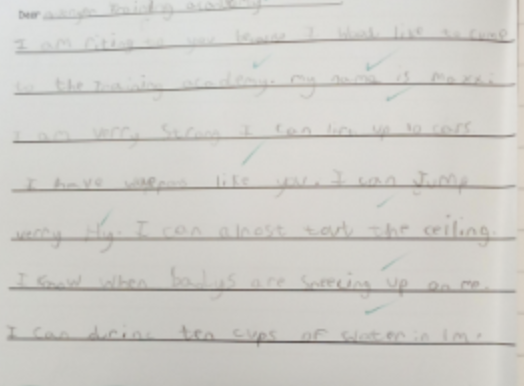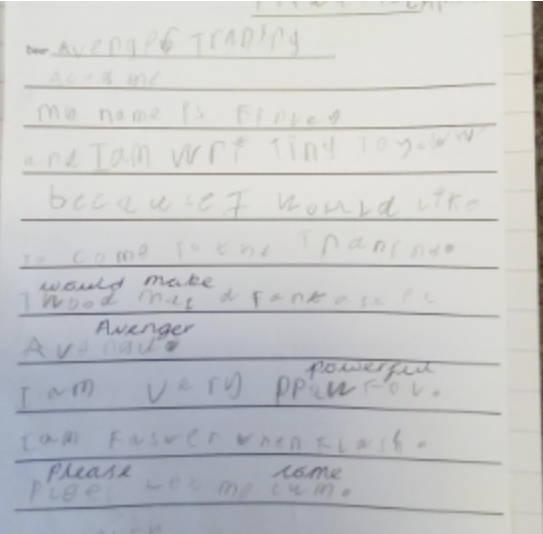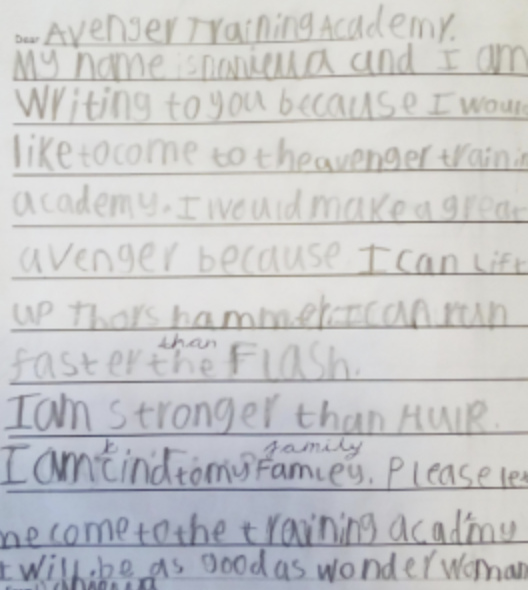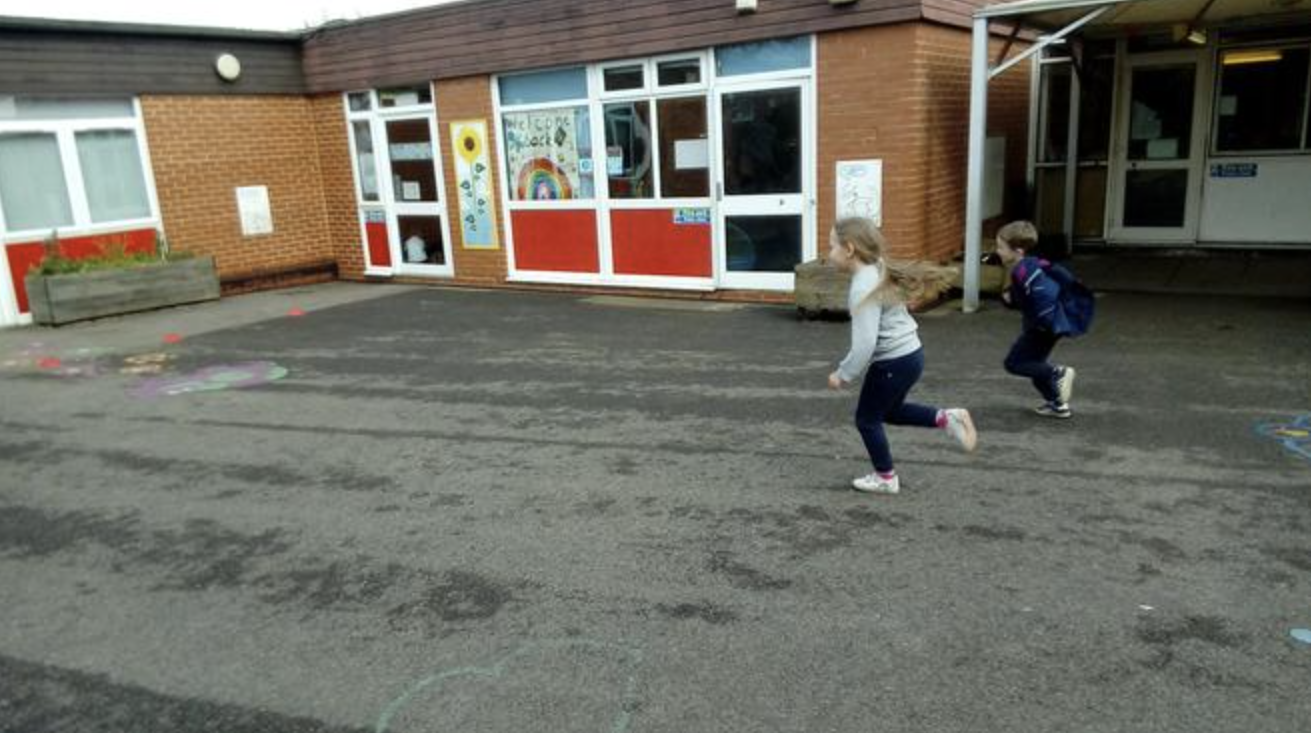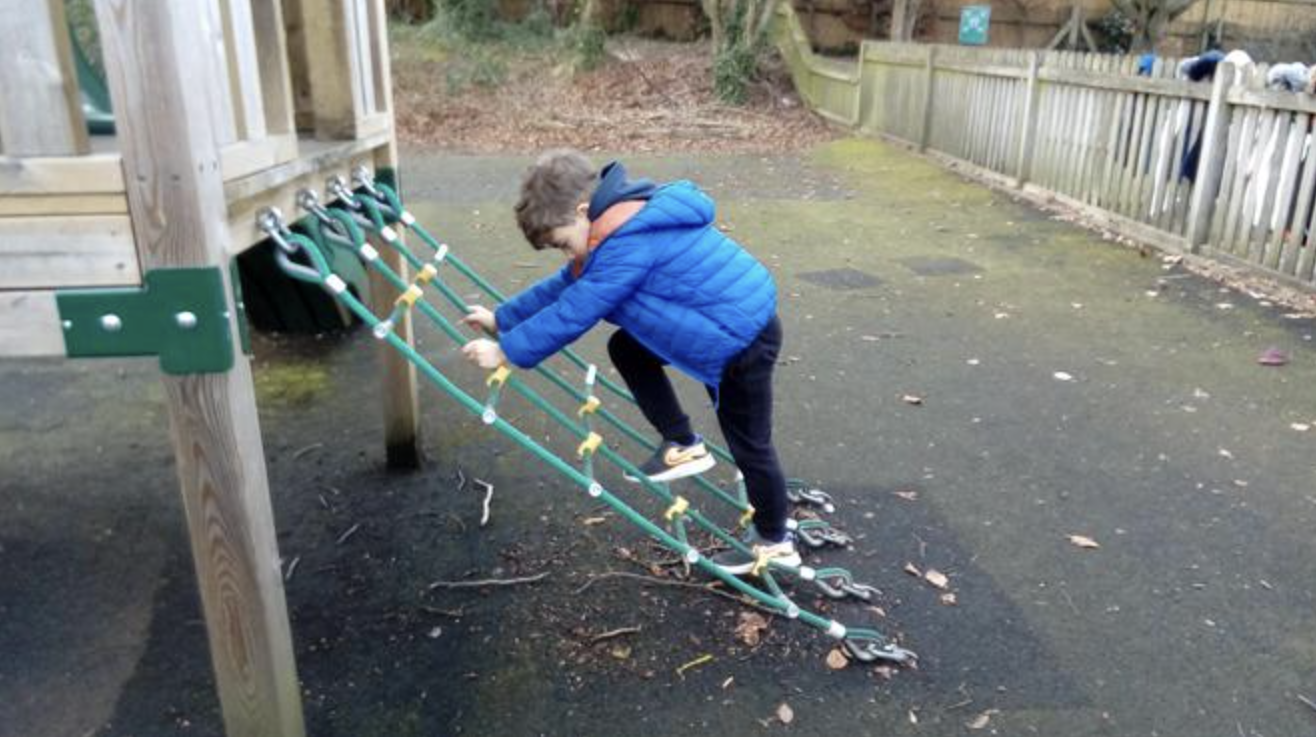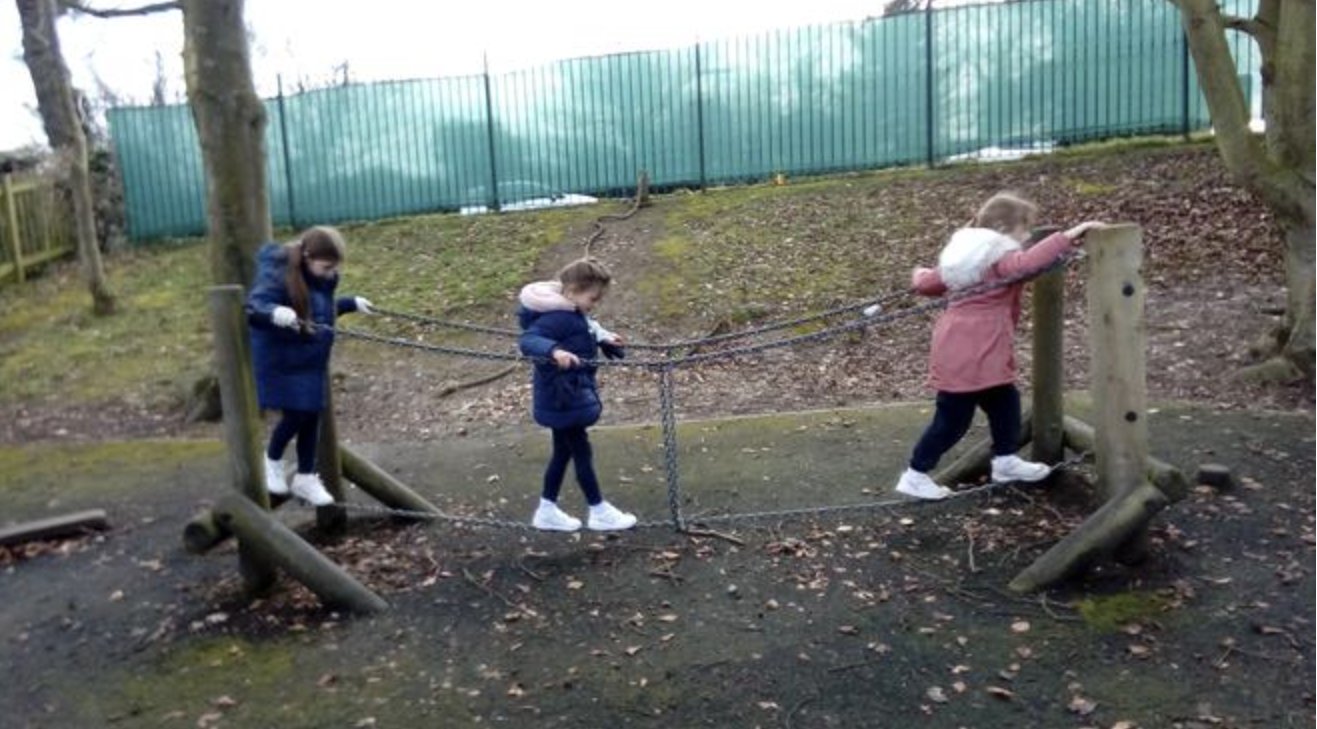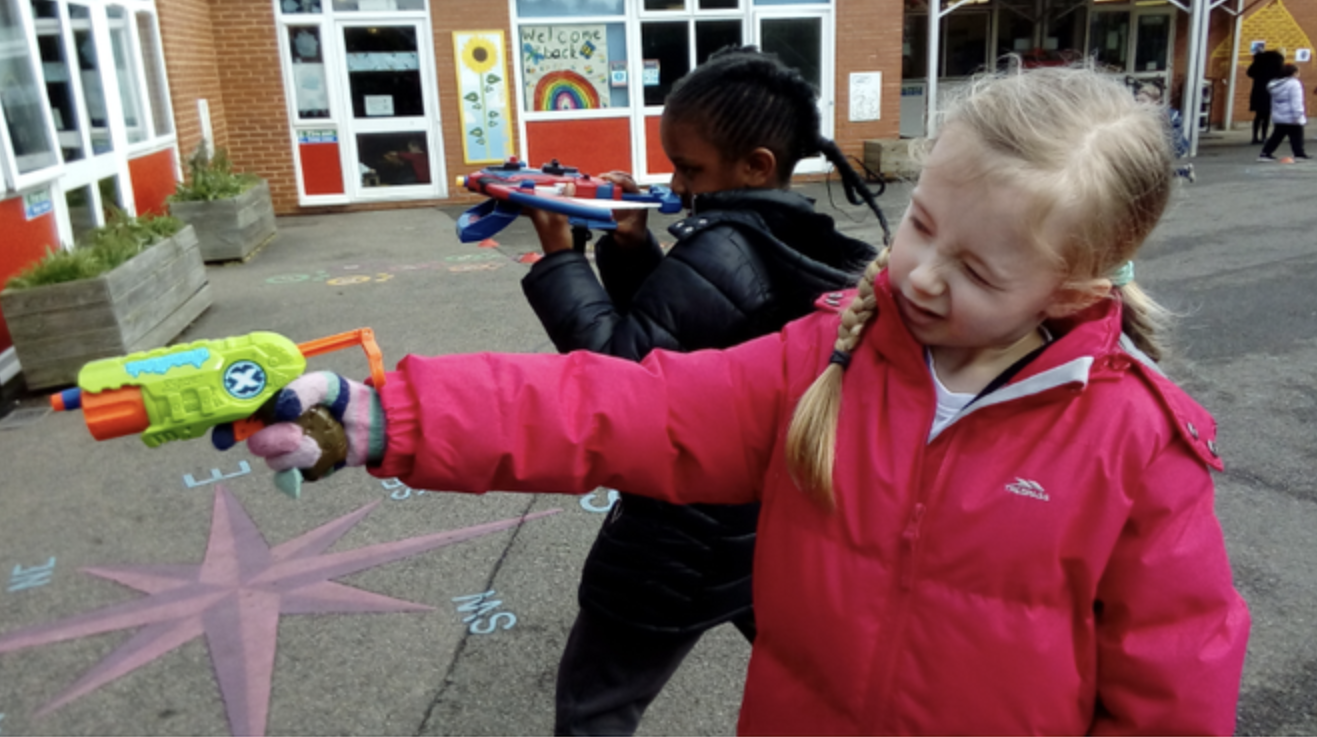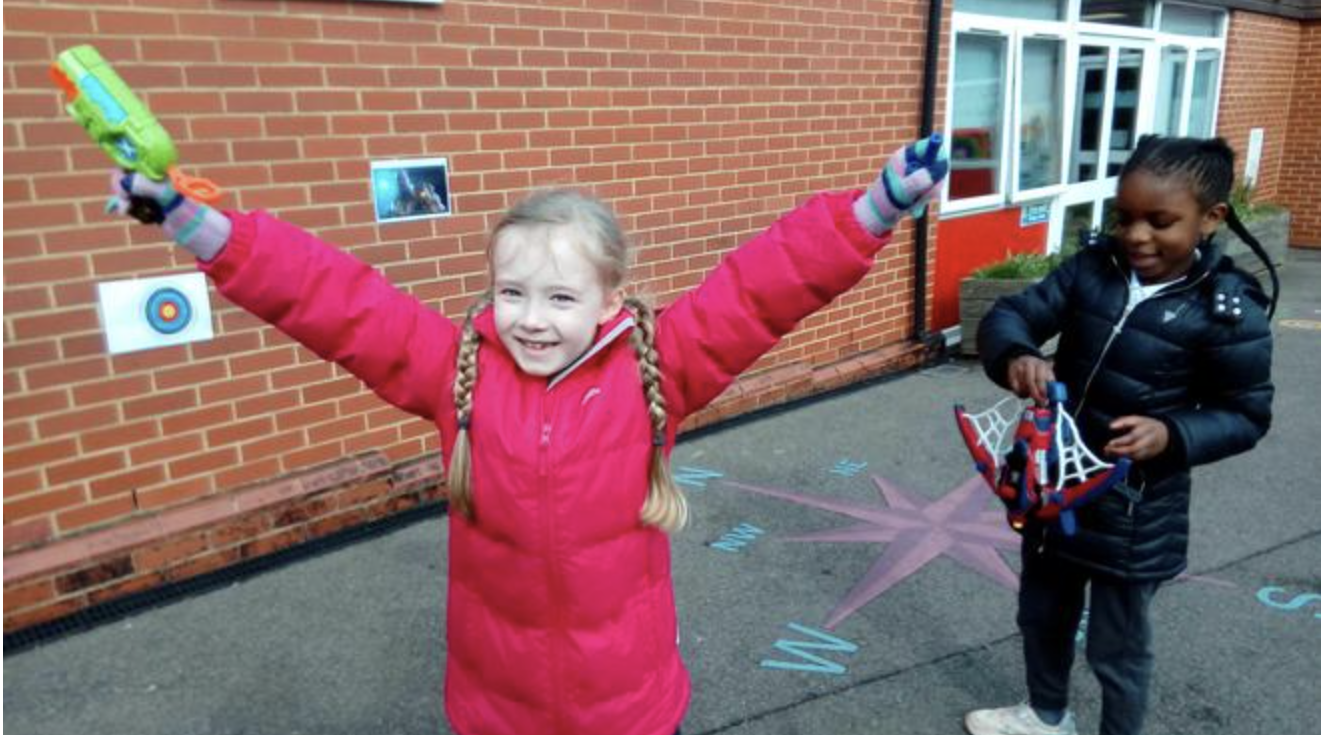 Useful Links
Below, you can find a number of useful links to help support your child's learning:
Useful Links
Here are some phonic websites for you to try. Please try to practise your phonemes as often as possible. Year 1 children should be looking at phase 3 and 5 phonemes.
Year 1 News