Welcome to Year 6!
In Year 6, we have two classes: Pegasus Class and Phoenix class.
Please click on the links below to see what we have been up to lately in Pegasus and Phoenix Class.
Social Story
Each year, we create a Social Story for our individual year groups. The aim of the Social Story is to help children become accustomed to their change in environment as they progress upwards through the school. It outlines how their classroom will look, who their teachers are, and how the school day may look. Our Year 6 social story can be found here:
Curriculum

Gallery

Our Learning
Live Q&A with Sophie Montagne - Ice Maiden Expedition
As Year 6 have been learning all about the polar regions, we thought it would be a fantastic opportunity to meet (virtually) a real explorer! Sophie Montagne was just one of the ladies who travelled across Antarctica (using skis!) as part of the Ice Maiden Expedition in 2017.
Unlike last year, Sophie isn't officially leading any more Q&A sessions for schools. However, she remembered Miers Court's particularly insightful questions from last year and couldn't say no! As you can imagine, we were very appreciative of the opportunity.
Sophie first shared a pre-recorded video with the children to show images and videos of her own experience as well as comparing it to that of Scott and Amundsen's. The Year 6 classes then joined for a personal Q&A session over Teams. The Year 6 team are so proud of their patience and confidence to ask such interesting questions.
Here are some thoughts that were shared after our experience.
'I feel very lucky and privileged to be able to meet and interview a world record breaker.' Amelie
'I have learned that I should have a go at anything' Ethan
'To always take risks, don't be afraid and never give up' Florence
'What surprised me the most was how excited they were about seeing an avocado' Mia W
'You can do anything even if you think you can't' Kay
'Never say no to a challenge' Harry S
'I really liked how we heard about her experience and it was really interesting. We were so lucky to be one of the people to see her.' Elle
'If you have an opportunity, take it' Aidan
'I really enjoyed meeting Sophie online and I found this experience very interesting. I feel very lucky to have someone pass such fantastic information to us' Emma
CPR
The Critical Care Team from Medway Hospital came in and taught Y6 about CPR (Cardio pulmonary resuscitation) and how to do it. They brought in CPR dummies and taught us how to pump their chest and told us what it did to help them come back alive. When you do CPR, you pump their chest to get the blood running through their body and if they need to they use an AED (a defibrillator).
They taught us how to put someone into a recovery position which will stop them from swallowing their tongue. We also got taught how to unlock a phone without a password if you have to borrow a phone in an emergency. We were told how to use a defibrillator and if you turn it on you will hear a voice, and it tells you how to use it. When you use a defibrillator, you should stick the right pad on the right side of the body below the ribs and the left pad on the left side of the body on the chest/breast area. Before you press the yellow shock button make sure that no one is touching the person that the pads are stuck to as they would get shocked too (you have to take their clothes off before you stick the pads on).
It was really interesting and we all learnt a lot. Thank you for teaching us really important life-skills and giving up your time.
By Murray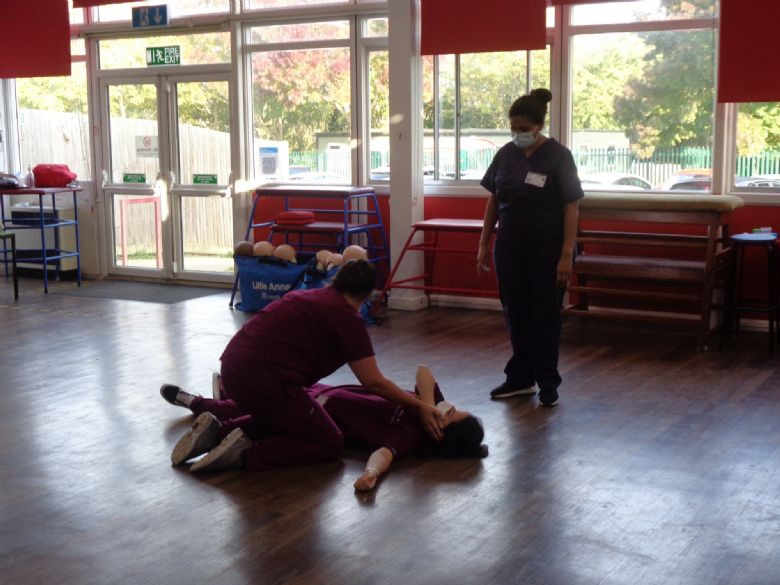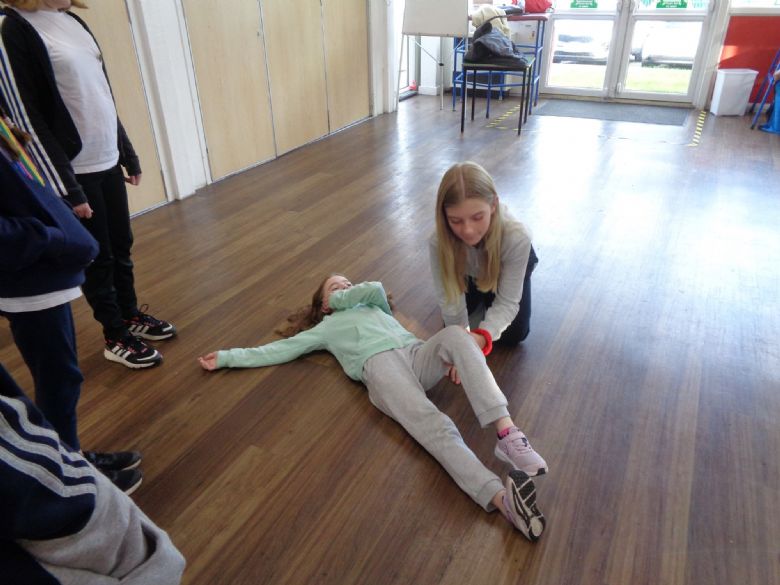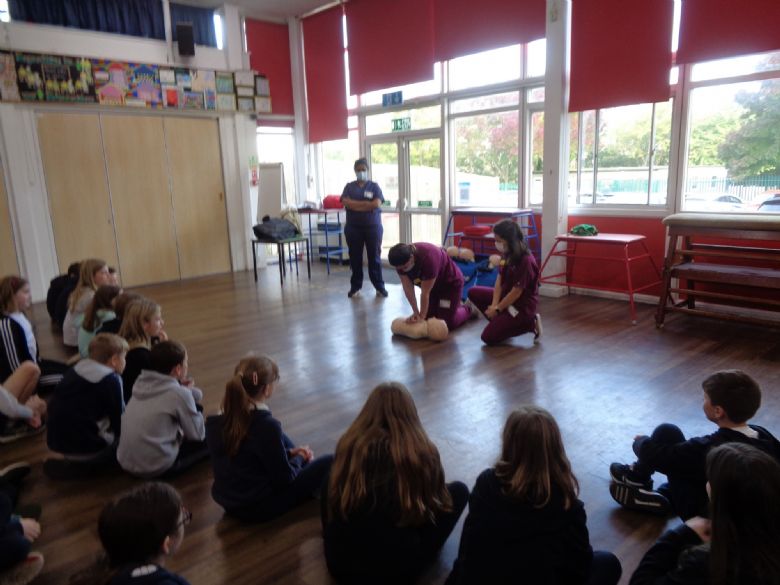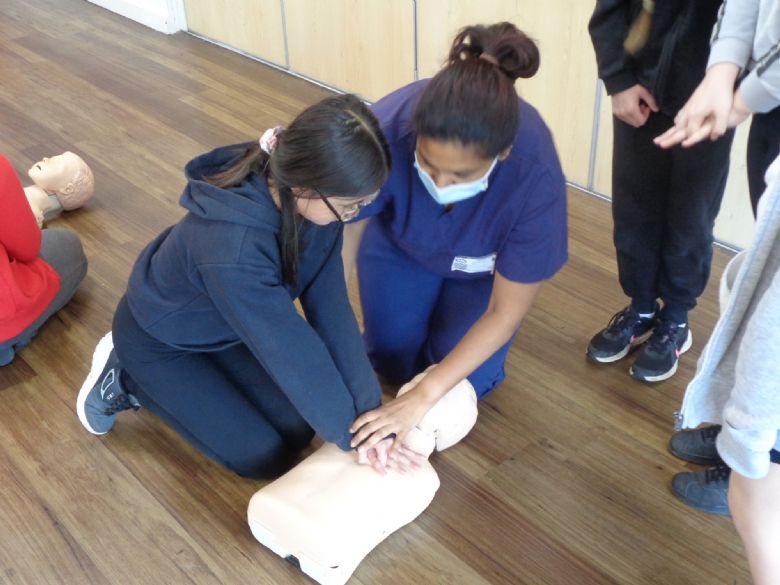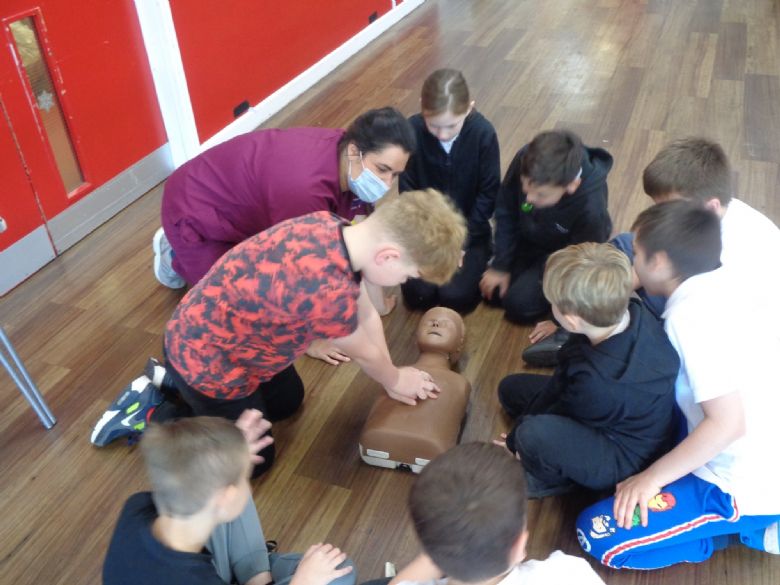 DT
To continue to develop our D.T skills, we designed and made our own cushions. We experimented with using different types of stitches to begin with before choosing fabrics ready to embroider. The adults were really impressed with the children's patience and independent skills that were shown when making them - even when threading a needle!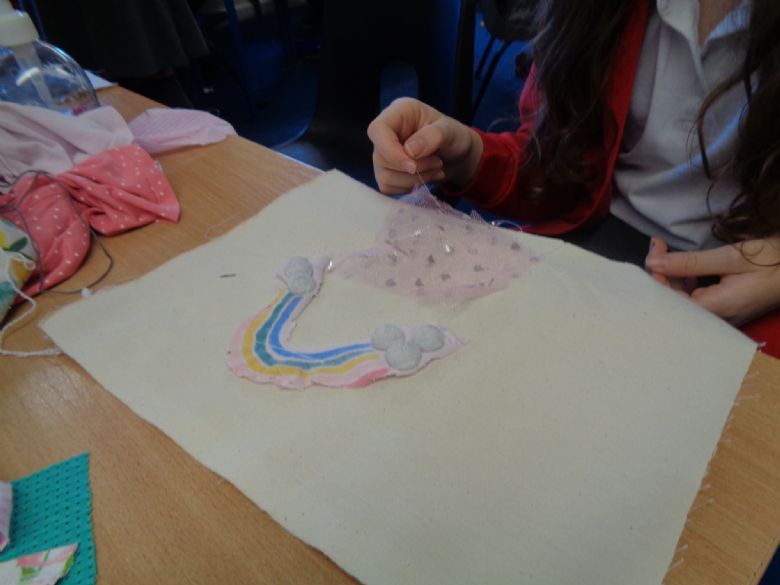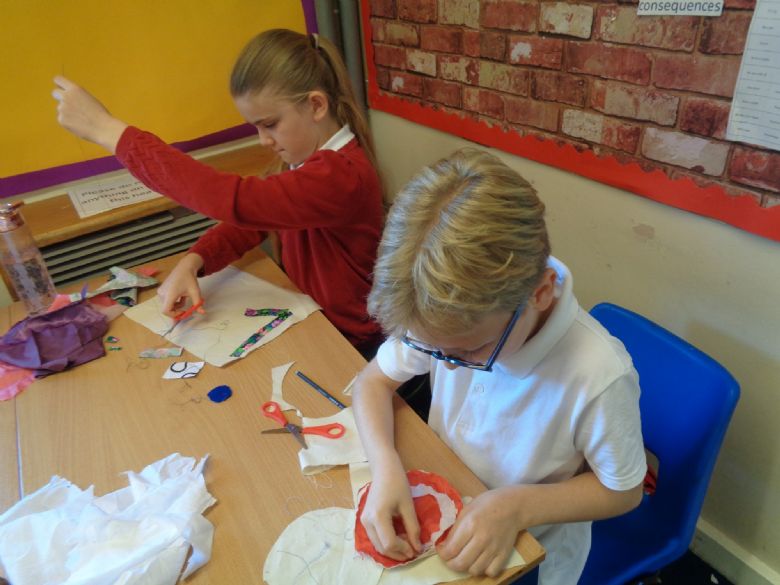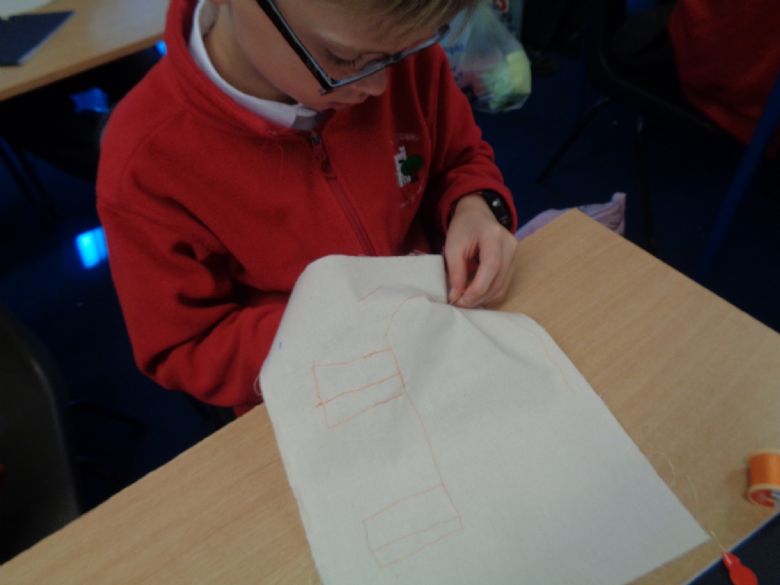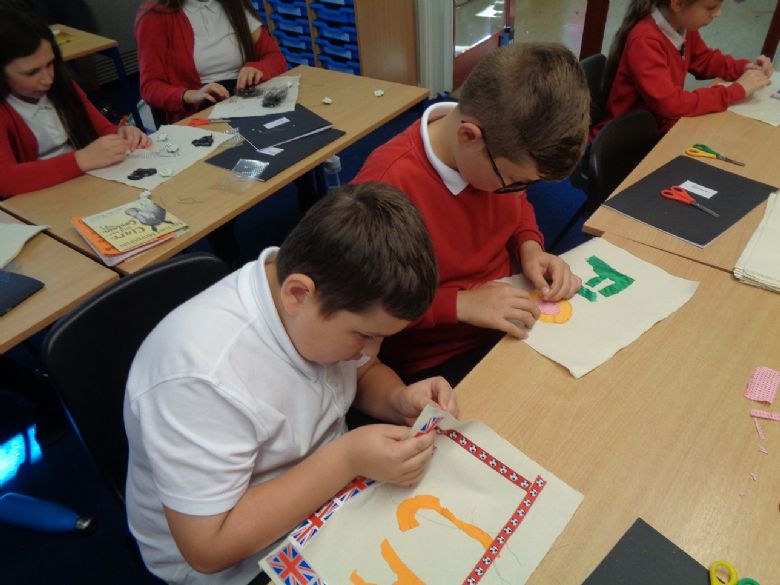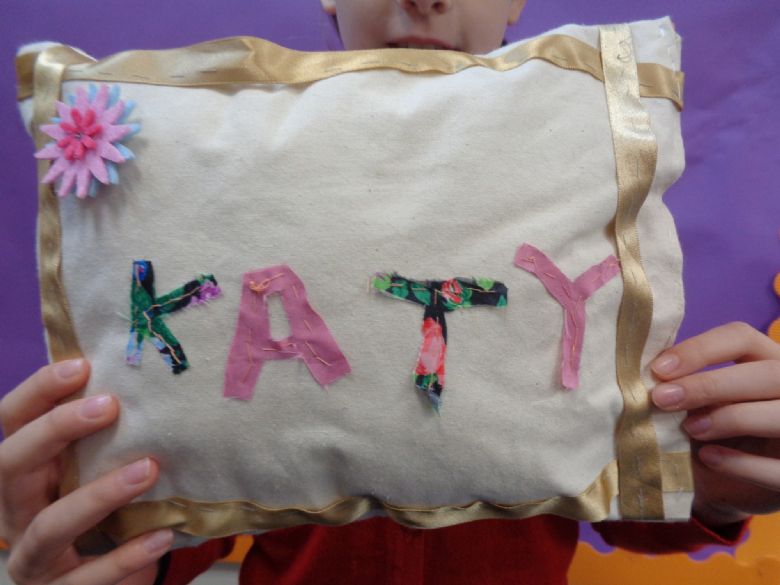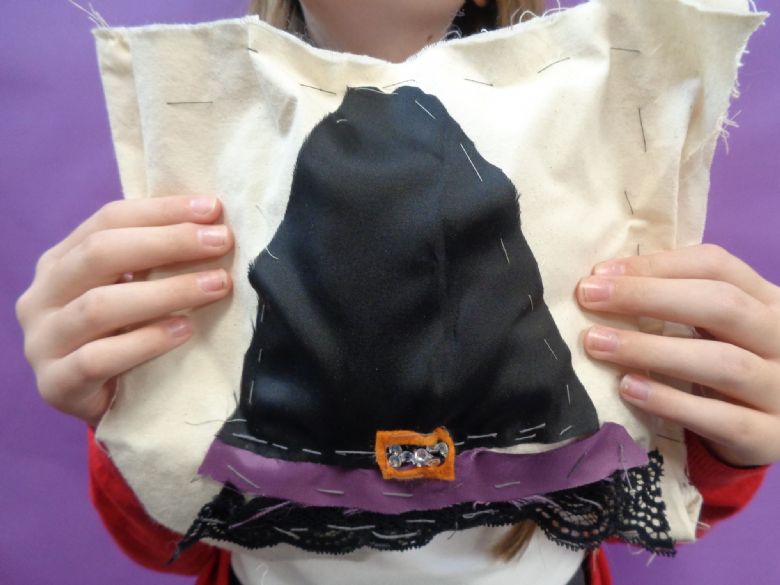 National Poetry Day
To celebrate National Poetry Day, Year 6 created poems entirely out of book titles! Working in groups, the children decided on the books they would like and ordered these in a way that would interest the reader. Some groups even decided to focus on a certain theme to their titles. Every group created something different and were so eager to share their creations.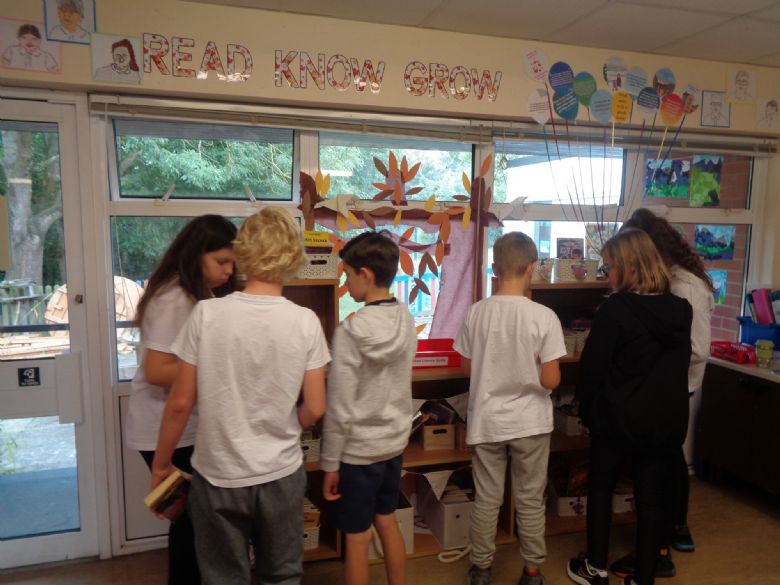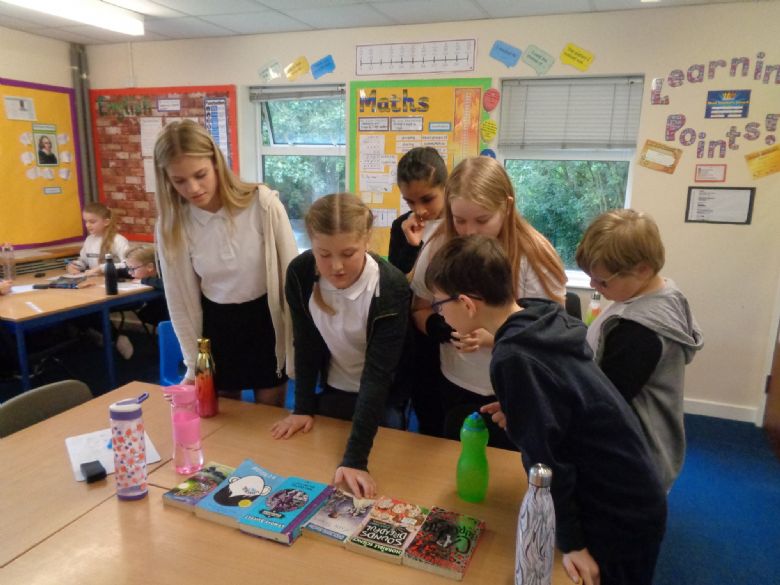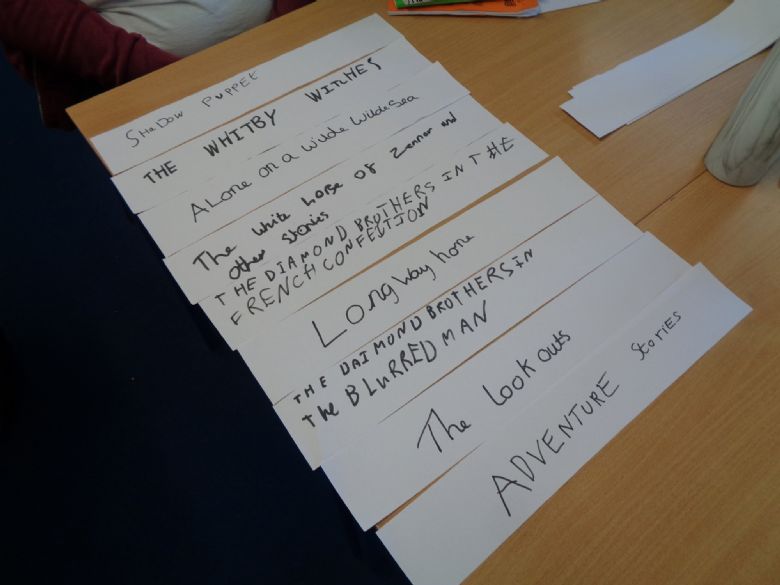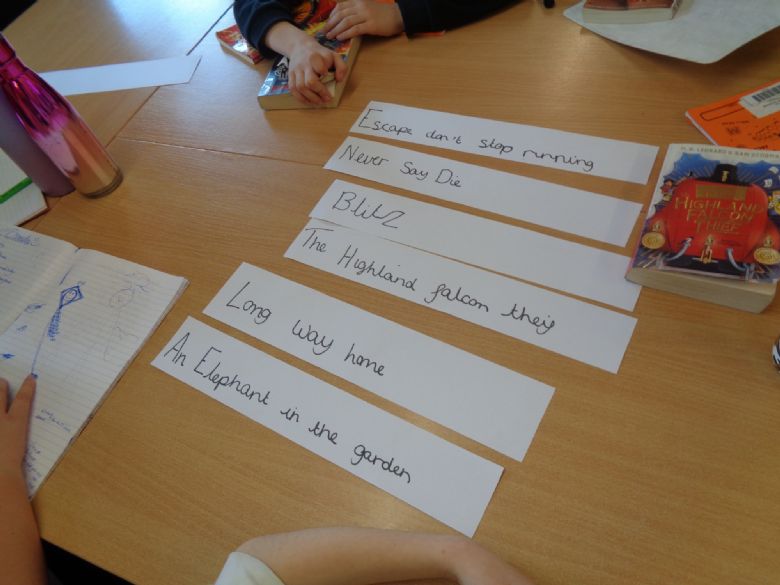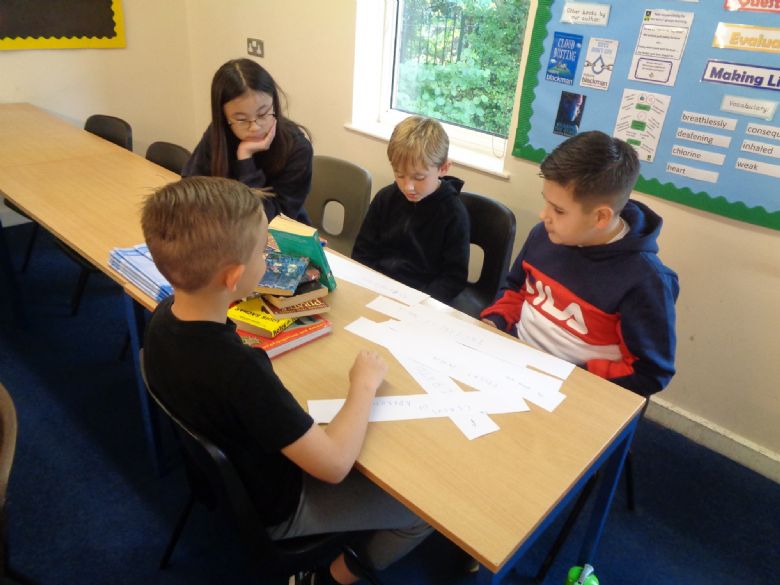 Victorian Day
In Year 6 we had the opportunity to dress up as a Victorian child, wealthy person or even a famous person! We learnt that girls and boys were educated separately. Our timetable changed into what Victorian children would have learnt such as handwriting, and sketching still life. Did you know that every time an adult entered the classroom Victorian children were expected to stand silently, greet the adult and weren't allowed to sit until they were told to do so? Even our nails and shies were inspected! Also, we took part in Victorian PE.
By Millie-Mae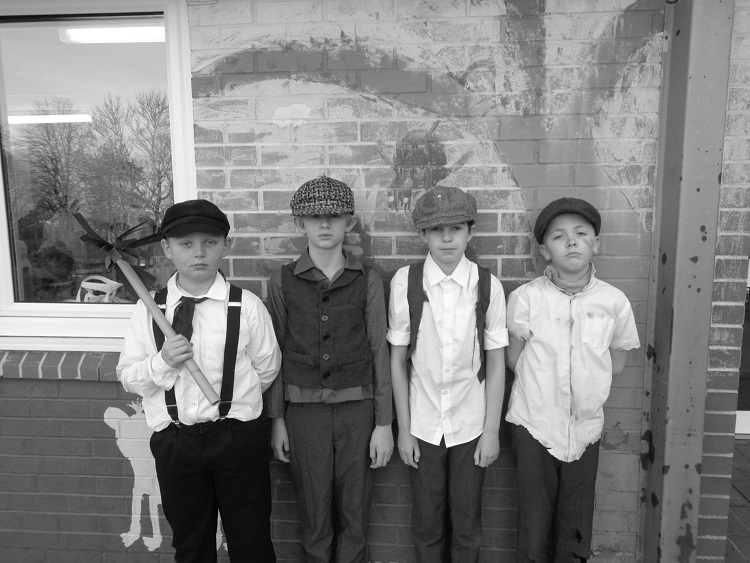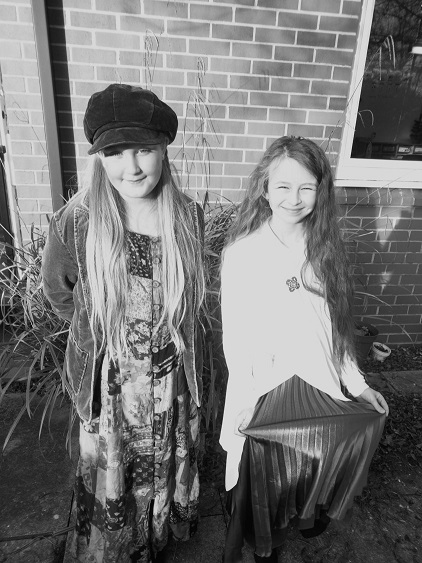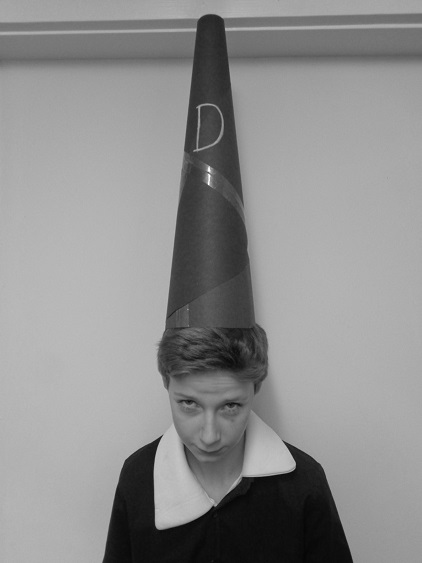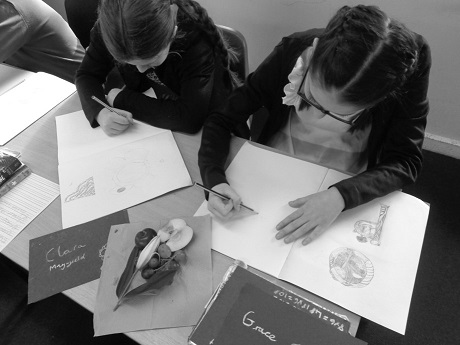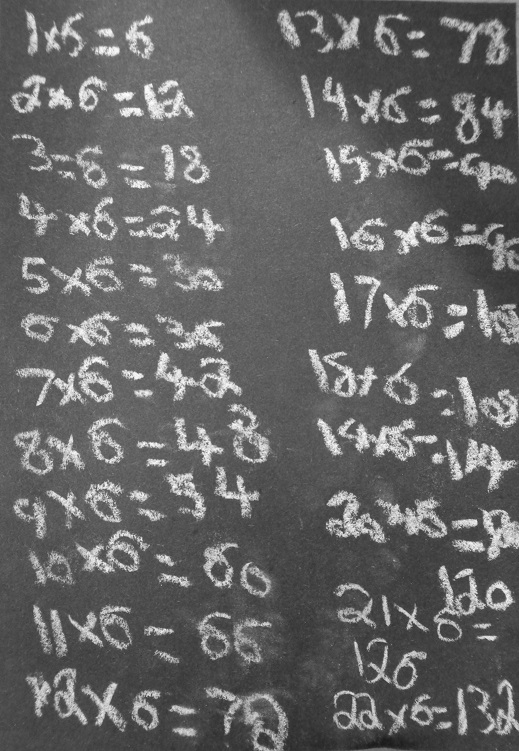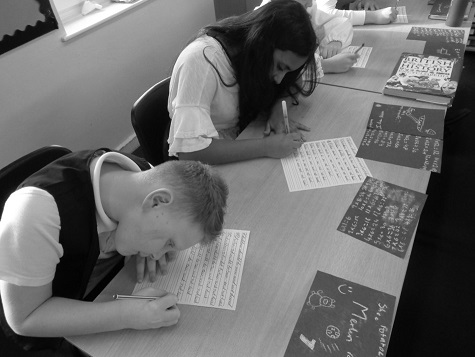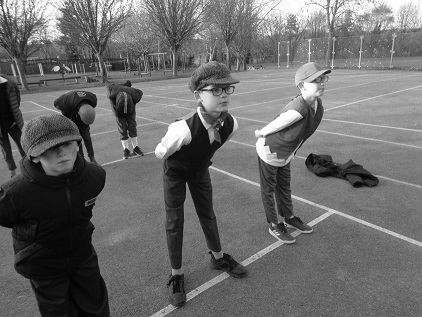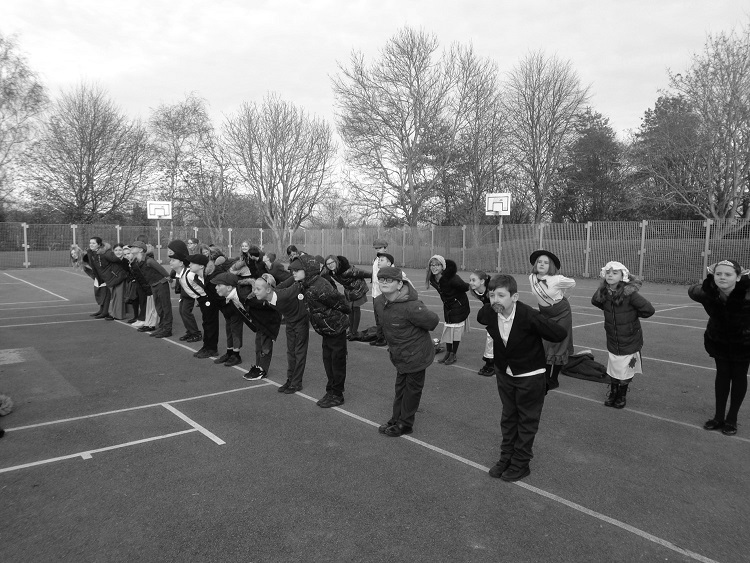 Useful Links
Below, you can find a number of useful links to help support your child's learning:
Year 6 News