Welcome to Year R!
In Year R, we have two classes: Dragonfly Class and Bumblebee class. The teachers are Mrs Doherty (EYFS and KS1 Lead) in Bumblebee Class and Mrs Strouts and Mrs Young in Dragonfly Class. The Learning Support Assistants are Mrs Kent-Smith, Mrs Deo and Miss Ridley.
Curriculum
Phonics
Below is some information to support parents with phonics.
---
WOW, So Proud!
Below are downloadable Bumblebee and Dragonfly WOW templates. Are you proud of your child for something they have done recently? Please write it on a bumblebee or dragonfly and send it into school so we can share it in class and celebrate your child!
---
Gallery

Our Learning
Autumn walk
We went for a walk around our school grounds to see if we could spot any signs of autumn. We found pine cones, chestnut cases, conkers, red, yellow, brown and orange leaves, different sized twigs, some acorns and more! We brought back lots of objects to explore further, talking about what they look, feel and smell like. Children are now going to be on the lookout for signs of autumn as they walk to and fro school.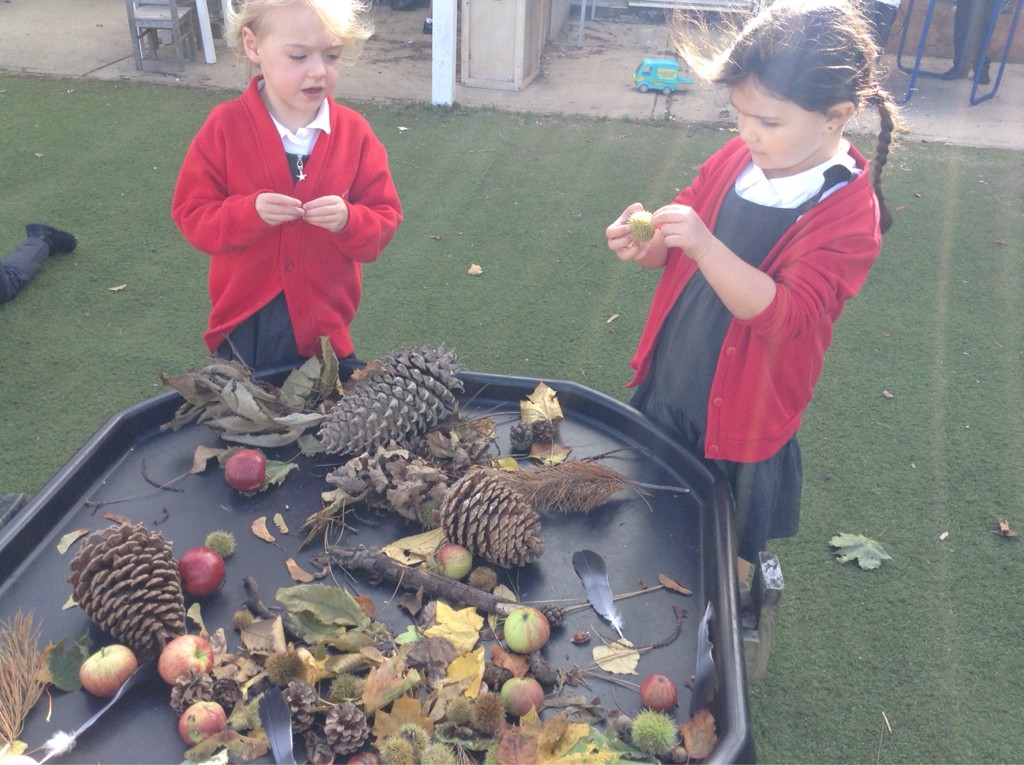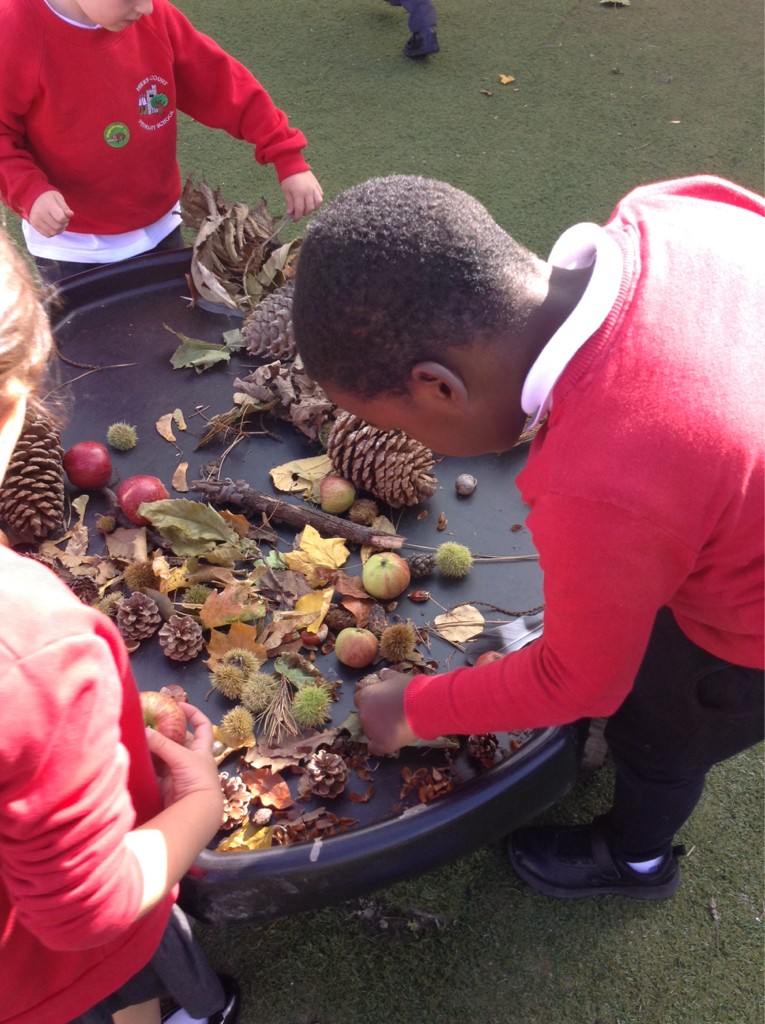 Balance bike sessions
We have been lucky enough to have three balance bike sessions with Kerry. The children have learnt how to walk, run and glide with their bikes, negotiate space, ride to music and follow different instructions. They enjoyed playing games on their bikes and had a fantastic time. All children have been lucky enough to be awarded a special certificate to celebrate their achievements!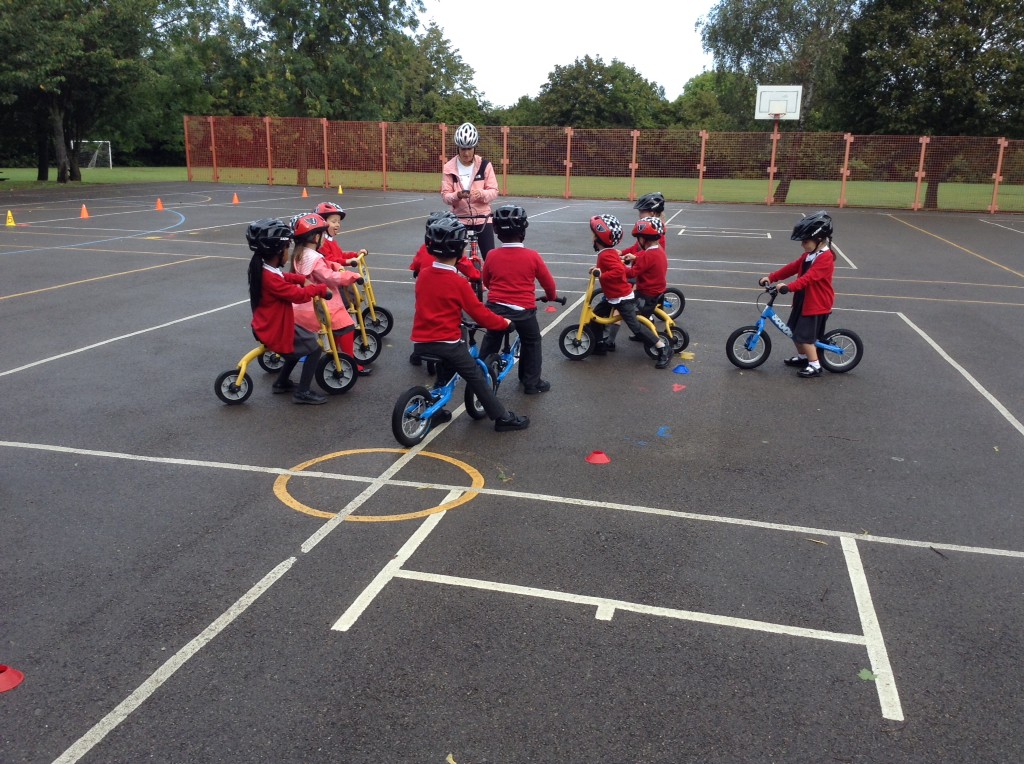 Exploring our school environment
The children have had lots of fun exploring our school environment and everything on offer. They have been to the library, had a walk around the school, investigated the indoor and outdoor spaces, navigated the interactive whiteboards and got involved with everything on offer.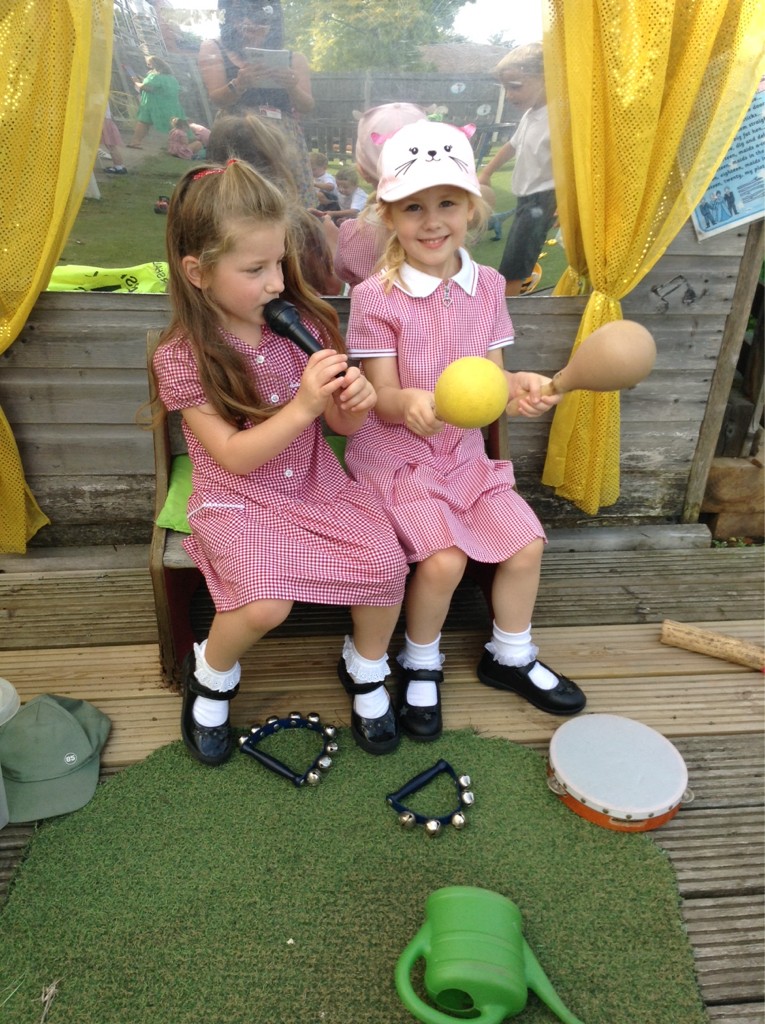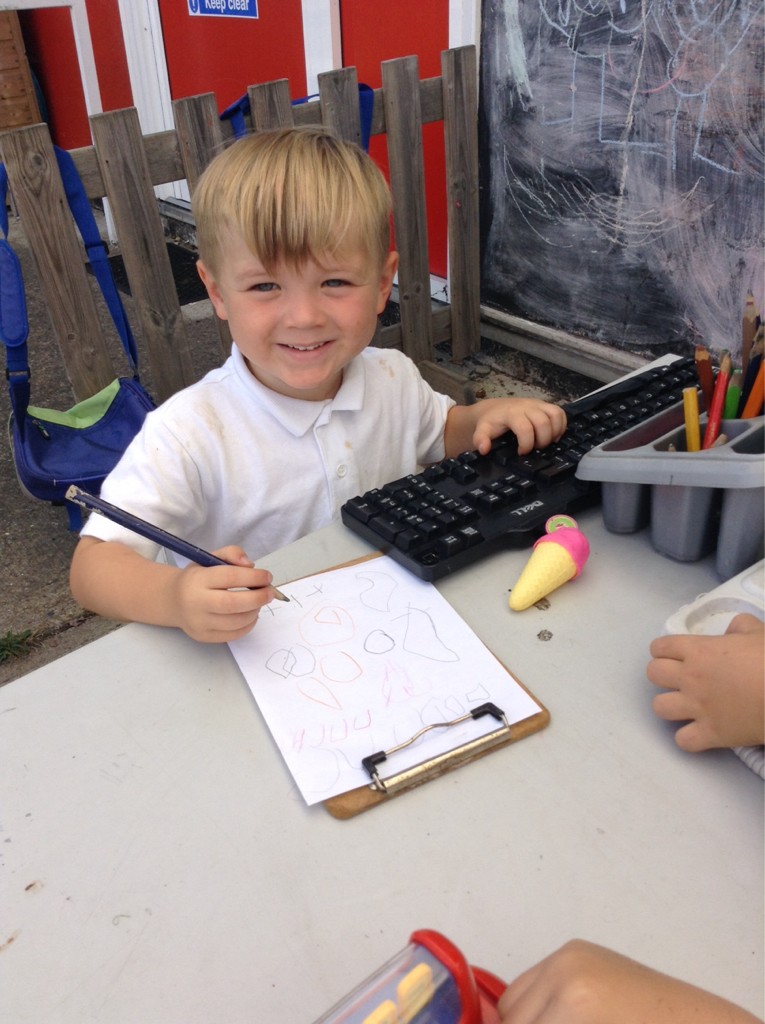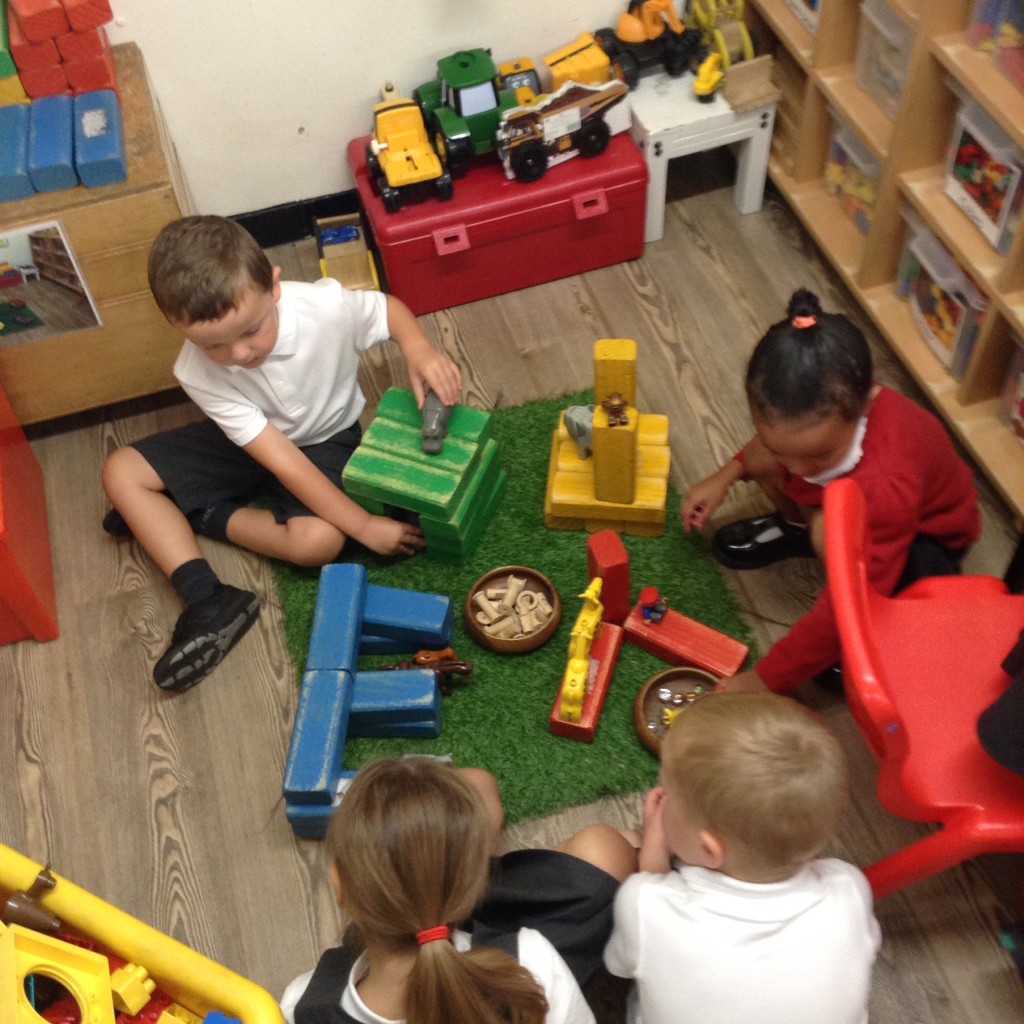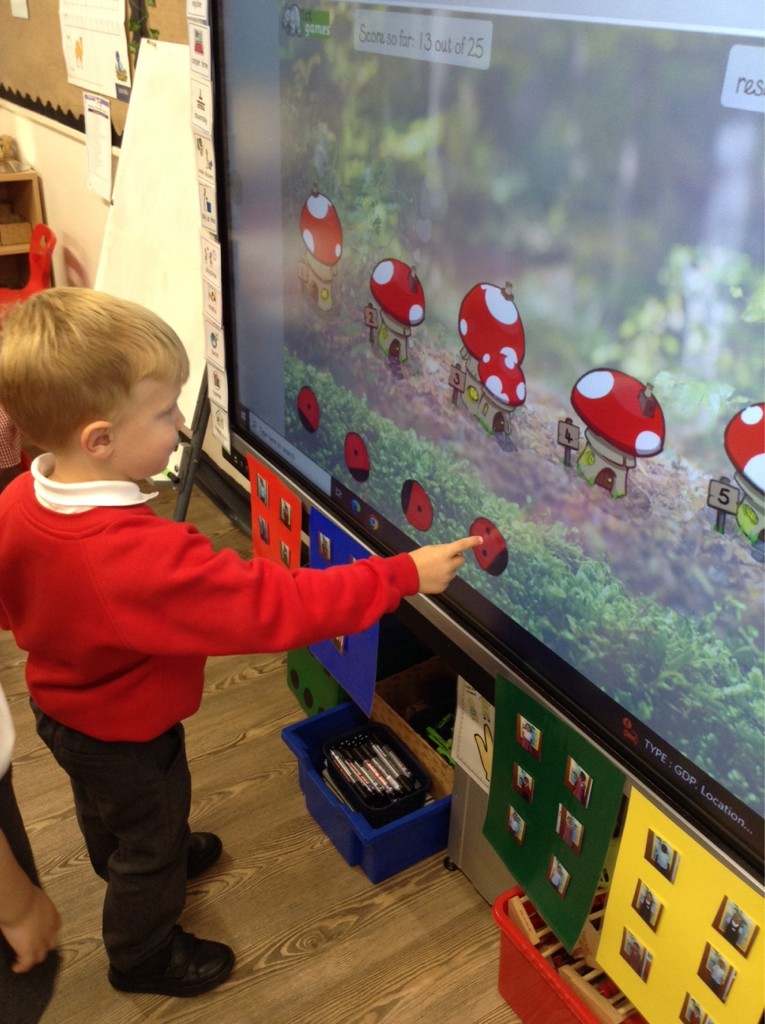 Super Proud!
We are very proud of how well the children have settled into school. They have learnt so much already, from where to put their belongings, to successfully carrying their lunch trays, to learning how to share with lots of other children, making friends, lining up, finding our way to the toilets and back and so much more. There is so much to learn from day one, and we are very proud of every single bumblebee and dragonfly!
A few photographs of our wonderful setting!
We are very much looking forward to welcoming all the new children to Miers Court. Keep an eye on this page for updates of our learning and how the children are getting on!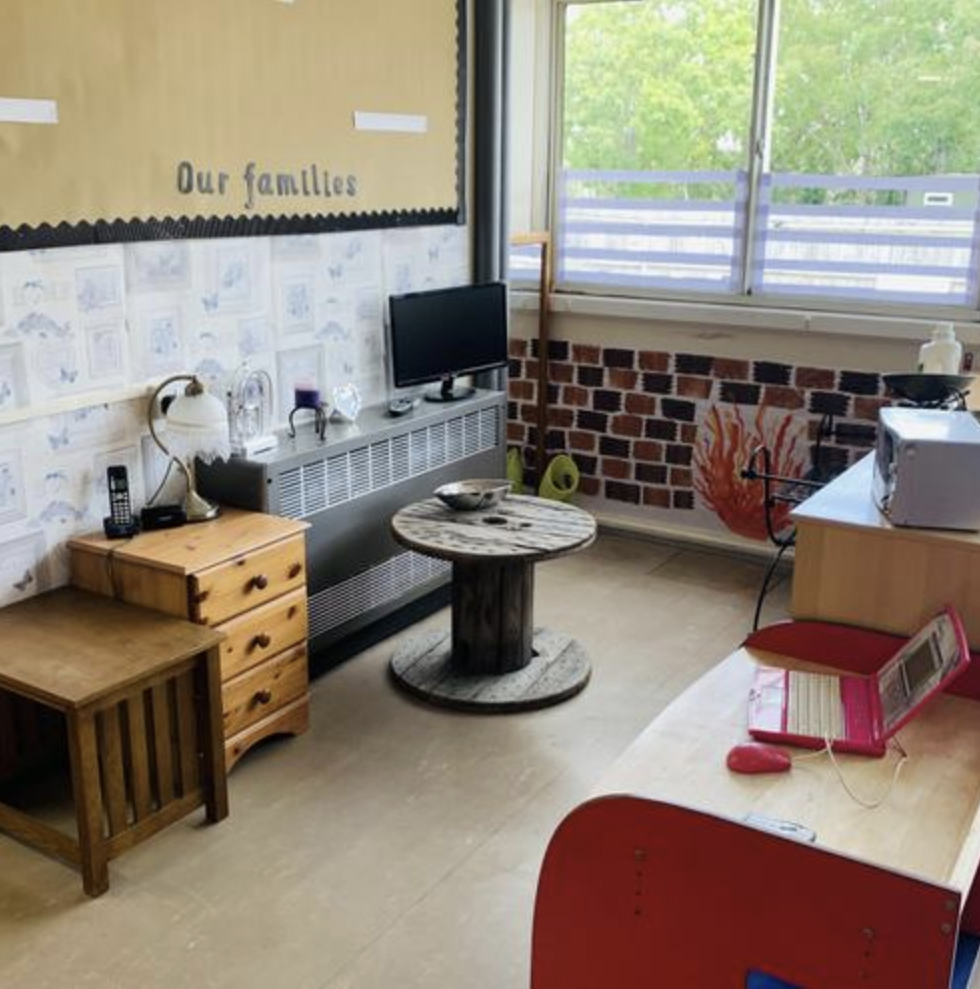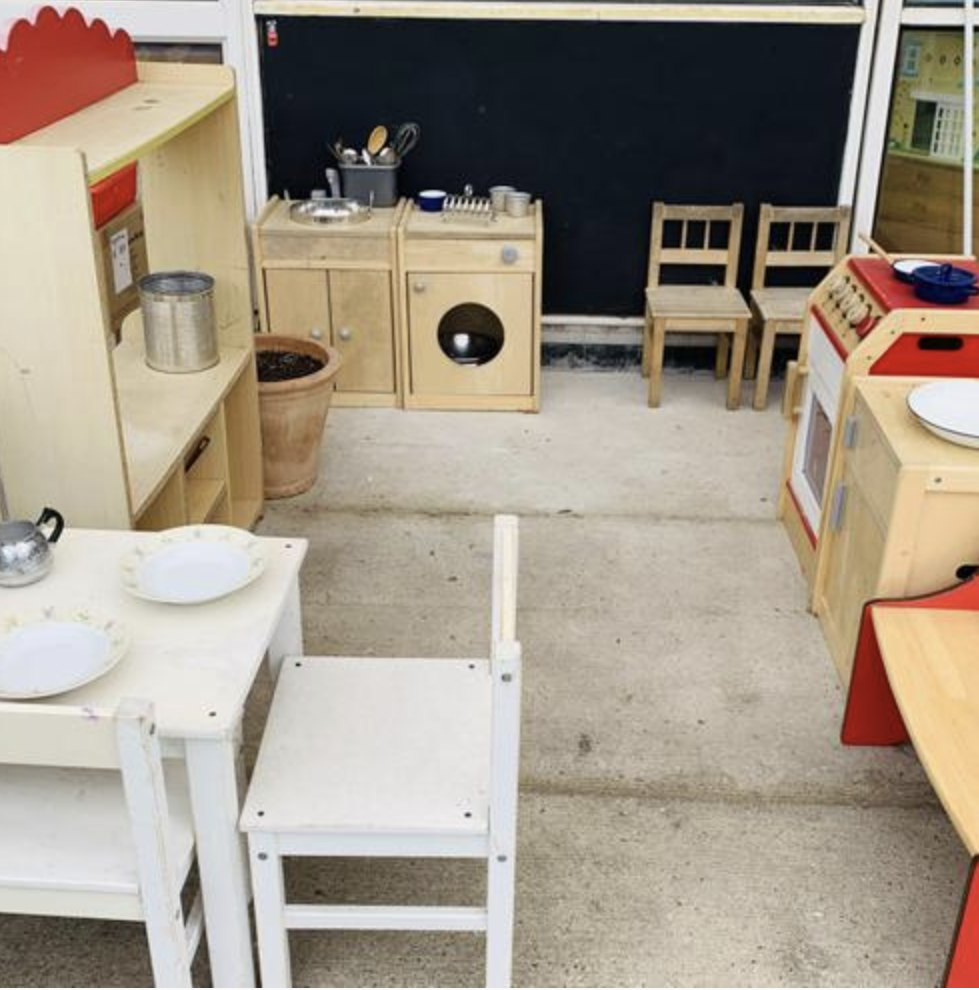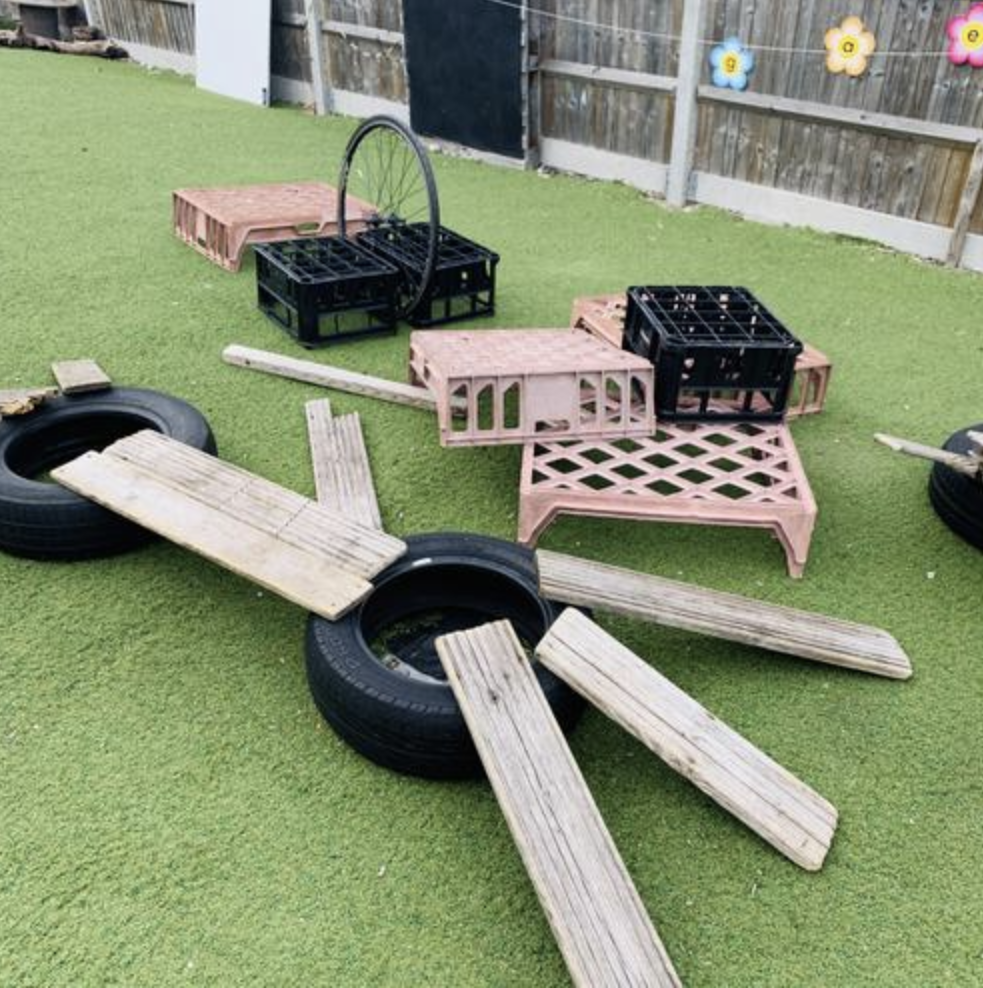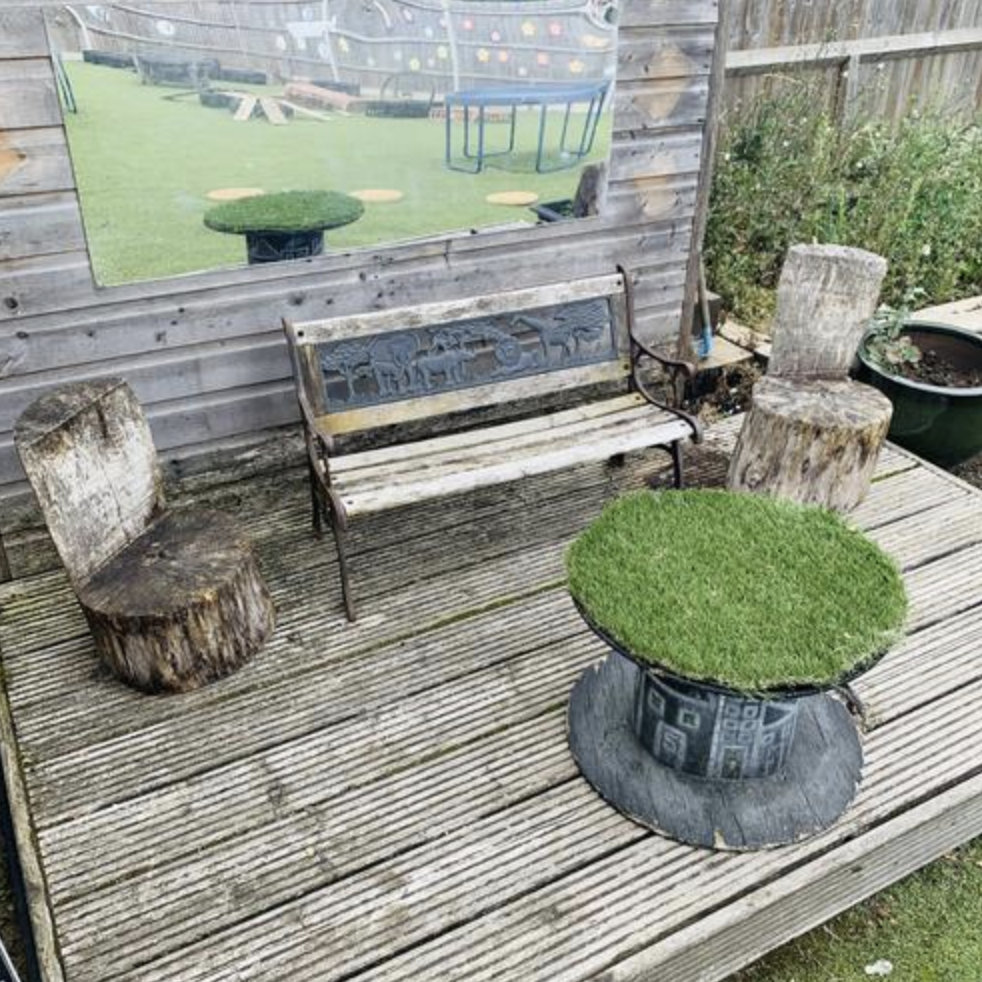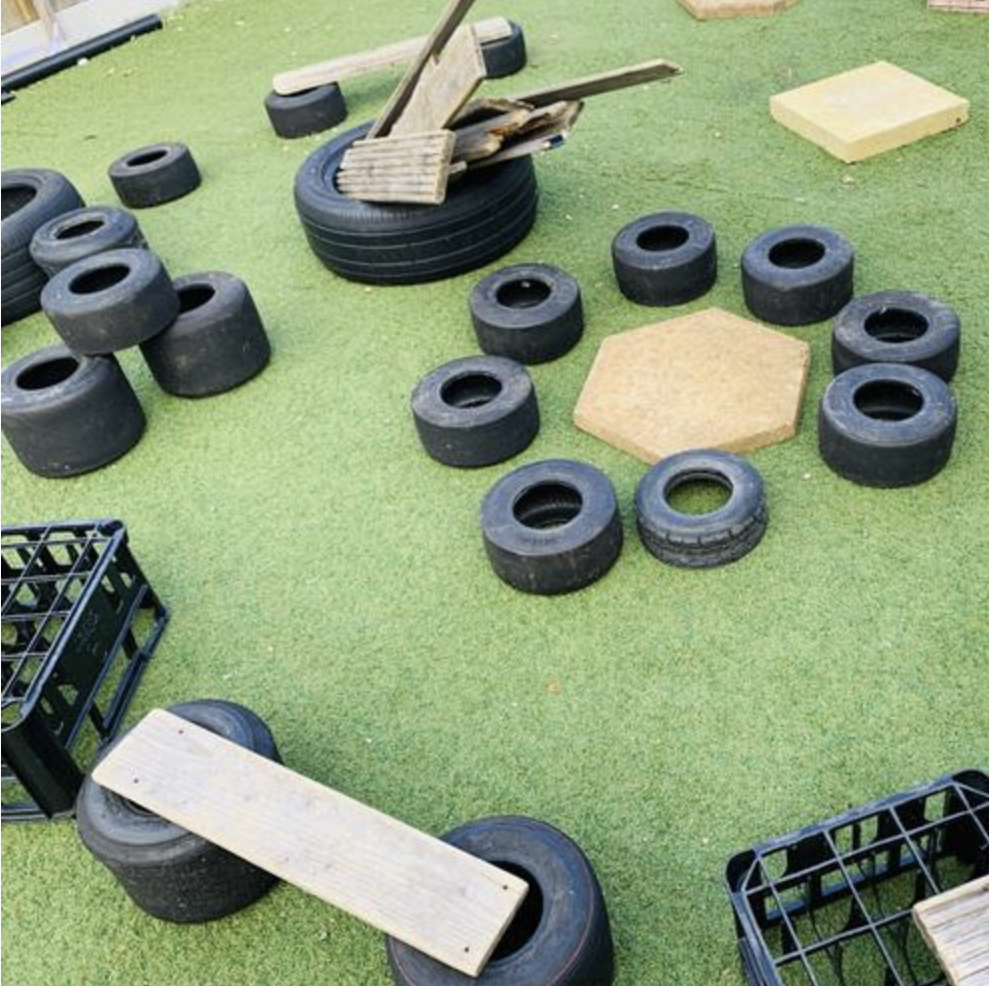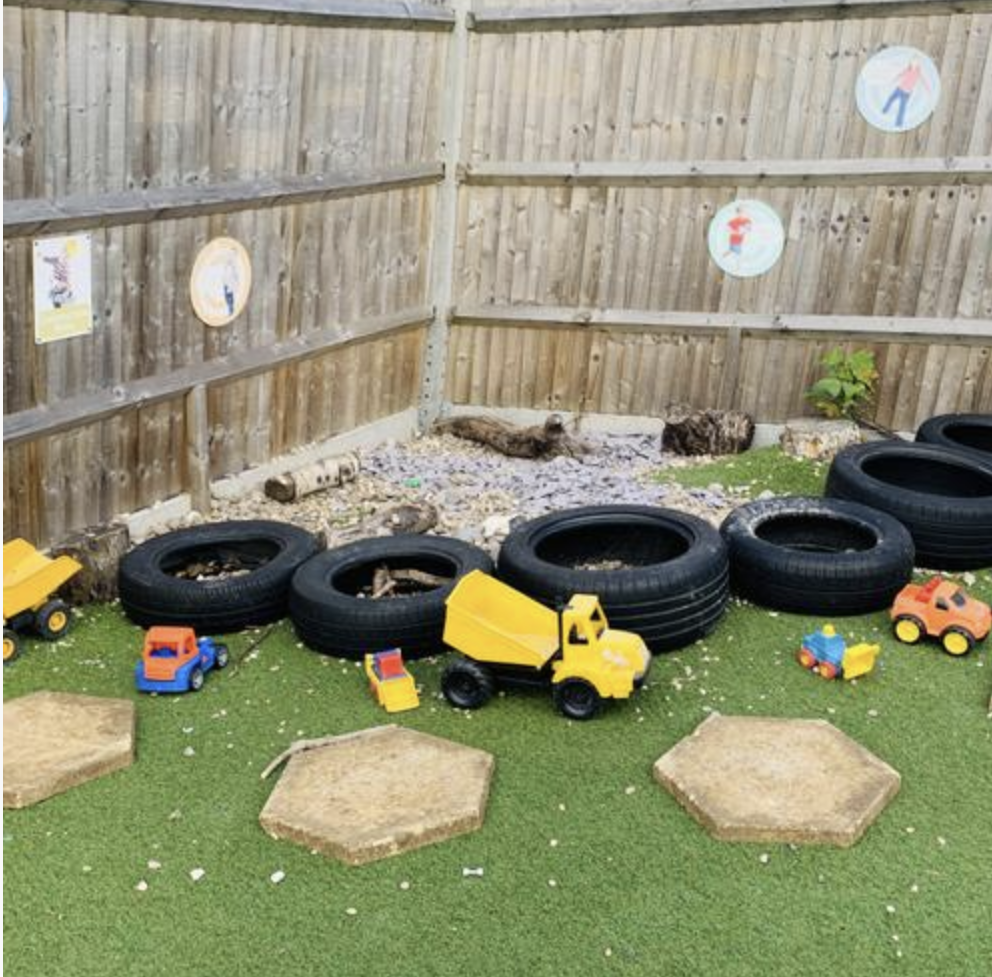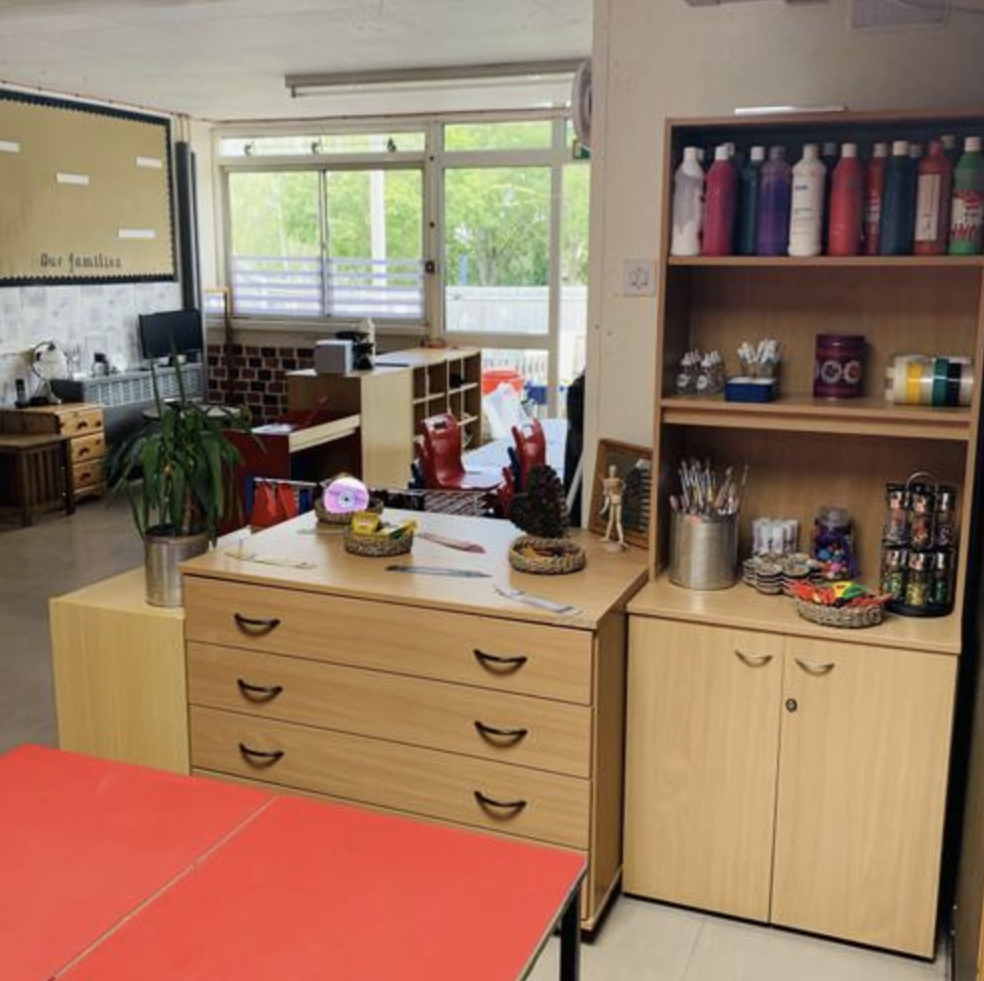 ---
Useful Links
Below, you can find a number of useful links to help support your child's learning:
Useful Links
Oxford Owl
Here you can find further information about reading for pleasure, supporting readers, reading at school, eBook library and an online book shop:
Year R News