Welcome to Year R!
In Year R, we have two classes: Dragonfly Class and Bumblebee class. The teachers are Mrs Doherty (EYFS and KS1 Lead) Mrs Young and Mrs Strouts. The Learning Support Assistants are Mrs Kent-Smith and Mrs Deo.
Please click on the links below to see what we have been up to lately in Dragonfly and Bumblebee Class.
Curriculum
Phonics
Below is a PowerPoint presentation and some information to support parents with phonics.
WOW, So Proud!
Below are downloadable Bumblebee and Dragonfly WOW templates. Are you proud of your child for something they have done recently? Please write it on a bumblebee or dragonfly and send it into school so we can share it in class and celebrate your child!
Gallery

Our Work
A few photographs of our wonderful setting!
We are very much looking forward to welcoming all the new children to Miers Court. Keep an eye on this page for updates of our learning and how the children are getting on!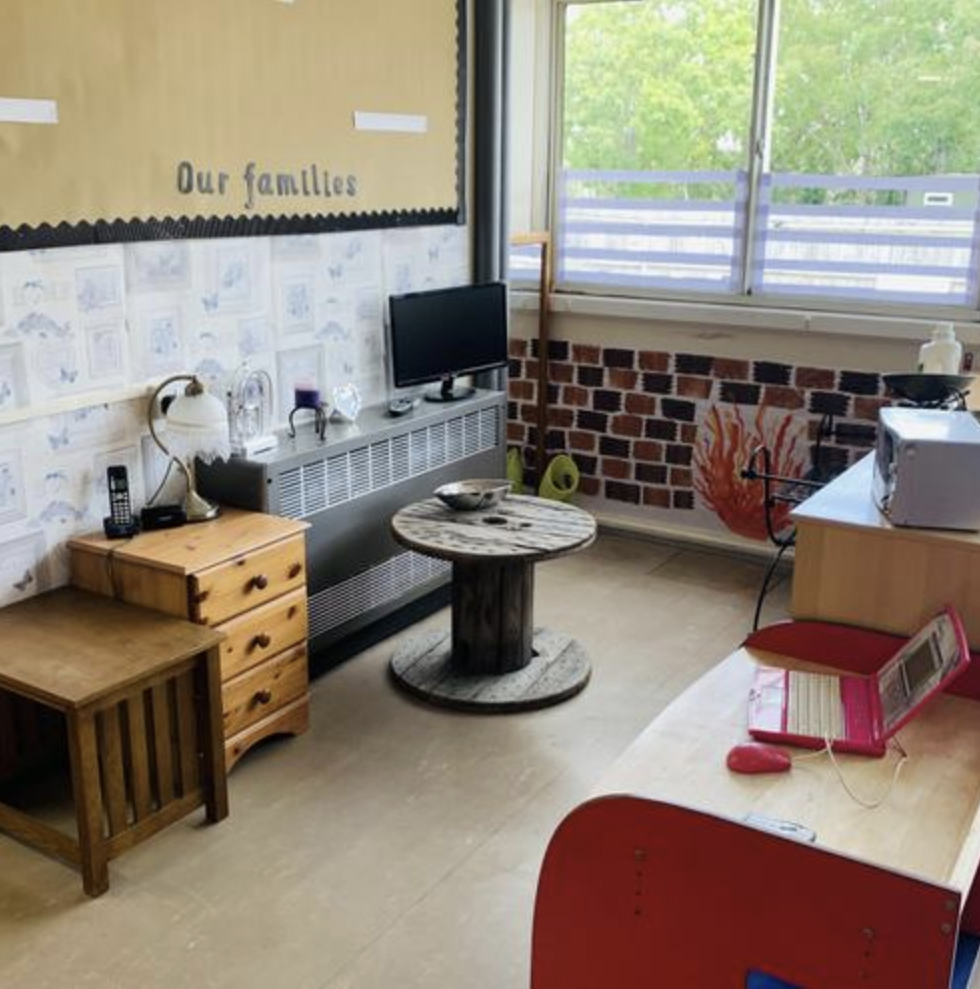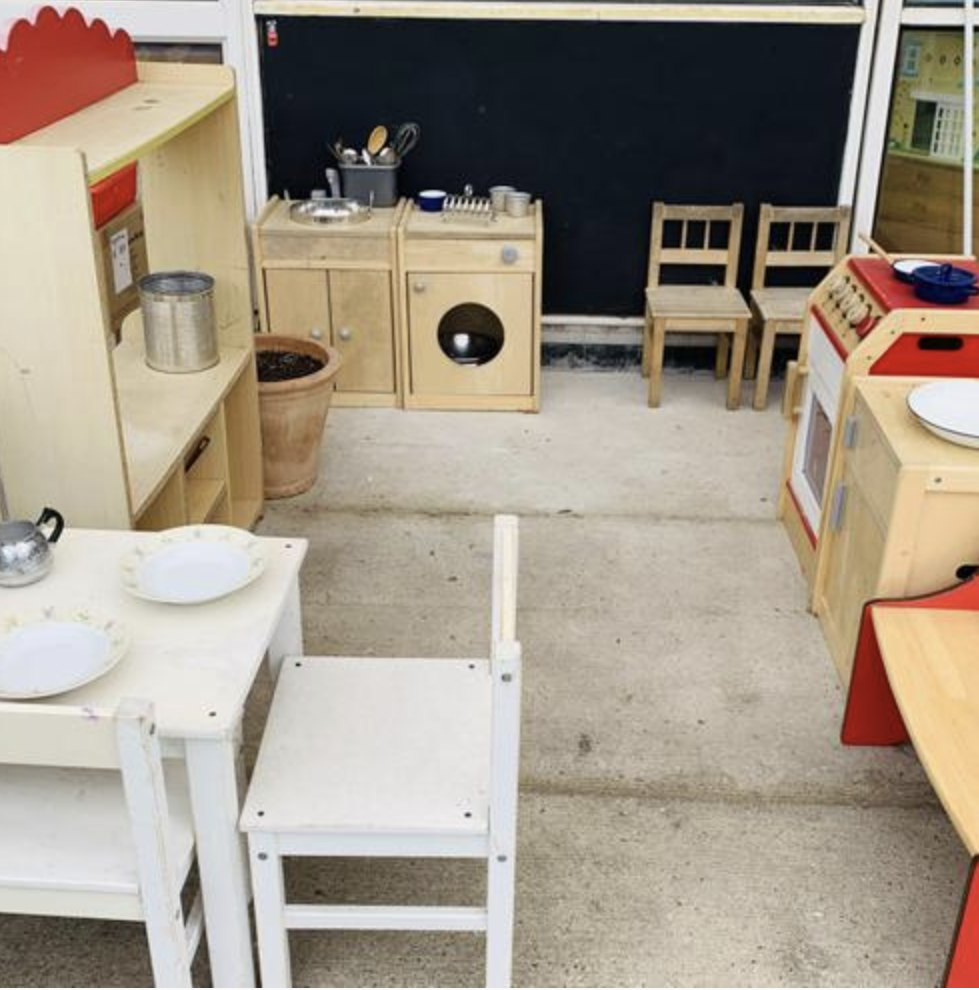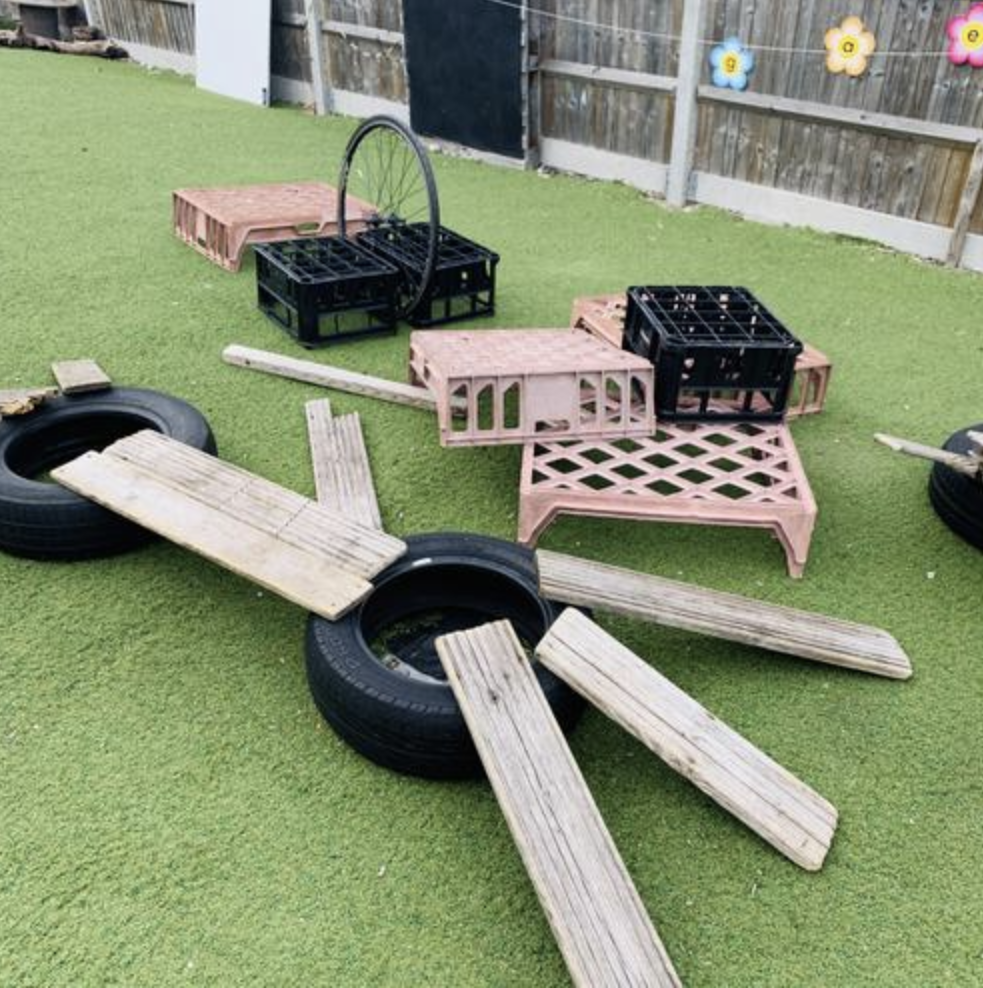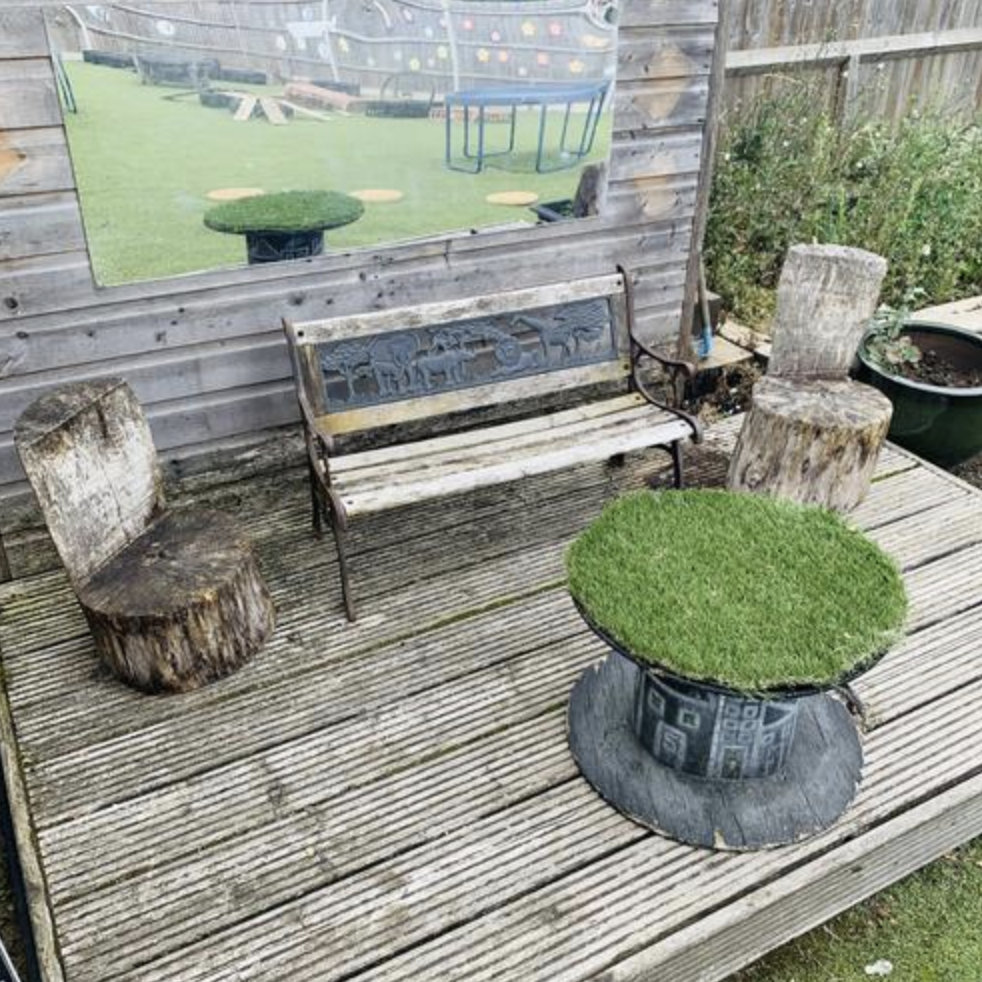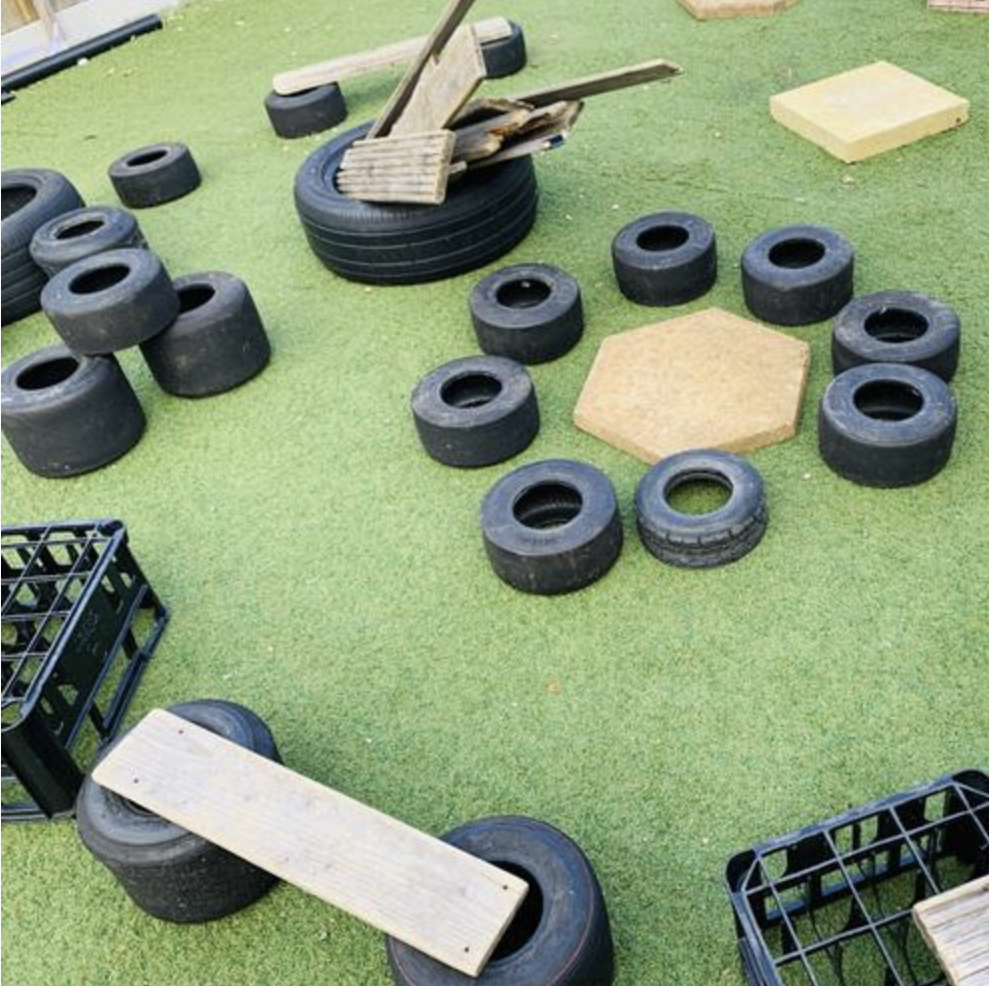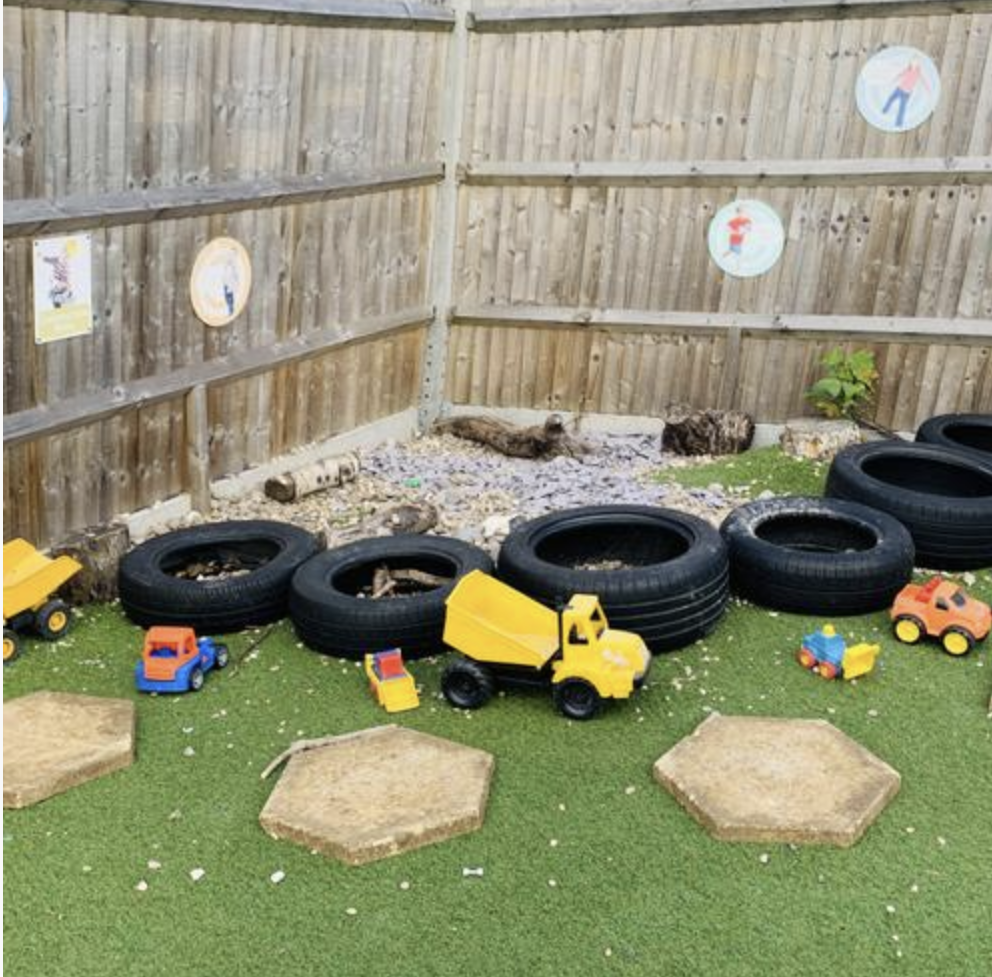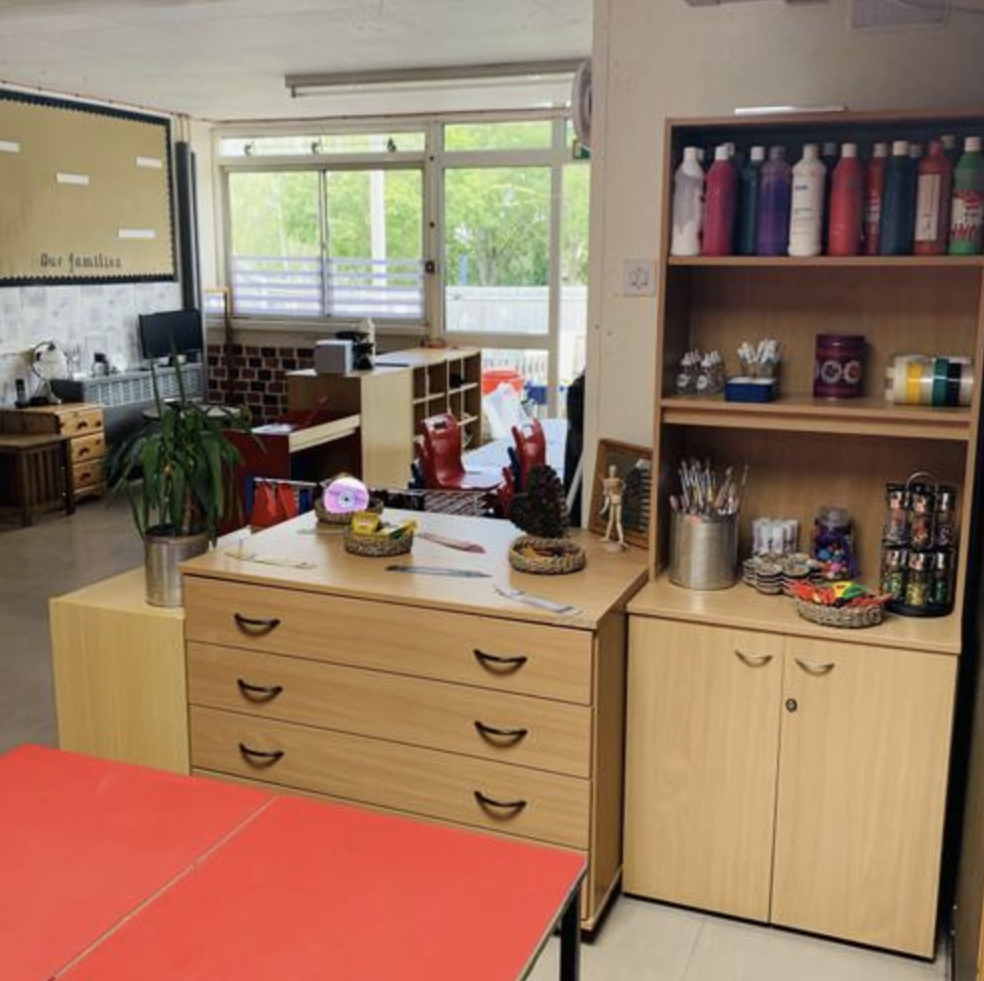 The Colour Monster
We have been reading and listening to the story 'The Colour Monster' to learn about feelings and emotions. 💛💙❤️💚🖤💗
Here's a link to the story https://youtu.be/Ih0iu80u04Y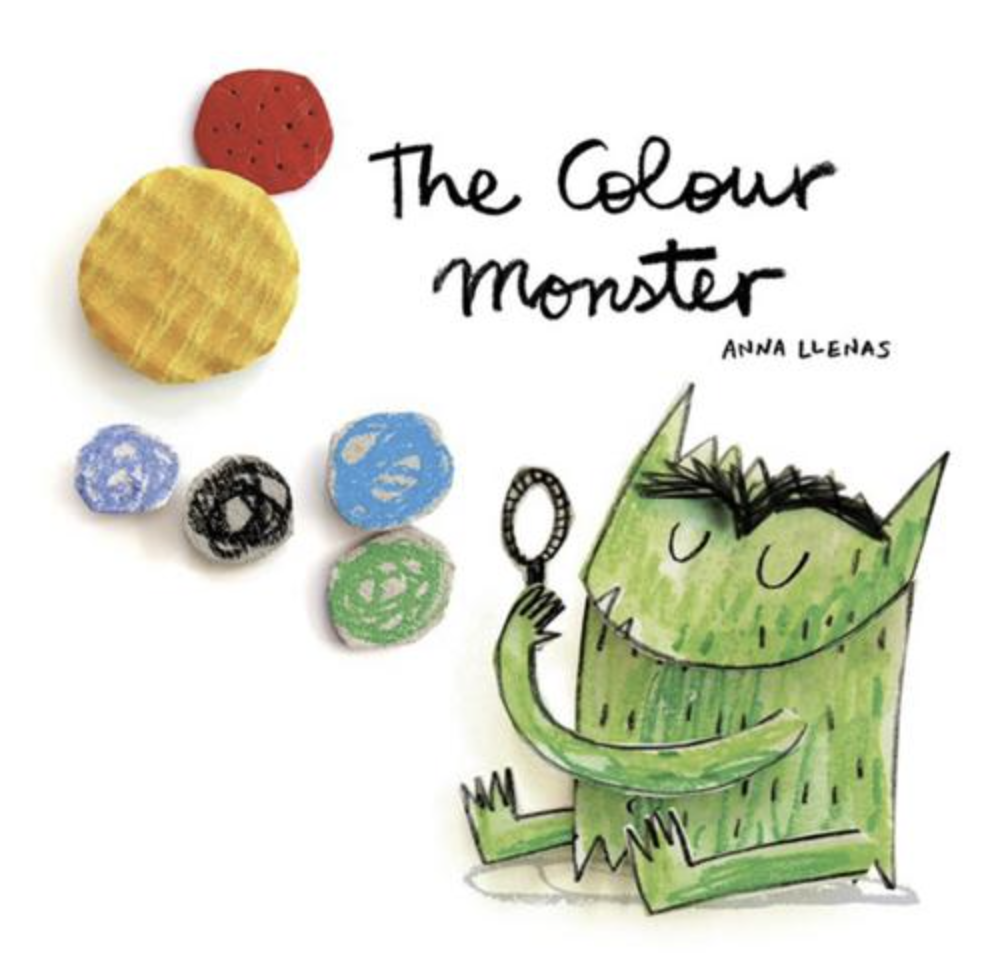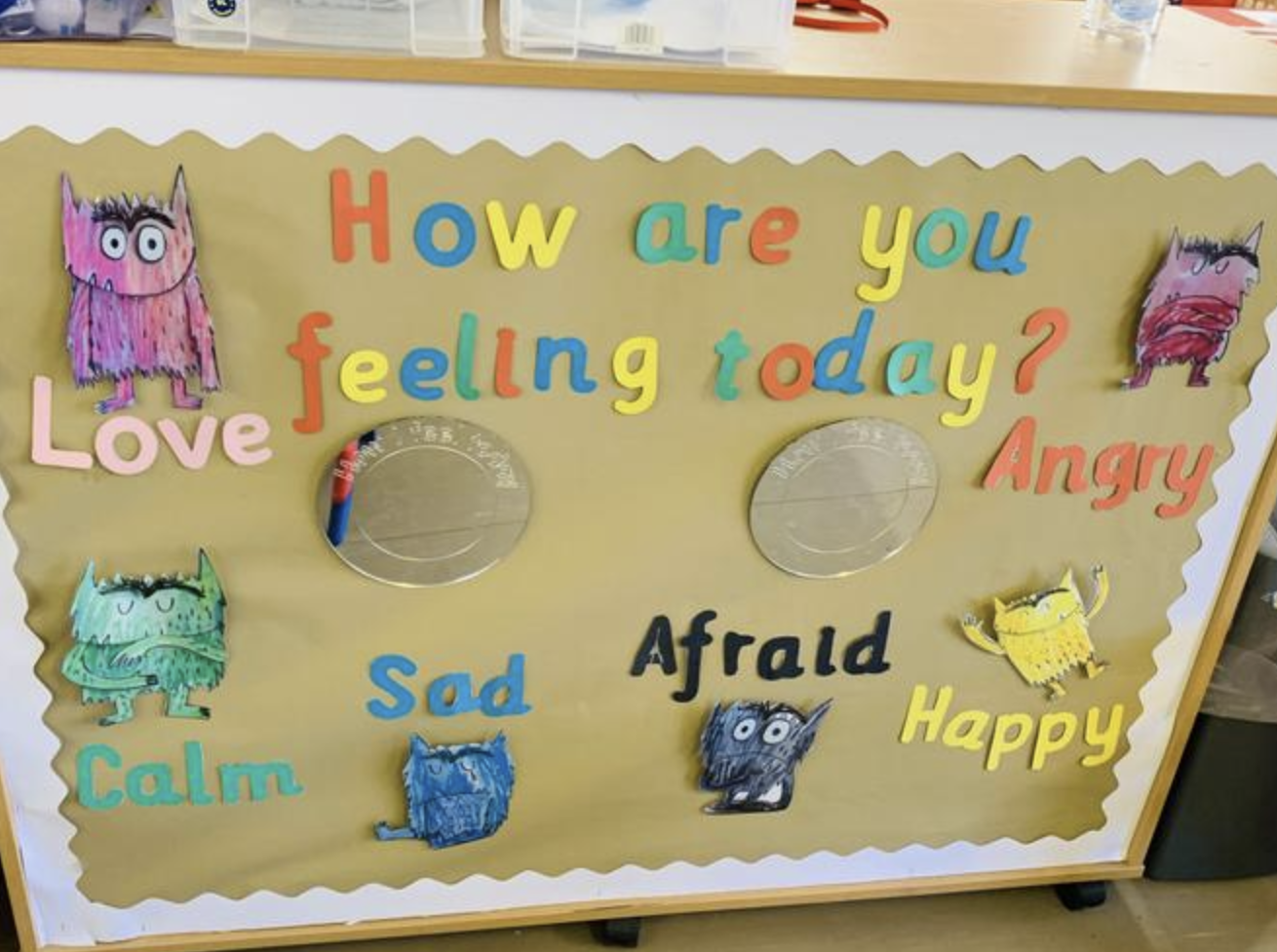 Spooooooooky! 👻
This week the children have shown an interest and excitement for Halloween, so we set up lots of spooky activities for them to explore. We have had some amazing spooky chalk pictures, lots of 'ewwws' and 'yucks' as they explored the slime, we've listened to spooky stories, threaded spider webs, cast pretend spells on each other, mixed potions, ridden on broomsticks and more!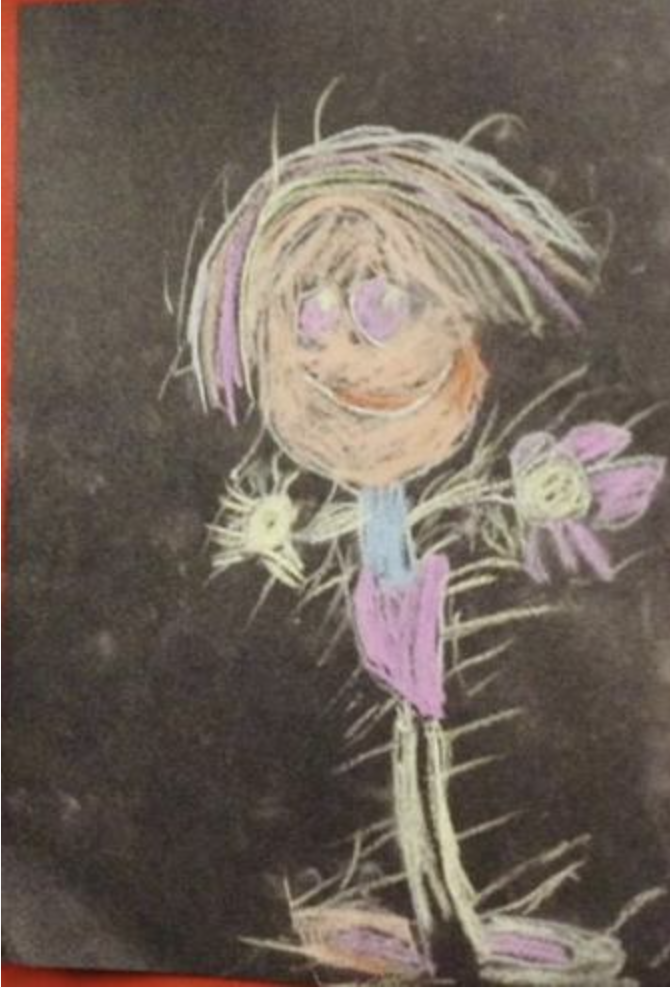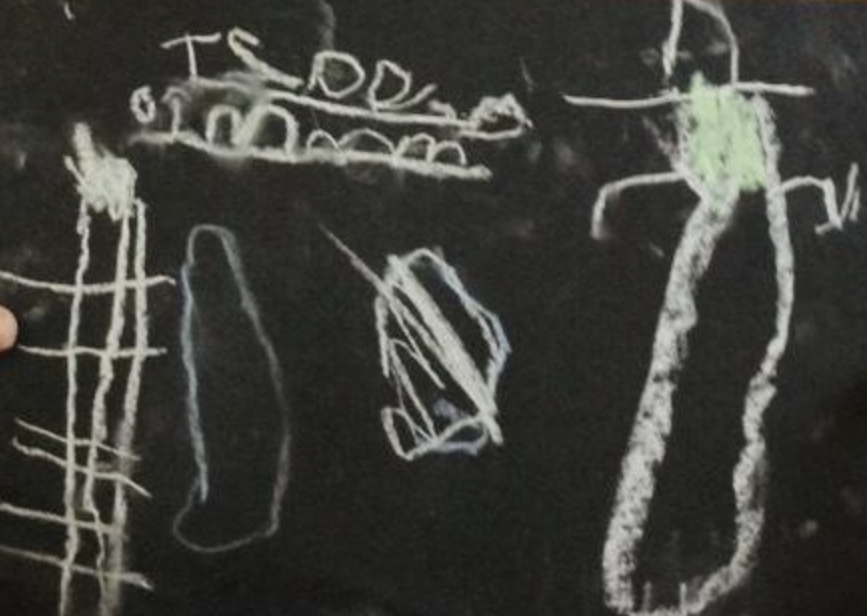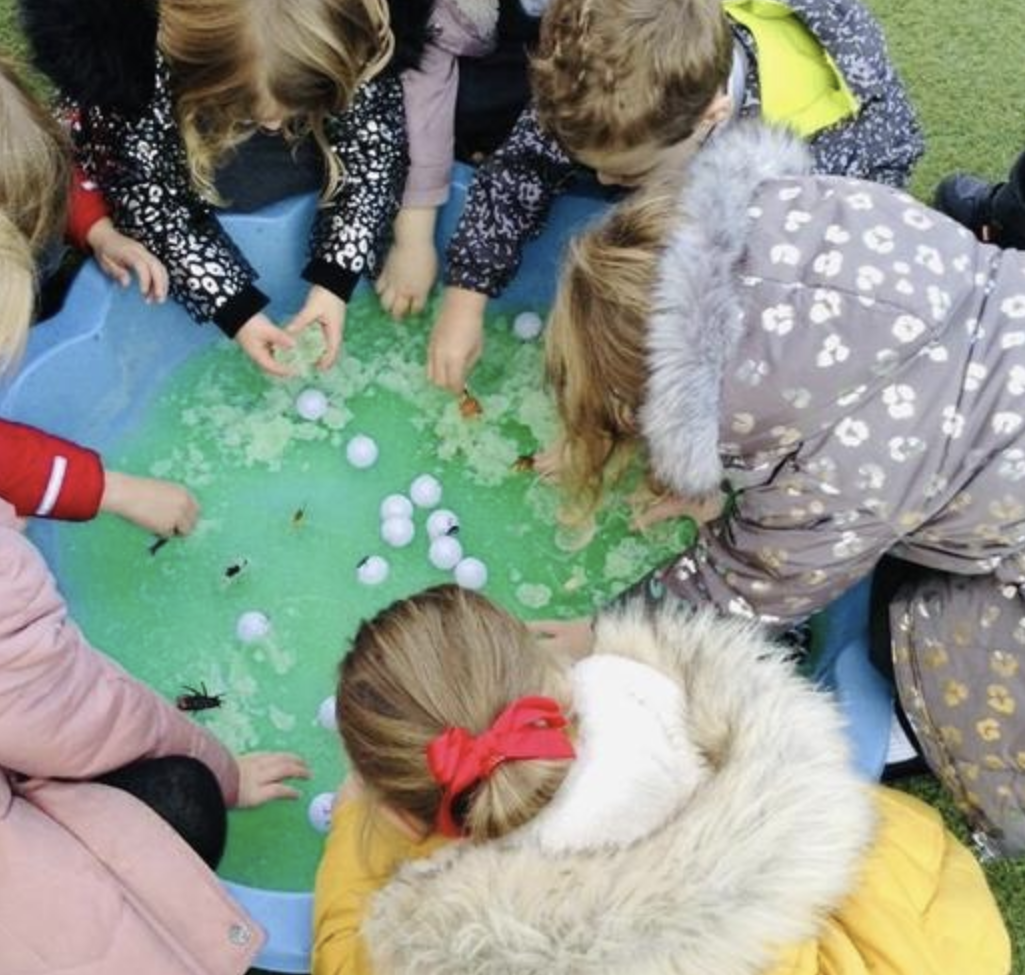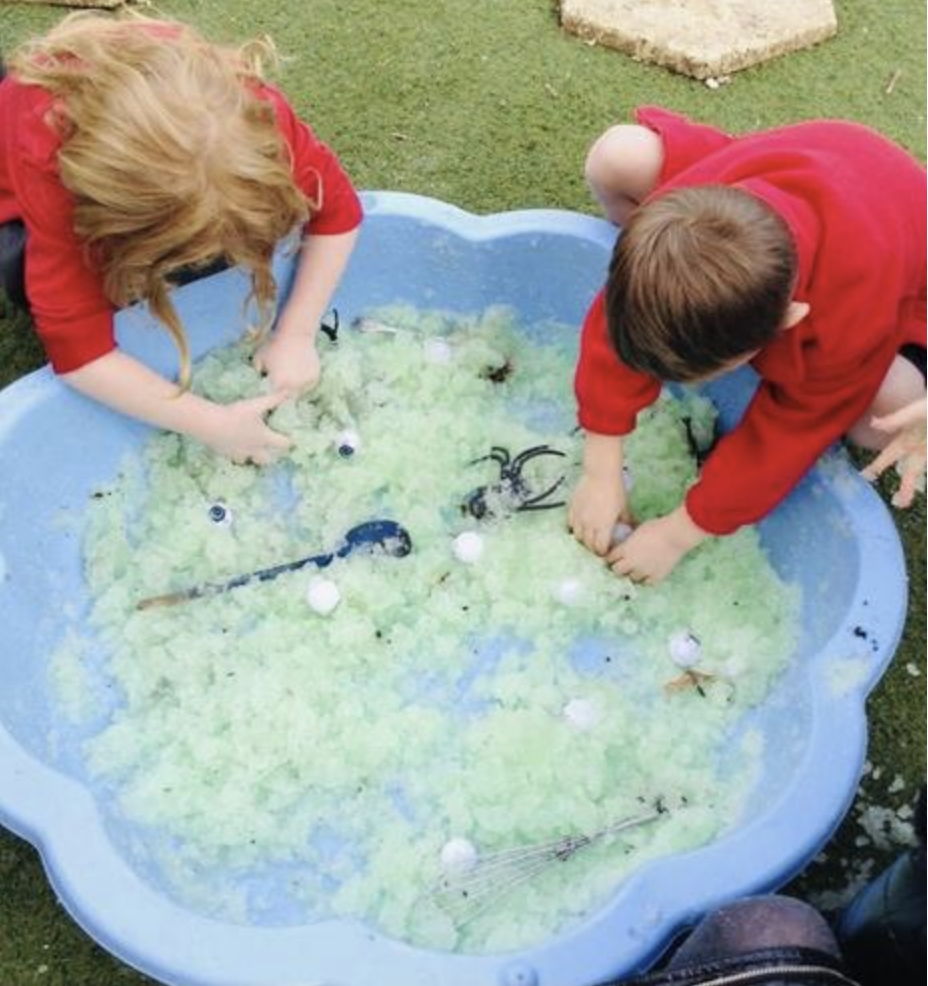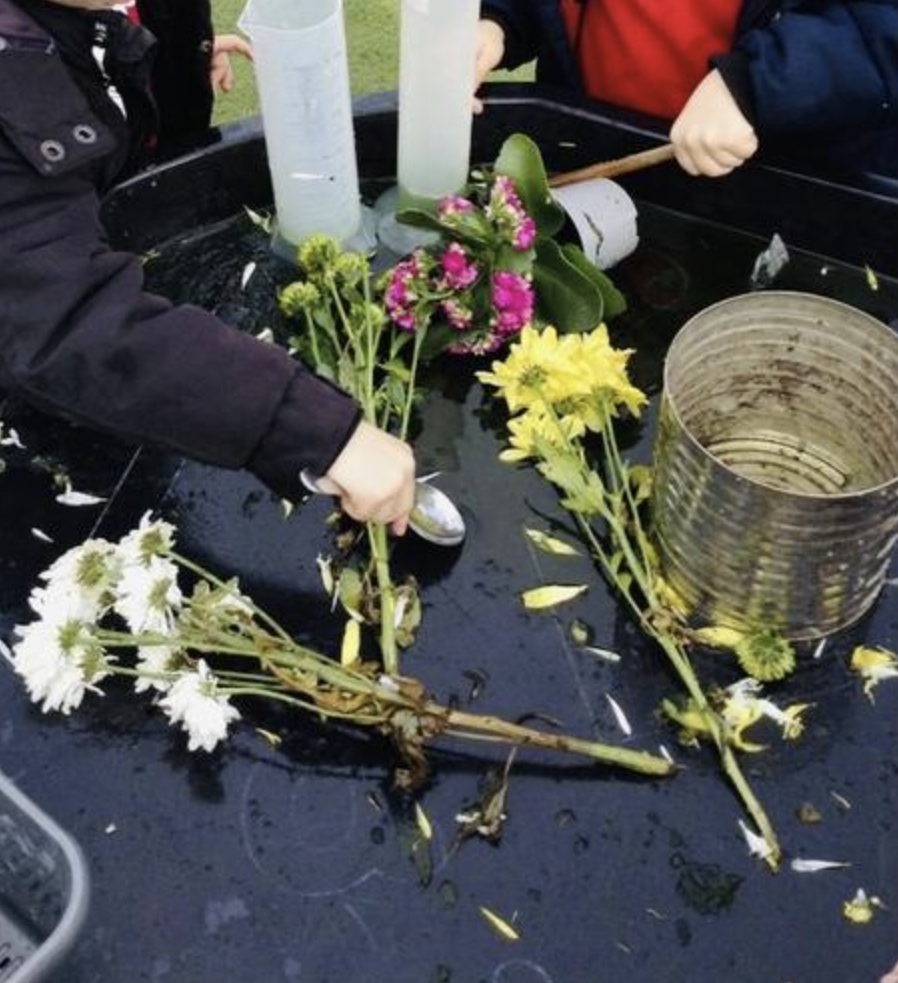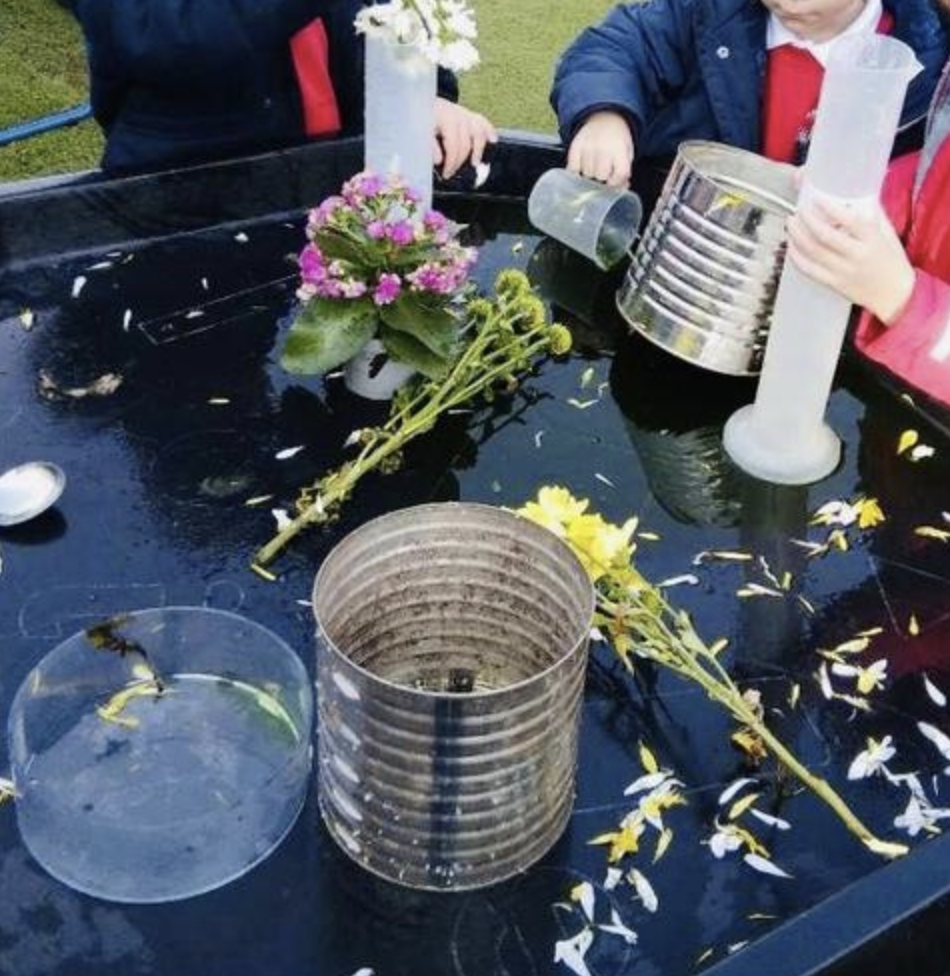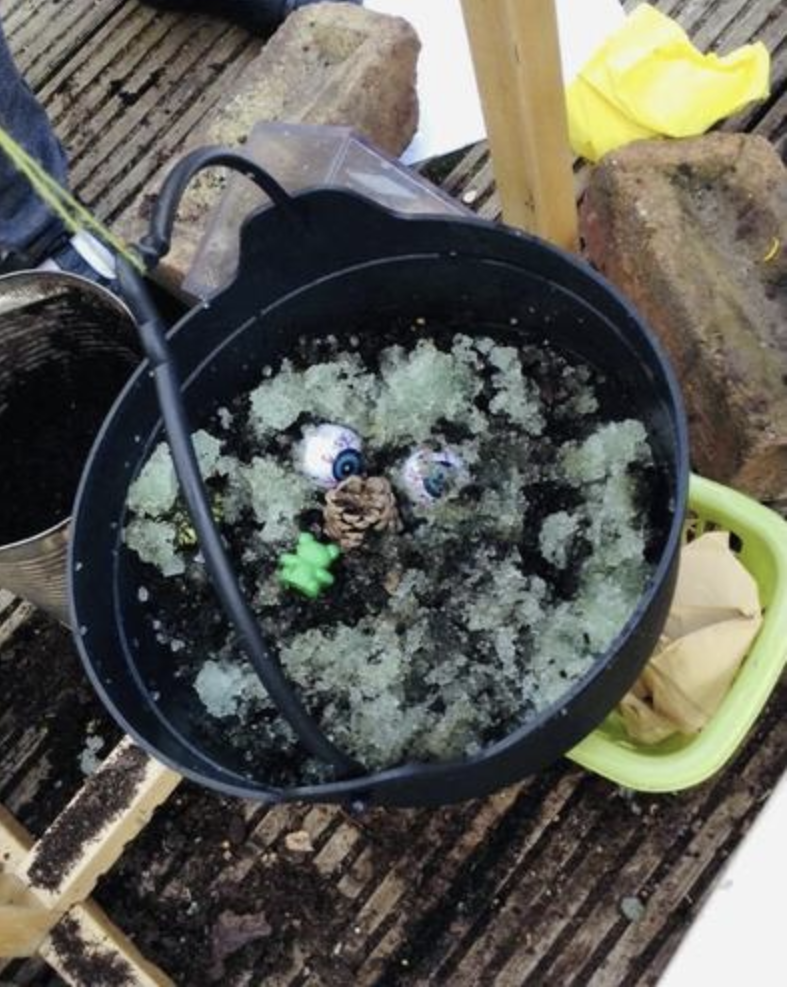 Black History Month: Alma Woodsey Thomas
During our carpet session the children learnt about an artist named Alma Woodsey Thomas, as part of Black History Month. The children then created some wonderful pieces of artwork inspired by Alma during their discovery time.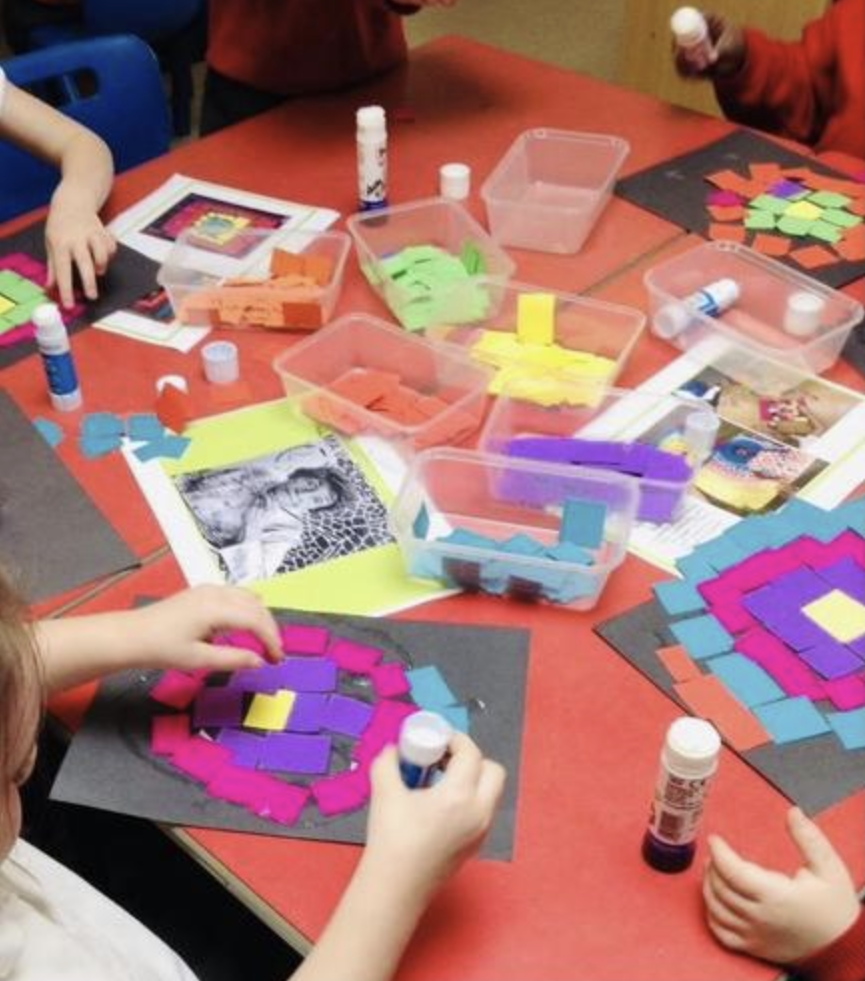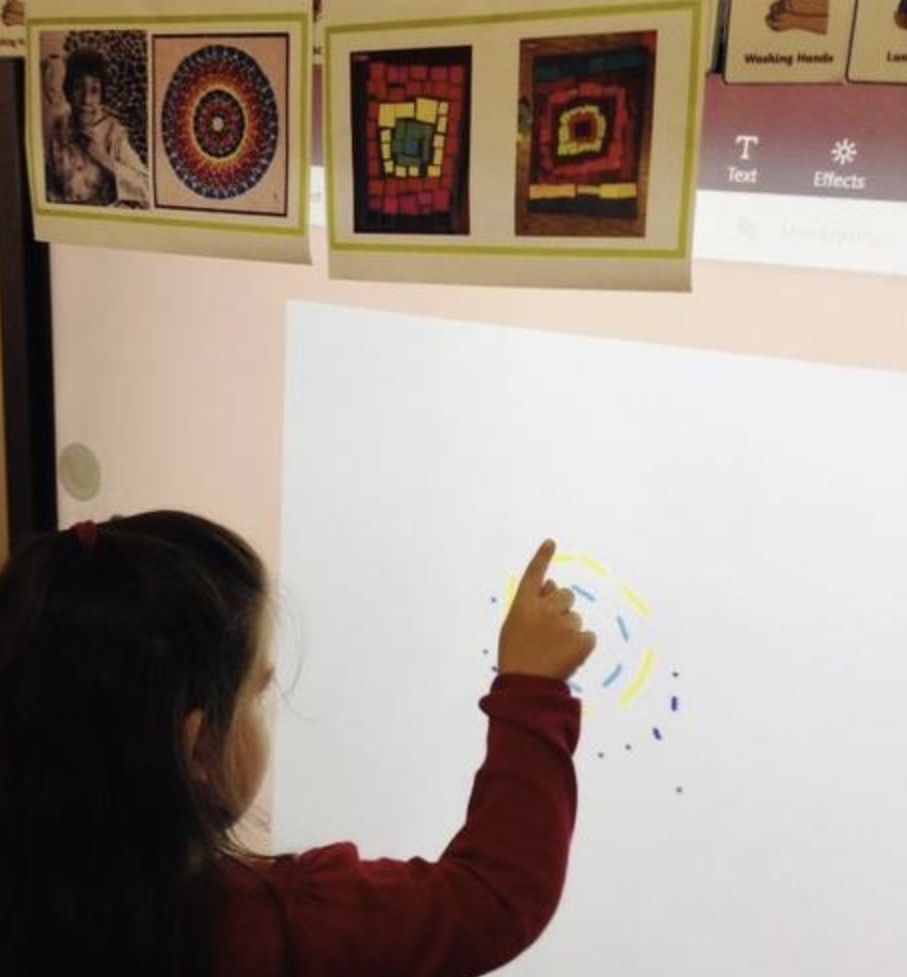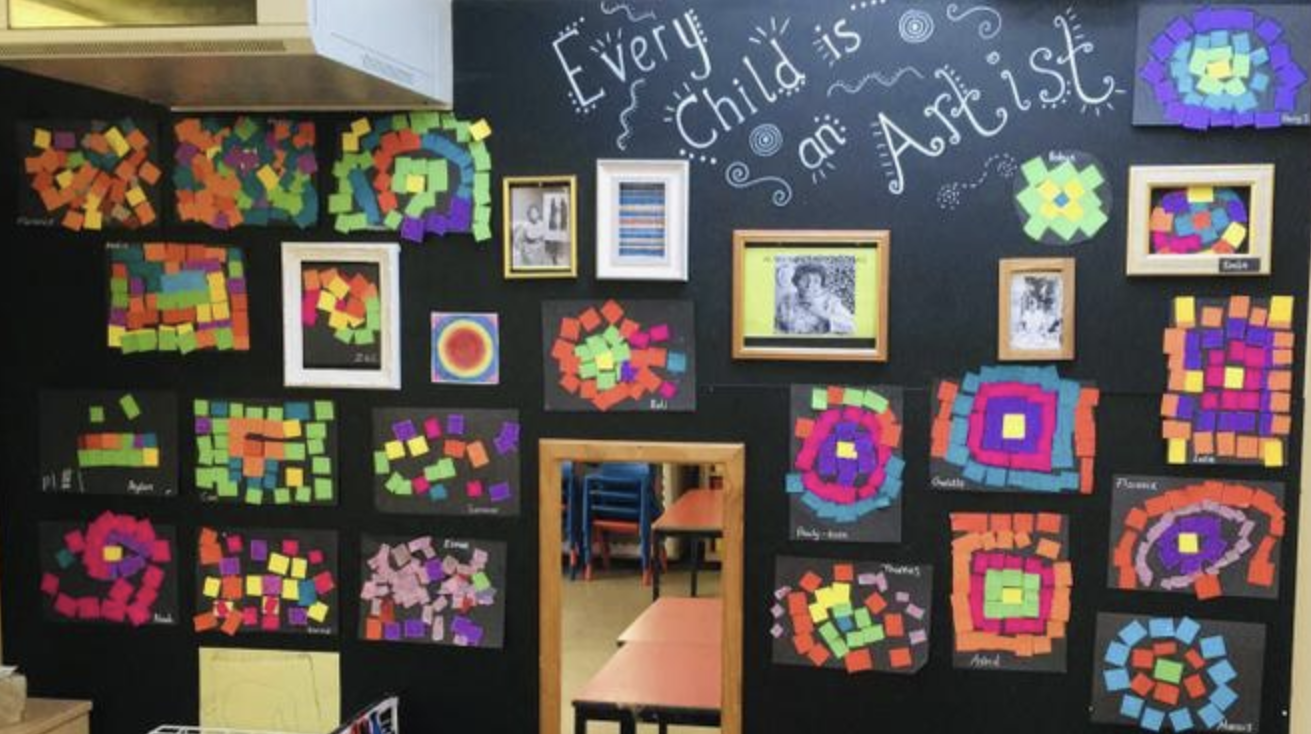 Lest we forget
At 11am the school bells were rung and children and staff observed the two minute silence to remember those who have lost their lives in conflict. Over the last week, the children have been busy creating memorial wreaths which are now proudly on display. They have also been undertaking Remembrance Day activities, learning more about the meaning behind the poppy.
Year R worked in virtual collaboration with Rainbow and created the poppies which are displayed on the school gate. We hope you enjoyed seeing them.
We will remember.
Happy Diwali
To all our families celebrating this weekend, we'd like to wish you a Diwali that brings joy, prosperity and happiness to you and your family.
Useful Links
Below, you can find a number of useful links to help support your child's learning:
Useful Links
Year R News